As December 25 creeps ever closer, unfortunately so does the deadline for gift getting (don't say we didn't warn you). The good news though is that the City of Port Phillip is pumped full of new homewares, gourmet produce, clothing, accessories and gifts galore, and after you-know-what well and truly giving small local businesses the year from hell in 2020, there's never been a better time to take yourself to gift shop heaven (and spend up big time).
Here's how to get your Christmas shopping sorted while reviving Melbourne's small business scene this year.
Wrap Your Paper Around Some Gourmet Goodies From Albert Park
If you're a fan of gifting your loved ones the good stuff, make your first stop in Albert Park the beloved local providore, Gum Tree Good Food. In the biz and on the scene for over eight years, this shop is every foodie's paradise. There are fruit and veg direct from local growers, Noisette sourdoughs, Peter Bouchier meats, chef-prepared meals, to-die-for cheeses and endless gourmet gifts that will impress even your most hoity-toity friends.
Don't forget to reward yourself with a quick cold one at the Albert Park Hotel afterwards—they've just gifted themselves the mother of all outdoor renovations, ripe for a long, hot summer.
Secure Some Crib Pimping Homewares From Port Melbourne
Unbeknownst to many, Port Melbourne is a little homewares haven. And when it comes to beautiful bespoke pieces for every room (and everyone), Licorice Home has all sorts. Their eclectic treasures include must-have accessories, homewares, fragrances and furniture. And as if that isn't enough bank-breaking fun for one day, you can bookend your homewares shopping with a trip to Pod on Bay Street, combining faultless practicality with priceless affordability in the one beautiful store.
It would also be rude not to celebrate a day of successful shopping with a new Chrissie outfit from Thyme for Living (your timeless sense of style is a gift everyone can enjoy). Or least putting your feet up with a celebratory rosé at Prince Alfred.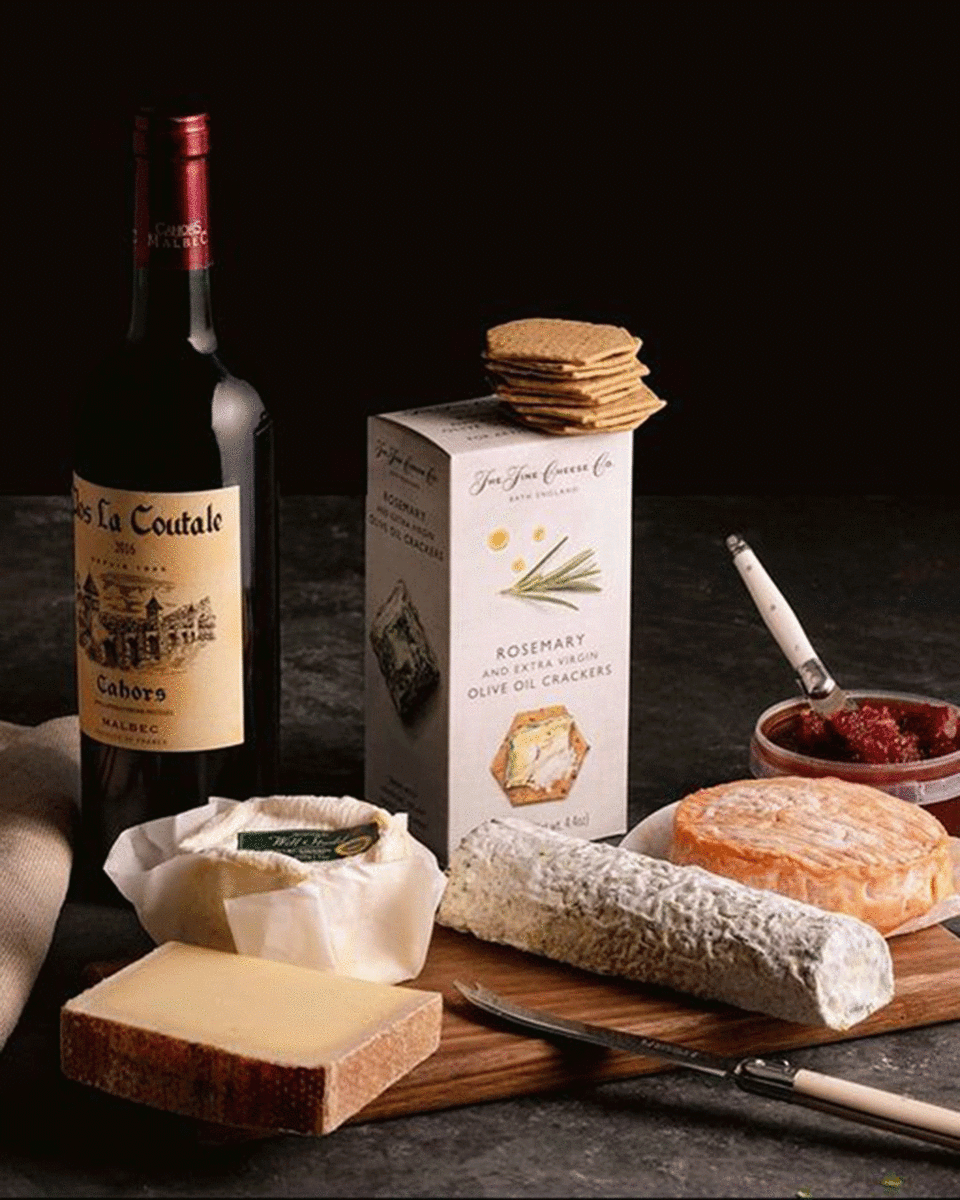 Stock Up On Trinkets From South Melbourne
Your next stop is South Melbourne, a hub of quirky trinkets and treasures. In this little local shopping hub, you'll find TheSuperCool tucked away in the South Melbourne Market. And this shop doesn't just stop at killer gifts (think homewares, wellness, stationery, toys and games) but also stocks an unbeatable range of Christmas cards that'll help you level up any prezzie. Your next gift shop stop should then be Pomegranate—a treasure trove of fashion, accessories, furniture, art and puzzles. And for the rampant readers within your circle who want nothing more than endless holiday reads this summer, there's the Coventry Bookstore whose quaint store is home to an endless book collection.
Suffice to say, by now you'll be well overdue for a hard-earned fresh juice from The Old Paper Shop Deli.
Stuff Your Stockings With Cute Gifts From Elwood
You haven't experienced baby paradise until you've browsed the adorable range at Hello Willow. Here, they bundle the cutest independent children's brands from Australia and New Zealand under one cute roof. And after you've ticked off all of your parent friends, you can load up on fresh selections from Elwood Flowers, classy stationery from The Grumpy Swimmer bookstore and special treats for your fur babies at Pets of Elwood.
You'll then be well overdue for a much-needed pitstop at Jimmi Jamz where you can refuel with a quick and delish pizza and pot.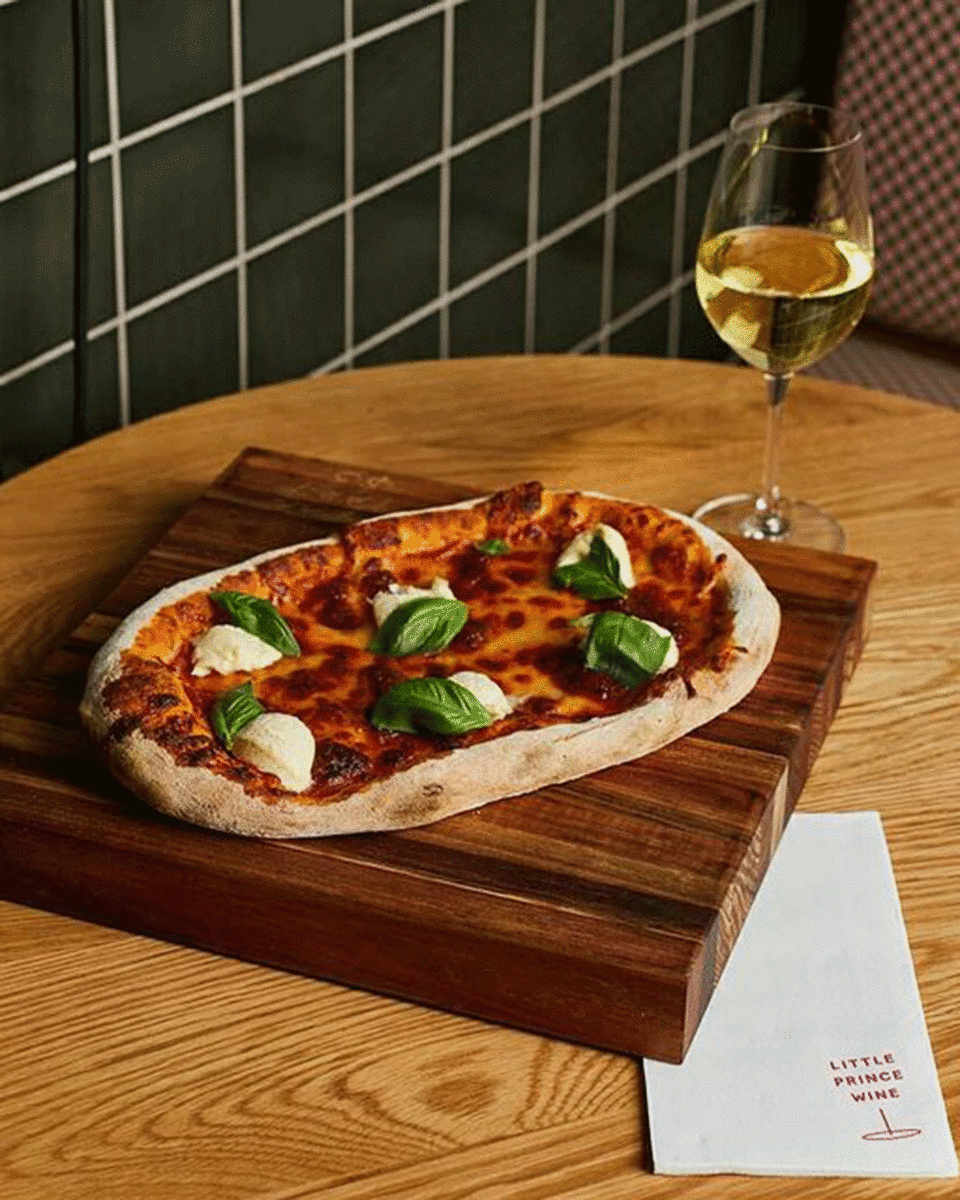 Deck The Halls With Delicious Goodies From St Kilda
Boasting 'flocking good value', The Little Hen is the epicentre of local gourmet goodies in Balaclava (just outside of St Kilda). This organic food store has tasty gifts for all your artisan friends, including hair and skincare, fresh pasta, boutique preserves and fancy deli goodies. The creamy curd on top is Milk The Cow—the team there can sort you out for top-notch dairy goodness from around the world. They even have heavenly hampers if you're in the business of impressing. Something you can also do with a new hat or bag from Carlisle Accessories or a fresh face from Parisian-style beauty salon, Beautyologist. Oh, and be sure to parade your new purchases over a bottle of prosecco on The Prince's freshly reno-ed rooftop.
Snag Gifts For Your Trickiest Mates From Ripponlea
By now you'll be labouring under the weight of a thousand bags, however, there's one last stop in this vibrant gift precinct (aka. the City of Port Phillip) and it's little ol' Ripponlea— where you'll be able to tick your trickiest mates off the gift list. Blending health and happiness is The Staple Store, a place where you can stock up on the crème de la crème of wellness goodies. There's also fashion sanctuary, Camelia, for your stylish sistahs, and Mim & Friends, a gift store brimming with eclectic treats for every taste. And finally, The Mantle Store, which serves up a curated selection of beautiful, ethical and practical gifts that'll tickle literally anyone's fancy.
Once you've finished your Christmas shopping for the year (without stepping foot inside a mega chain), there's only one thing left to do: raise a glass at Ripponlea Food & Wine to a list now sorted and local shopping scene now supported.
So, if you haven't already tossed your wallet on the passenger seat and plugged the City of Port Phillip into your maps app, we're telling you, you're missing out on some mega brownie points from loved ones (and local businesses) this festive season.
This article is sponsored by City of Port Phillip and proudly endorsed by Urban List. Thank you for supporting the sponsors who make Urban List possible. Click here for more information on our editorial policy