The travel industry has been hit hard during the coronavirus pandemic, as has the arts industry.
Direct-to-consumer travel brand, July, has teamed up with photographers they have worked with in the past to help support them with their new initiative, 'Travel Editions'.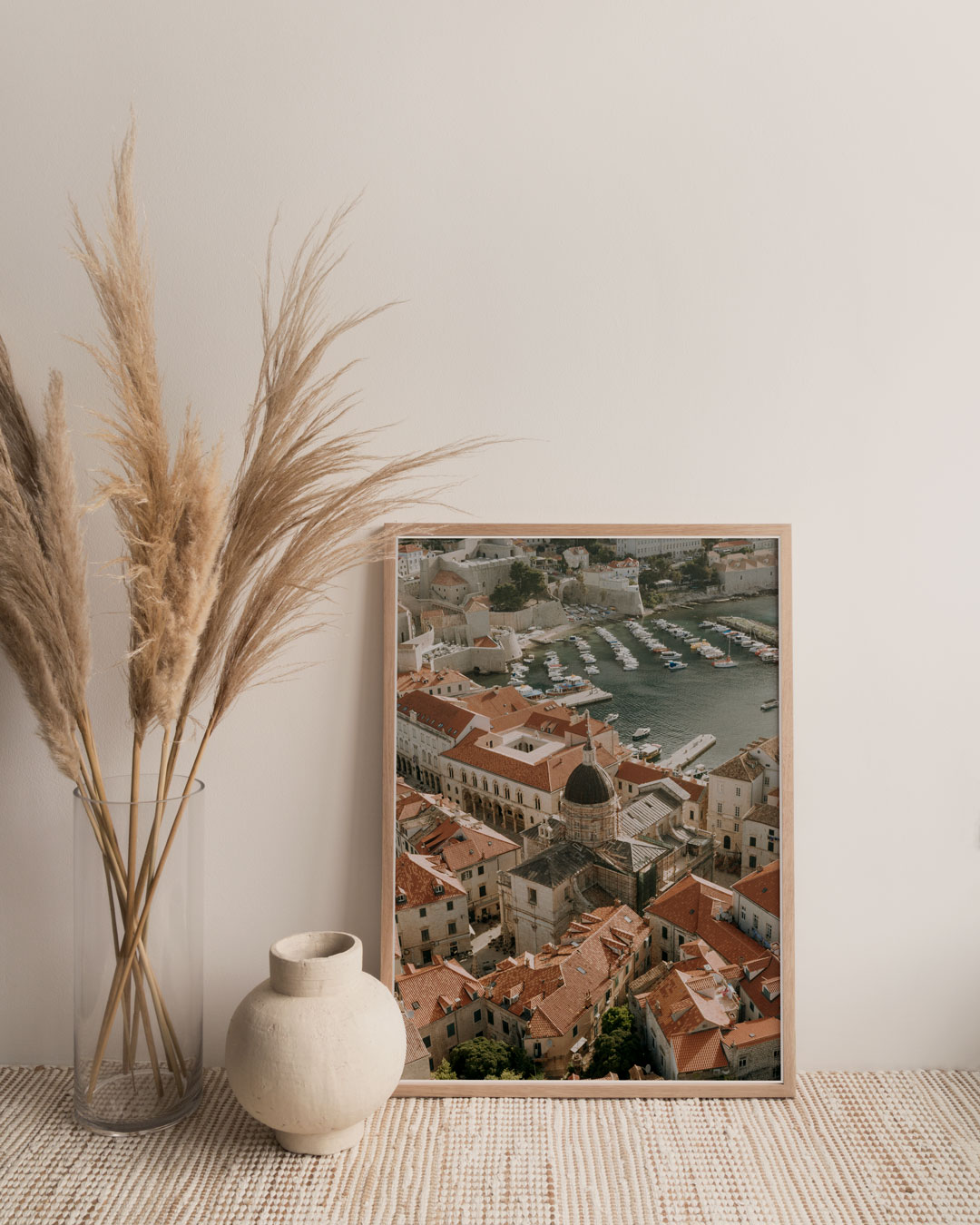 July's founders, Athan Didaskalou and Richard Li, wanted to help the arts industry that has taken a hit in a time where the home renovation market is booming due to the majority of people staying at home.
"We wanted to connect the two; helping the artists we've worked with in the past to a new audience looking to upgrade their homes while in isolation."
"In a moment where the world stopped moving we wanted to find inspiration and bring the outside in." said Didaskalou.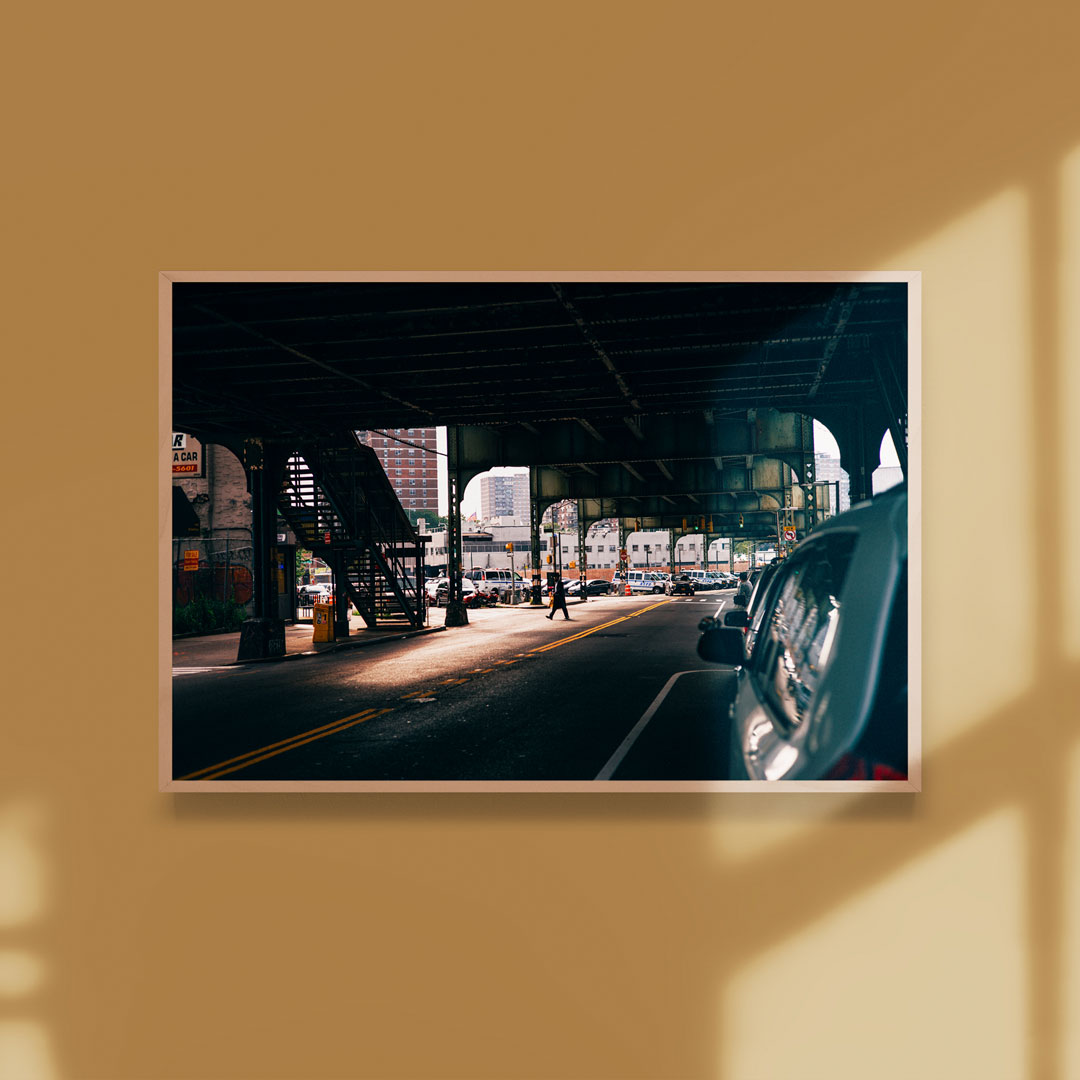 Rather than buying mass-produced artwork, the July team want you to support these local artists, and the prints available in Travel Editions start at just $295. That includes framing, and shipping.
The first round of artists to be featuring in Travel Editions include Jackson Loria, Tess Kelly, Sam Wong, Jess Brohier, and Aleksandar Jason.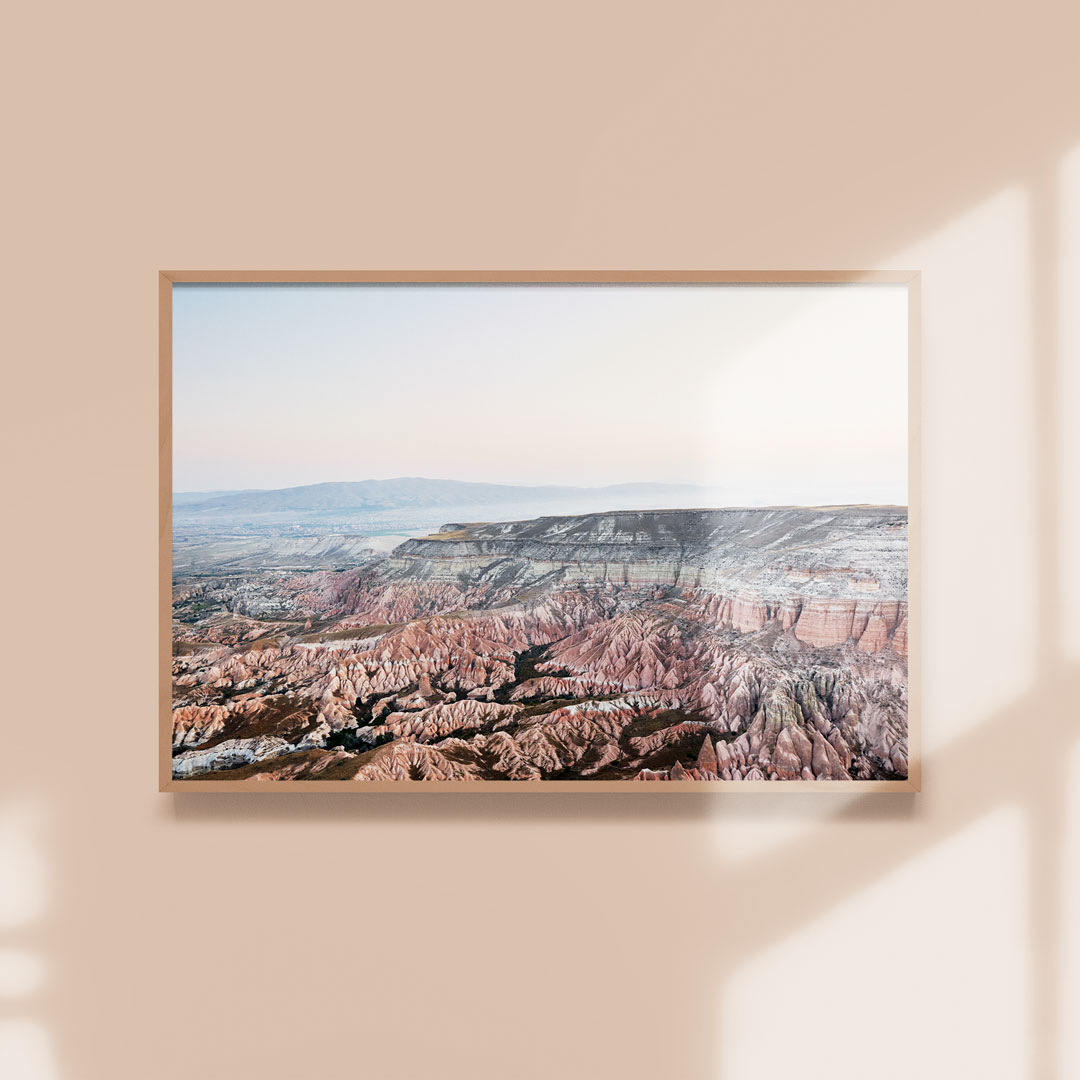 Check out the full range of prints available at july.com/editions.
If you're keen for some new travel baggage, check out July's latest 'Carry All' range here.
Image credit: supplied