Is it almost time for your quarterly stay-cay in Bali? After all, an island paradise (you don't need roses or love drama to survive this one) where the sun, sand and icy cocktails beckon is nothing but a gift from the good gods above.
Well, stop planning already and start packing your bag and your bellies because we've discovered another amazing new joint for you to hit up on your escapades. Bali's bustling Canggu, which is already home to some great hidden beaches and many a 'gram worthy restaurants, has just welcomed Mason—a brand new fine-dining space that you'll want to check out on your next trip.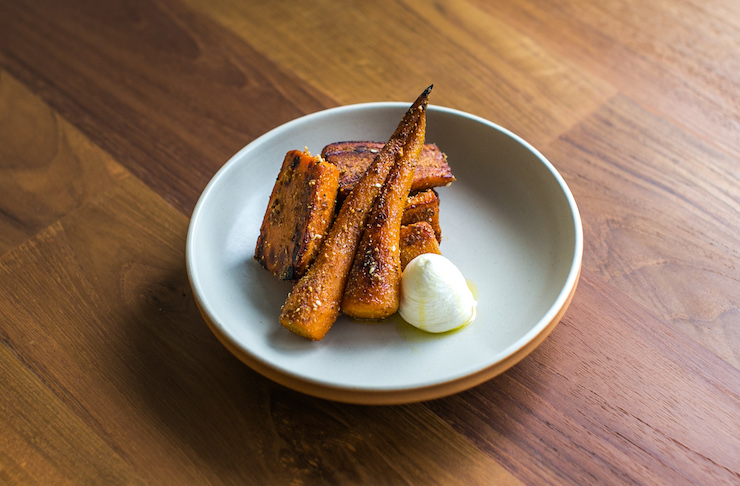 Crafted with the exemplary vision of the Brett Group (the guys behind Fishbone Local, in case you were wondering), Mason should be on top of your to-do list next time you're in Canggu. Think modern Australian cuisine with organic ingredients and traditional cooking methods, and you get the magic that is Mason.
You're in safe (and extraordinarily) gifted hands when it comes to the food thanks to chef Nathan Sasi who has gained quite the rep with his stints in Sydney's popular restaurants Mercado and Nomad. Given Sasi's love for timeless cooking methods and artisanal menus, expect him to conjure up some mouth-watering experiments in Mason's beautifully polished open kitchen.
According to the trusty grapevine, guests will get a chance to taste some delectable offerings, including wagyu beef pastrami, truffled mortadella paired with a smoky Catalan-style chorizo, wood-fired fillets of barramundi flavoured with cardamom, and smoked tomato, or slow-cooked lamb shoulder slathered in a classic salsa verde. And if you're like us then you're probably looking forward to (and already craving) the wood-fired flat-bread and chilli-spiked hummus.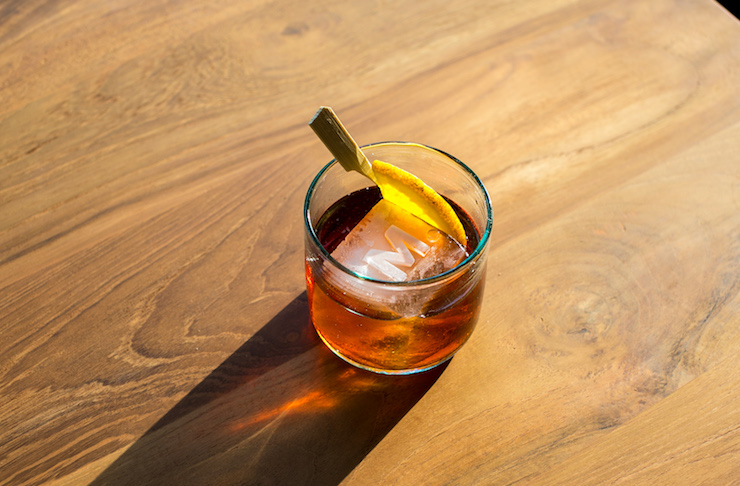 Mason's stone, concrete, and wooden aesthetic create the perfect mood for a low-key comfortable meal, and if you do happen to stop by for dinner, you can embrace the breathtaking string-lit courtyard while sipping on a cold beer, or a dry martini—we'd take both.
Thankfully it's open for dinner seven days a week, so we're sure you won't miss out on this place when you head to Canguu, especially since there's nothing like a little geotag envy ammiright?
Looking for other great spots to hit up on your Bali trip? Check out this new coffee & cocktail bar in Ubud!
Image credit: Mason