It's Christmas soon, but that's not why Mr Claws is coming to town! I mean sure, maybe if your Christmas wish-list includes a life-changing lobster roll (and lets face it, who's wouldn't?), but you don't have to rely on Santa to satisfy those salty seafood cravings! Why? Because Mr Claws is the hottest new foodie pop-up to grace Collingwood, serving up fresh and feisty lobster rolls!
Setting up shop on Smith Street, Mr Claws is brought to you by the trio behind Huxtable and Huxtaburger, serving up some of Melbourne's best burgers! We love the originals, so we literally cannot wait to get our paws/claws/talons on these bad boys! Owners Daniel Wilson, Dante Ruaine and Jeff Wong noticed the trend of lobster rolls hitting London, and decided to make a quality product that tastes like luxury, at a dime!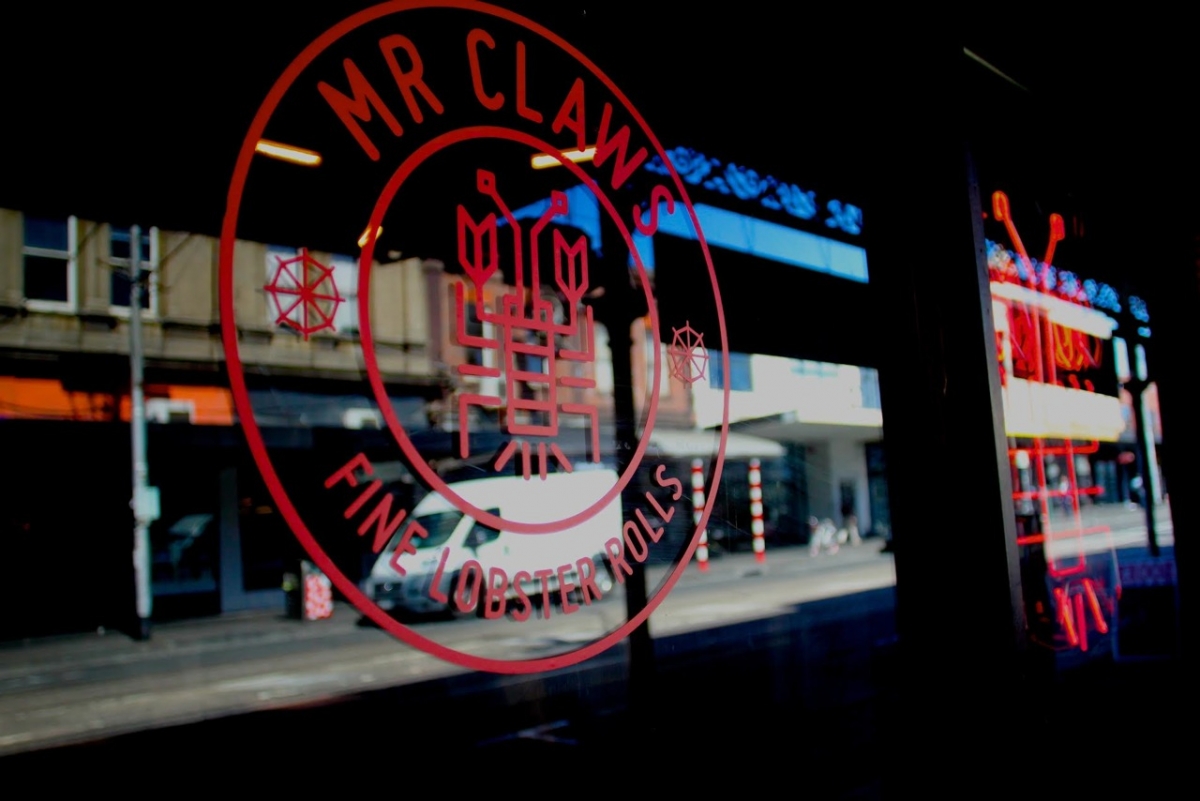 If you were lucky enough to taste and test the treats galore at Taste of Melbourne, you would have snagged yourself one of these drop-dead-gorgeous lobster rolls. And you'd therefore know how one is simply not enough. Lucky then, that Mr Claws offers three types of sauces, to shake up your lovely lobster experience. And boy, is it an experience. Sauces range from miso and wasabi, to Sriracha spiced mayo, to buttermilk ranch. Sides of chips and pickles are optional (what a silly idea, of course you'll order them!).
So next time you find yourself in a foodie pinch, nip down to Mr Claws on Smith Street, and nab yourself some quality lobster rolls (note: intentional puns and plurals).
Mr Claws Pop-Up
104 Smith Street, Collingwood
Monday - Friday 12pm-3pm and 5pm-9pm