Mysterious Al is a world-renowned street artist that needs little introduction. The Australian-based artist has worked alongside the likes of Banksy, Rone, D*Face, and more and has been commissioned to create works for brands such as Vans, Yahoo!, Carhartt, Levi's, and Adidas.
Mysterious Al has returned to Melbourne to hold a solo show this May entitled 'Blinking Into The Sunlight' which will open on Friday 24 May and run for one weekend only.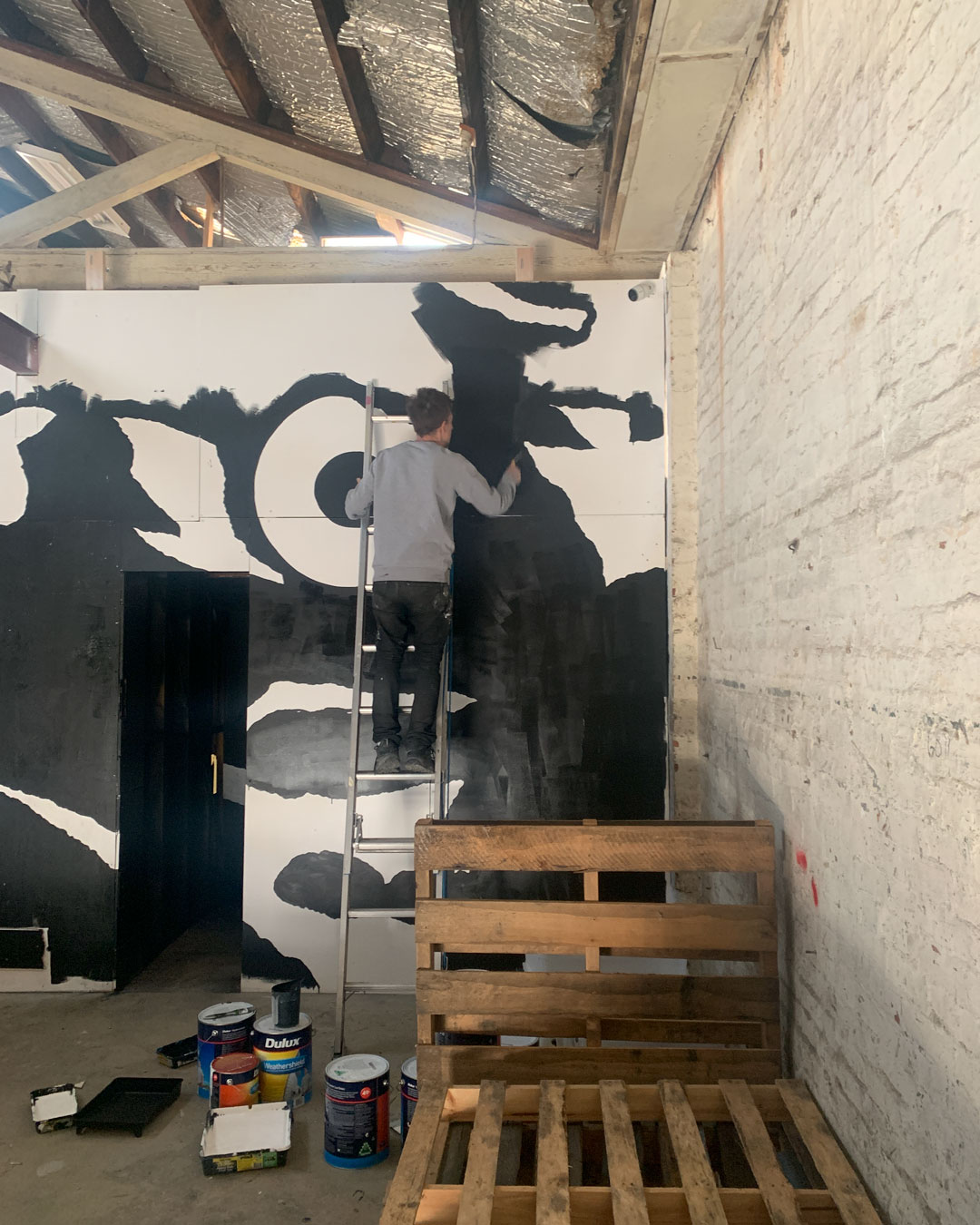 This will be Mysterious Al's first solo show in three years, and will showcase 30 new works through an experiential journey that goes from dark to live, all living within an inner-city warehouse. Very Melbourne.
The artist using brushes, spray paint, paper, and paintings on canvas and plywood will transform the whole location into a living art piece. There will also be light installations, and photo opportunities as you walk through the experience.
The location for the exhibition has not been announced yet, but we'll deliver it to you as soon as we know.
The Details
What: 'Blinking Into The Sunlight' solo exhibition by Mysterious Al
When: Friday 26 May – Sunday 26 May
Where: TBA
Keep an eye on Mysterious Al's Instagram for more info.
Need to see more exhibitions? Here's our rundown of the best art shows and exhibitions happening around Melbourne.
Image credit: supplied