To simply call Old Man Drew a cafe would be an insult to all of its whimsical charm and over a century's worth of history that has been passed down through generations. Old Man Drew is only a newbie on the Ascot Vale block, but the history of the location dates back to 1868. What once used to be the local Twinem's Grocery Store that served the minors en route to the goldmines of Ballarat, now sits the perfectly quaint Old Man Drew—which has already become embedded into the Ascot Vale community.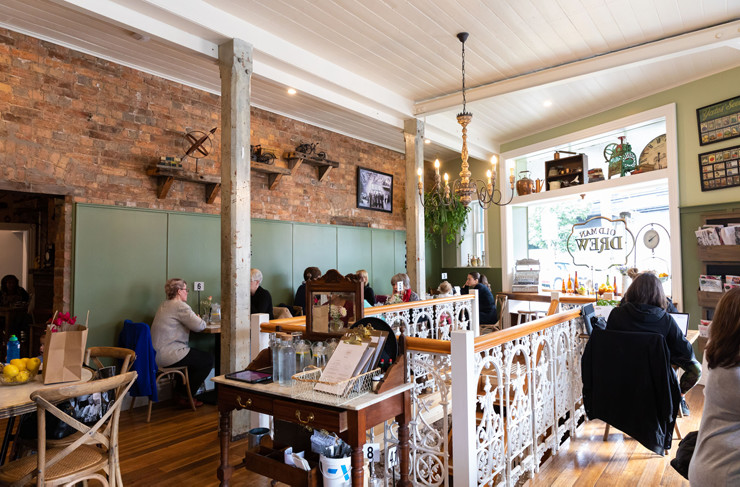 This coffee house and fine food merchant serves way more than just a hot coffee and a bite to eat. "It's more of a destination than a cafe," owner Dorothy Leech says.
Dorothy, whose grandfather was the original Old Man Drew, runs the place with her daughter Emma. The two have been working in food and functions for all their lives, and have always dreamed of opening a cafe of their own such a beautiful old building as this one. The Drew family first bought the property in 1968 where it operated a used truck part business for many years. "It was all trucks in here, there was nowhere to walk," says Dorothy. "It was floor to ceiling, wall to wall."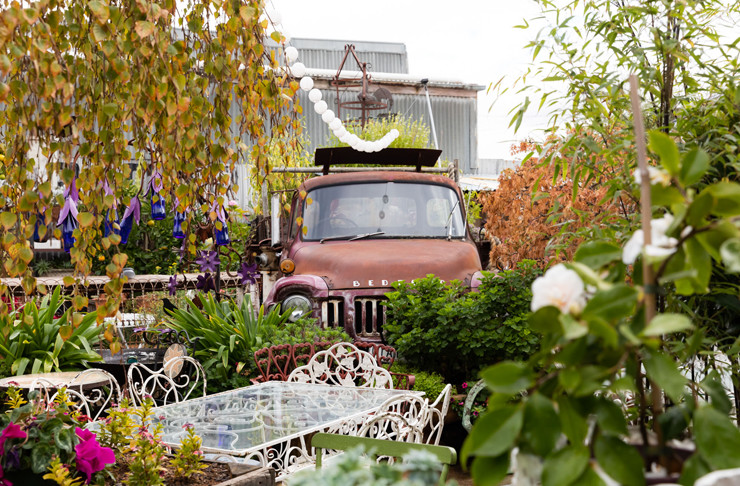 The pair were faced with a massive overhaul job if they wanted their imagined fantasy to come alive. Fortunately, the end result is truly something awe-inspiring. From the classical English architecture and warm wooden interior to the brightly lit greenhouse mirror room or vintage fairy garden, there is always something to see here.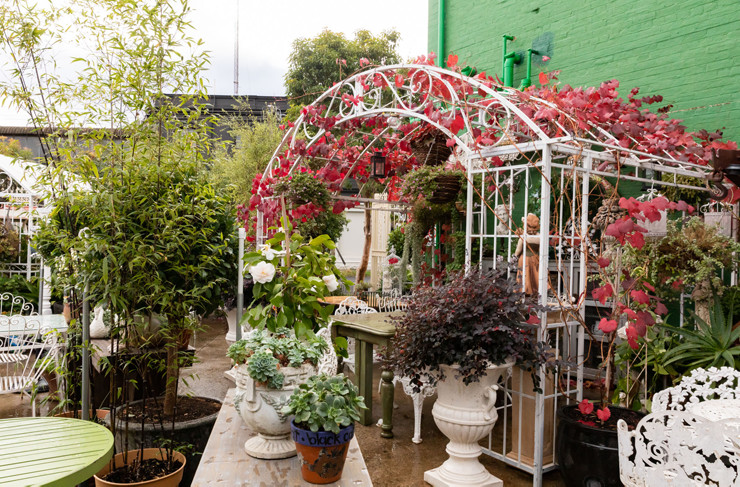 Now, we also can't help but mention the beautiful Miss Violet's tea rooms where you can hold your next very extra high-tea. The pink and blue rooms are located upstairs and are dressed traditionally with white table cloth, flower arrangement, fine china and pastel pink themed interior. Each room is an absolute dream.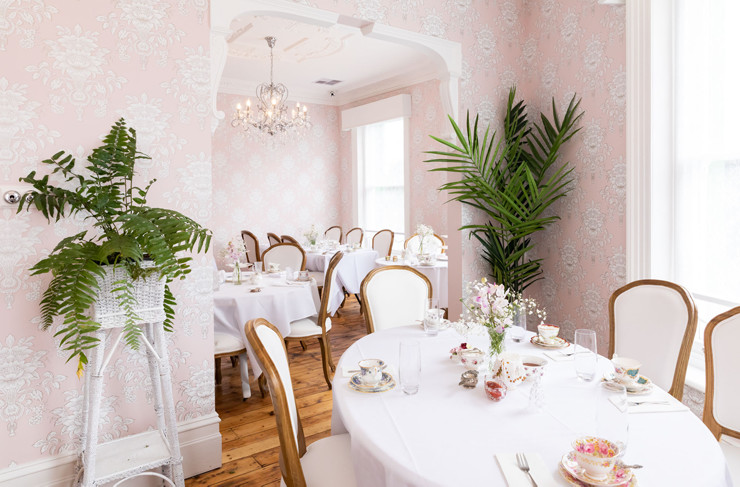 In terms of the selection of different nibbles and such, Old Man Drew has a wide selection of divine pre-packed jams, chutneys, oils and spreads that would make perfect gifts of their own. The team also includes a crafts everything from delicate pastries to hearty meals, while paying homage to traditional English recipes. Think hearty soups, baked eggs, chocolate and raspberry lamingtons with raspberry jam and cream, butterfly cakes, hummingbird cake, gingerbread men with sprinkles and the fluffiest of passionfruit sponge cake you will ever eat.
The breakfast and lunch menu also includes a selection of sweet and savouries that will really blow you away. One of the best sellers are the toasted crumpets with salted caramel sauce, vanilla mascarpone, candied nuts and caramel popcorn. You're silly not to try this one.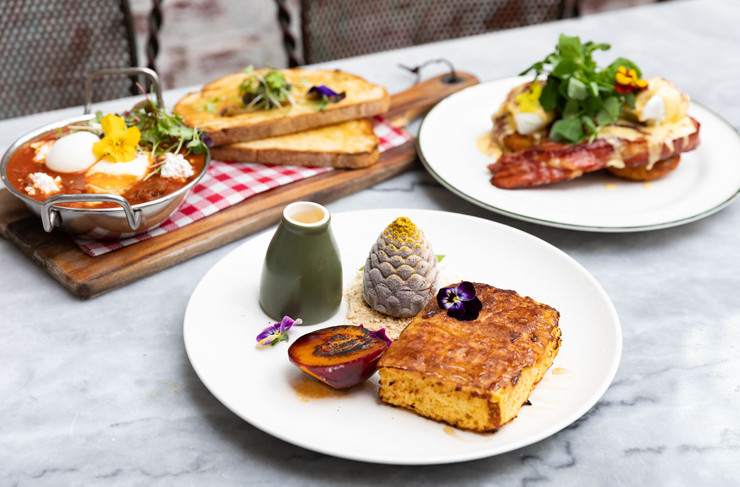 Another naughty item is the Forest French Toast with housemade sponge cake with a chocolate hazelnut mousse pine cone, a caramelised plum and creme anglaise. For something more savoury, we recommend the home-made hash brown with thick cut bacon, poached eggs and hollandaise sauce.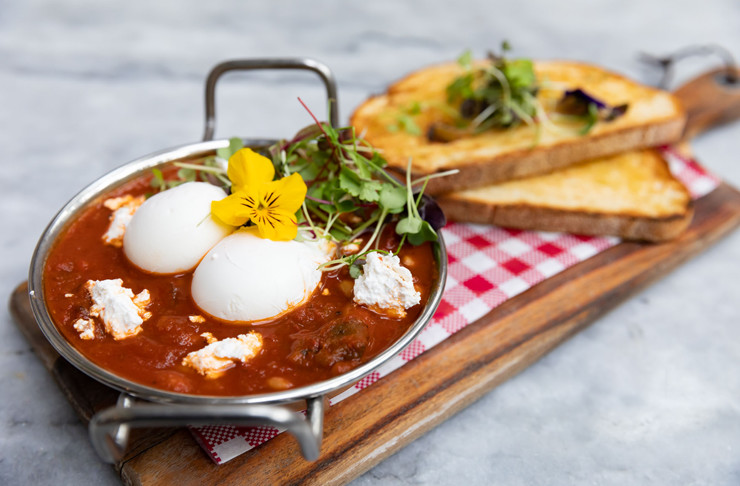 The essence of Old Man Drew, cannot be understood unless you are lucky enough to visit this little gem. It will leave a lasting impression on you while inviting you to get lost in its many twists and turns.
Image credit: Mel Desa