Despite the arctic temperatures (it's not a joke anymore when you come face first with one-degree temperatures*), Melbourne is turning its grey skies gold. To celebrate (someone's got it do it!) winter, City of Melbourne is throwing a giant fire festival that will warm your cold, hard winter soul.
It's all happening at Docklands until 31 July, so to help you cram everything into your diary, we've rounded up the best things to do at the Firelight Festival.
*not a hyperbole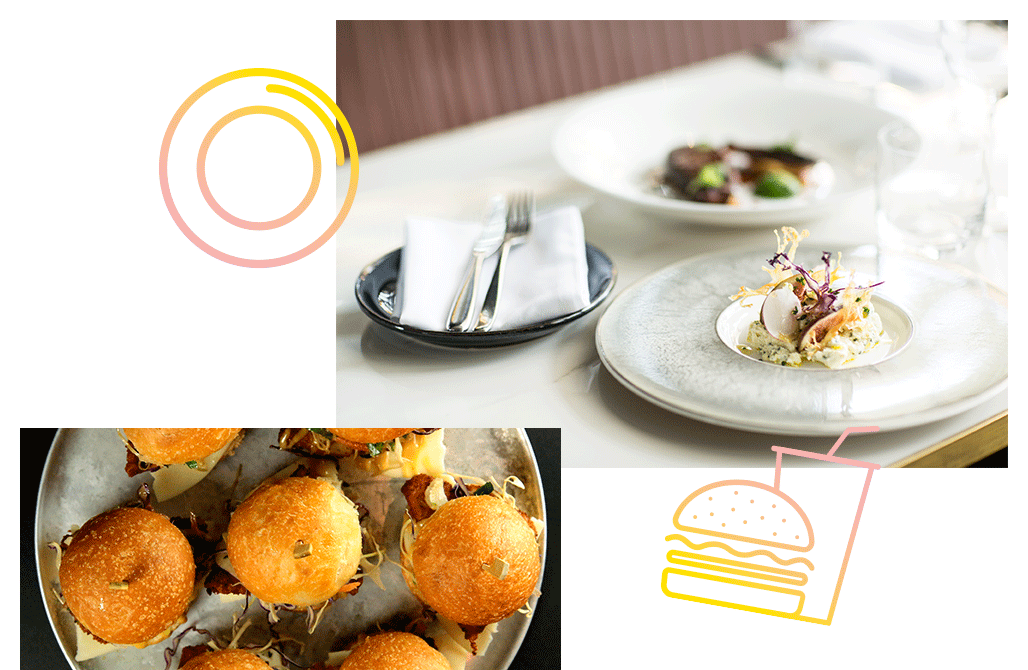 Nightly pyrotechnic displays (read: big flaming things), flame jets, fire drums, roving performers (also wielding a healthy amount of flame-related items) and music will run throughout Opening Weekend. Between 5pm and 10pm from 29 June to 1 July, one of three handmade wooden structures will be set alight in a gloriously satisfying display of pyrotechnics.

Progressive dinners as part of Dining At Docklands will celebrate the vast variety of cuisines and restaurants in the area ('cause if you haven't been in a couple of years, Docklands has gotten a serious makeover). Expect decadent dinners that are practically designed for overindulgence. The series kicks off with Bar Nacional partnering with 90 Secondi, TAP831 and The Hof Downtown. Other events include an interactive cheese-smoking workshop with Saluministi, and if that's not the dream night out, we don't know what is. Runs on 12 July, 18 July and 24 July.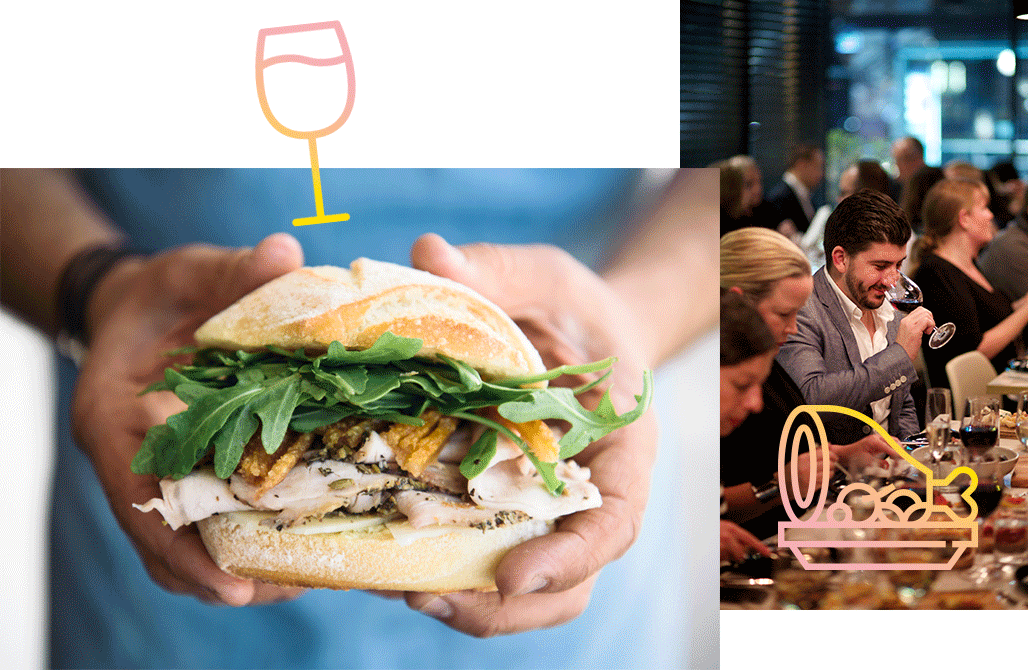 Take a little step back in time to the 1930s, with a winter-themed Speakeasy Series at all of your favourite local spots. From Hightail Bar to Oscars Table; venues will throw down exclusive tapas, limited-edition cocktails and performances from musicians in speakeasy-style. Runs on 10 July, 11 July, 17 July and 26 July.

Just like when you were little—only better. The aptly named, Fireside Storytelling will light up Buluk Park at twilight with guest speaker Jo Stanley reading from her series Play Like A Girl. To keep you fed, customised Dockland dining hampers are available with chocolates from Kep Whitley and Italian delights provided by Saluministi.

Held in Chiara in Collins Square, The Long Dinners bring you the authentic taste of Italy (minus the 25-hour long haul flight). Inspired by long table dinners from around the globe, this extravagant three-course event features live fire performances and some of the most soul-warming food around Melbourne. Runs 3 July and 31 July.
Image credit: Provided.
Editor's note: This article is proudly sponsored by City of Melbourne and endorsed by The Urban List. Thank you for supporting the sponsors who make The Urban List possible. Click here for more information on our editorial policy.