Ever wanted to get up close and personal with a cute and cuddly red panda? Well now you can, because this spring, the Melbourne Zoo is letting you come and meet one of the most endangered species from the mountainous regions in Asia. These aren't your stereotypical black and white pandas though; in fact, they're not really pandas at all. The red panda is a cat-sized little creature who looks a bit like a raccoon and snacks on bamboo. Sounds adorable, right?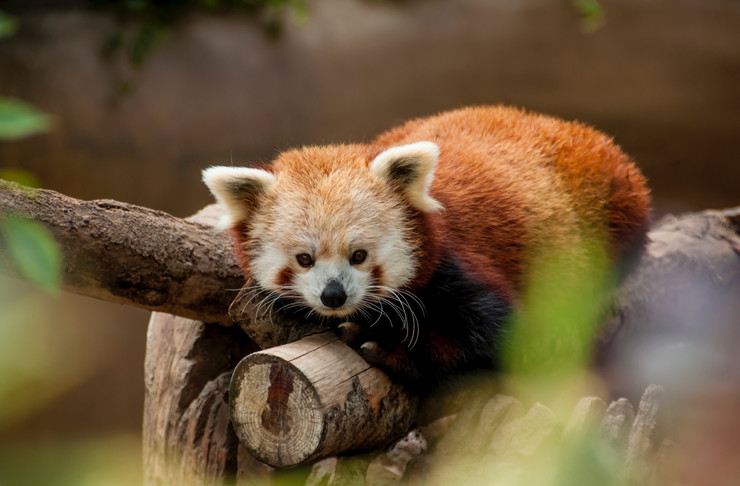 Until 10 November, animal lovers can book in for their 25-minute encounter where you will learn about these little critters from the zookeepers who work tirelessly to look after them. What's more, is that all proceeds raised from the encounters will go towards Zoos Victoria's work in helping these endangered species.
So book in your next free day as a trip to the zoo; you can also check out what else is going on like the Squirrel Monkey exhibit or Lemur training. Trust us, you won't be bored.
THE DETAILS
What: Red Panda Encounter
Where: Melbourne Zoo, Elliott Avenue Parkville
When: Saturday 14 September - Sunday 10 November, 9:50 am daily
For more info, click here.
Time to hit the gym, Melbourne's getting a dedicated Japanese souffle pancake shop.
Image credit: Unsplash