With the weather finally warming up again it's almost time to hit the beach and find sand in places you'd never imagine you could find sand.
Luckily Skwosh has just released their Spring/Summer 19 collection to update your beachside wardrobe and to help detract from your pasty legs.
Skwosh's newest drop brings nine new styles of board shorts with a mix of pastel and brightly coloured choices, depending on your Insta aesthetic.
For animal enthusiasts, the range includes prints like Big Blue—whales, Mr. Pinchy—crabs of course, Koala Club and Joey Roo feat. some big ol' boxing kangaroos.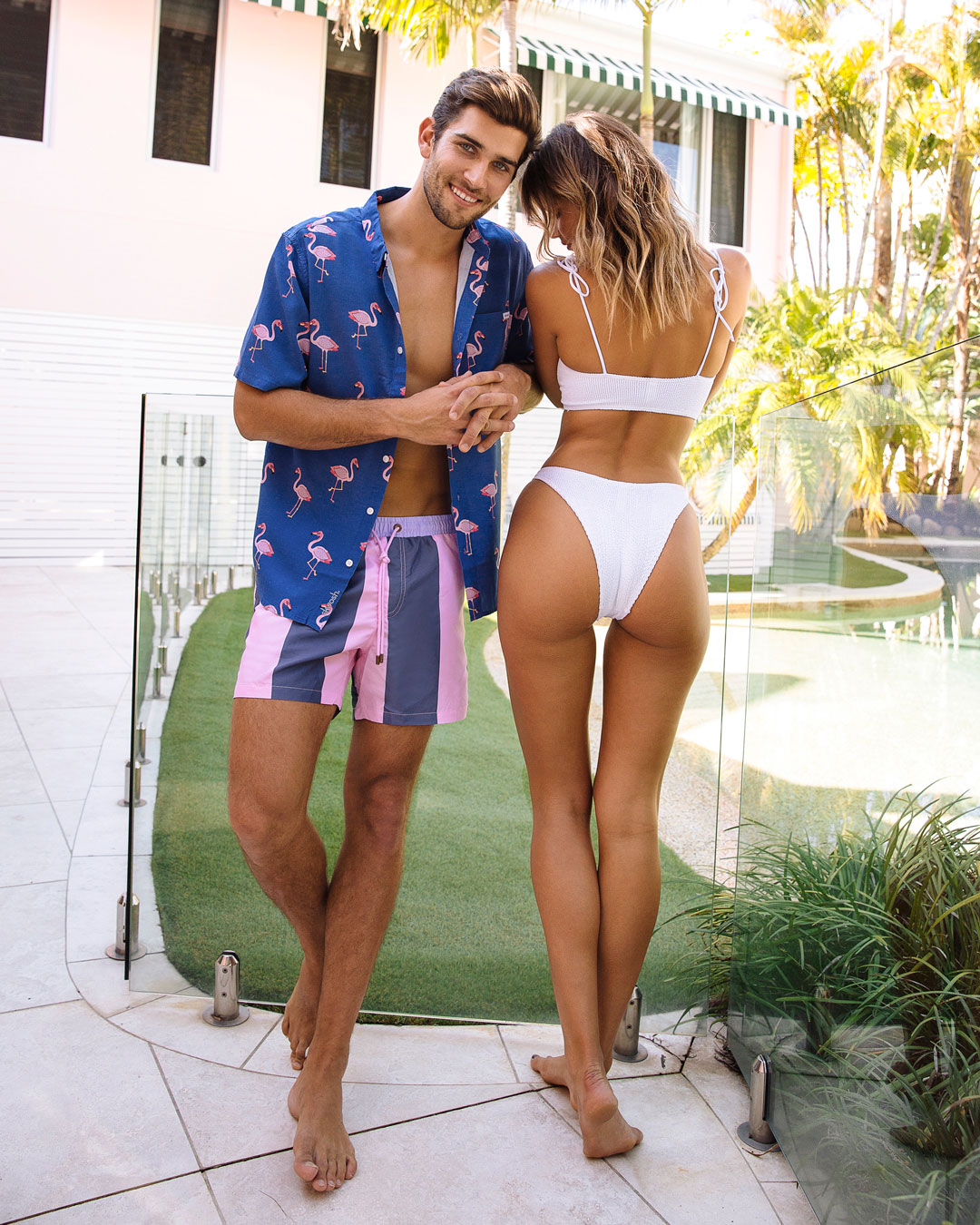 Other prints in the collection include Cherry Picker, Coconut Cooler, Poolside Polka, Stubby Stripe 2.0 and Sunny Boy.
For any rugrats in your life, three of the prints are available in kiddy sizing so you can match. Kid's board shorts are going for $59 each.
Regular board shorts will set you back $79, but we think it's a small price to pay for the compliments you'll inevitably receive from strangers.
For more of the latest in fashion, head to our Style & Design section.
Image credit: supplied