We all want to be a bit more bootylicious, amiright? So when the opportunity arose to sign up for the beginners Beyoncé dance classes at F is for Dance I was more ready than ever to unleash my diva within!
I arrived at the dance studio, slightly nervous, but channelling my inner Bey none-the-less, and after a quick warm-up the first class got underway—we were dancing to Crazy In Love #heckyes!
The class is broken up into two parts—learning about the basic techniques required to strut, shake and dance like Yoncé and then learning and practicing the dance steps in a Beyonce-inspired dance routine.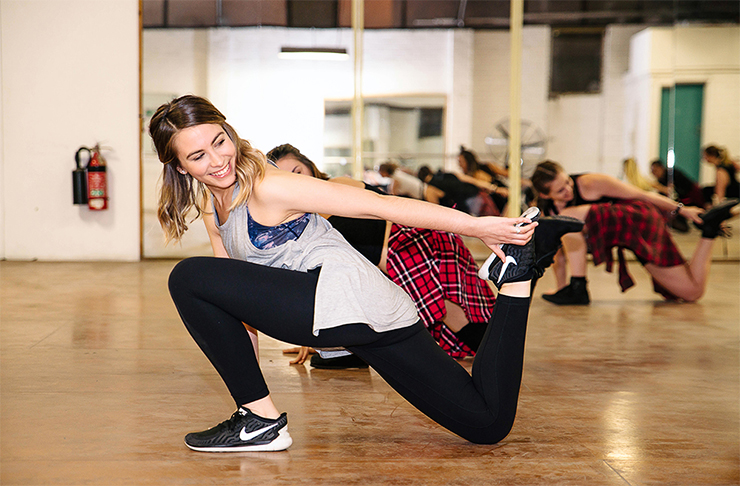 Firstly, my fellow divas and I learned how to strut, which involved a whole lotta booty popping and 'tude, then we moved on to some isolation exercises. I didn't even realise the top part of my torso could move separately from the rest of my body, but apparently it can! Finally, we booty-popped and twerked until our butts were on fire. Miley would have been so proud!
Once we had learned the basics it was time to move on to the fun part—the dance we would be learning for the next three weeks. I quickly realised having my hair in a bun was a bad choice so I whipped it up into a pony so it could be whipped back and forth, Willow Smith style.
We were told to put on our sexiest faces, which for me, came out looking half diva/half Derek Zoolander, but I was having fun and that was all that mattered!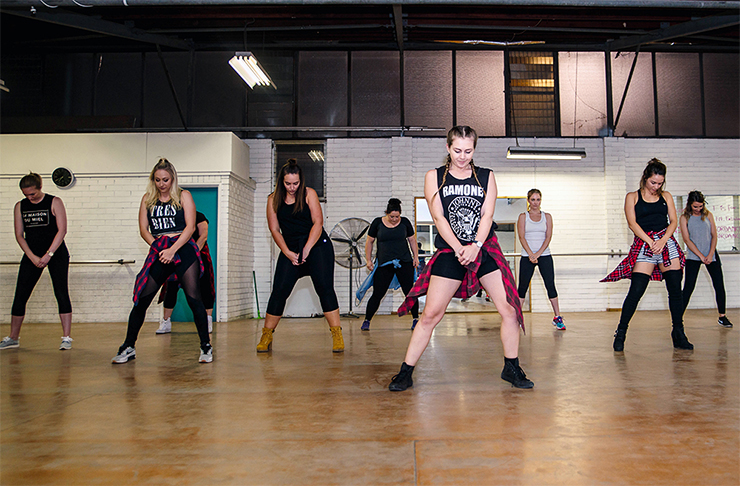 By the end of the three weeks and a fair few brush ups on the dance moves, we'd pieced together a dance Beyoncé herself would be proud of…I'm still waiting to hear back on my application to be one of her back-up dancers.
The best bit about these classes is that I never felt like I was exercising! Don't get me wrong, I worked up a sweat and had crazy sore muscles for two days after each class (especially the booty region), but I was so focussed on the dance moves and having fun that it did not feel like hard work. ​​​
If you're like me and not a fan of doing exercise that feels like exercise, Beyoncé dance classes could be up your alley. You don't need a dance background to take part, just a willingness to let your hair down and bring out your fun, fierce self!
If regular exercise is more your thing, here's 5 Tips For Marathon Newbies!
Image credit: Nancy Hanna