After letting the lovely Alicia Rose take care of my brows (permanently!), I thought my face was well and truly transformed and I was pretty dang happy with the results. Then one of my friends started talking about lash lifts and my first thought was WTAF is a lash lift?
As it turns out, a lash lift is kind of like a perm for your eyelashes and it makes you look 257% better without make up. Fact. It basically eliminates the need to ever put on mascara (massive win!) but if you do decide to pop a swipe or two on there will not be a person who walks past you without commenting on how amazing your lashes look. In fact, even when you're not wearing mascara, just about everyone you come across will comment. The results are truly amazing.
So what do you need to know? Nothing really, except that it will take about an hour from start to finish and all you need to do is lie down and keep your eyes shut. Oh and don't wear mascara to your appointment.
Once you're there, Alicia Rose will pop some little protective pads over your bottom lashes (because it would be super weird if they started curling up) and then places a silicone pad over your eyelid which your eyelashes will be curled over. Each lash is individually rolled up over the pad and then they are set with two solutions which stay on for about 10 to 15 minutes each. It's completely pain-free and actually pretty relaxing—you just get to lie there and think about all the things you're going to do with your spare time now that you don't have to apply or take off mascara for the next six to eight weeks.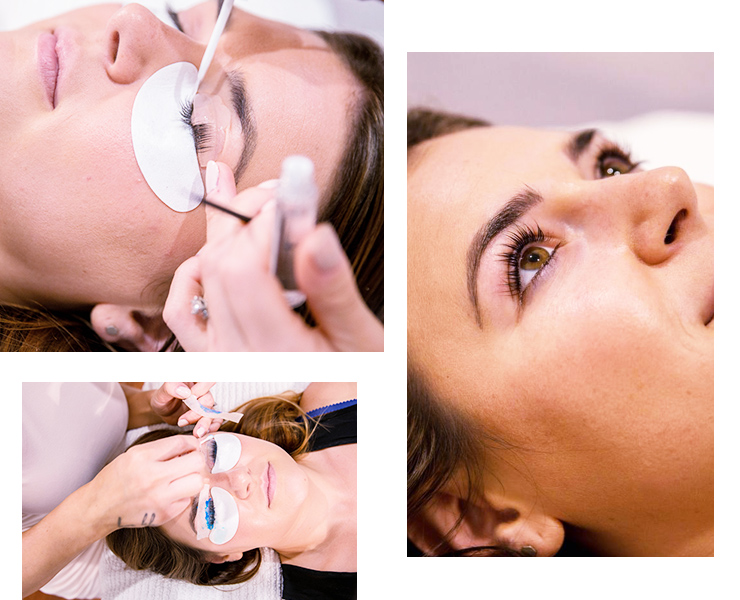 After this is all done, your lashes will be cleaned, the silicone rods removed and you'll get a lash tint to really up the ante on your lashes.
When you take a look in the mirror for the first time I promise you will be shocked and amazed. How the heck are these your real lashes? They look natural but seriously long and fluttery and you won't be able to stop staring at yourself in the mirror.
There is absolutely no maintenance involved—you can wash your face like usual and no need to brush your lashes out or anything like that—and the effects will disappear once your lashes have gone through their natural cycle which takes about six to eight weeks (though I have heard stories about it lasting longer for some people).
I'm writing this a week after having it done and it still looks as good as the first day (and I still can't stop admiring my lashes every time I look in the mirror).
It will set you back about $115, but be warned, it's highly addictive!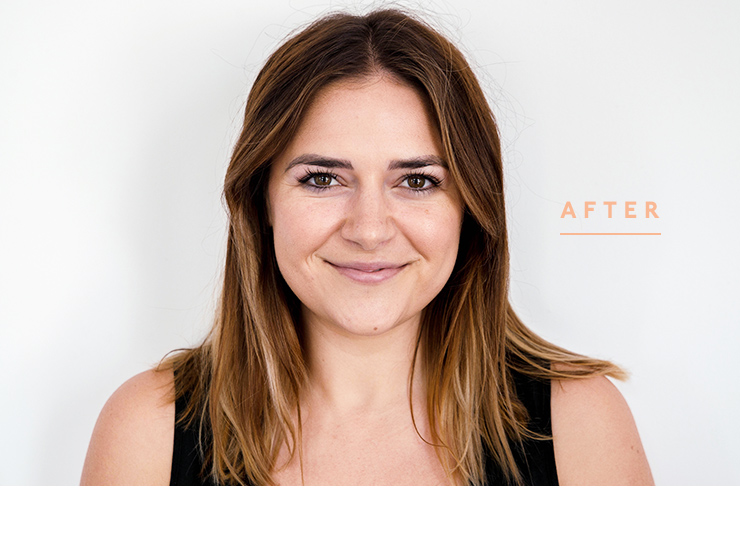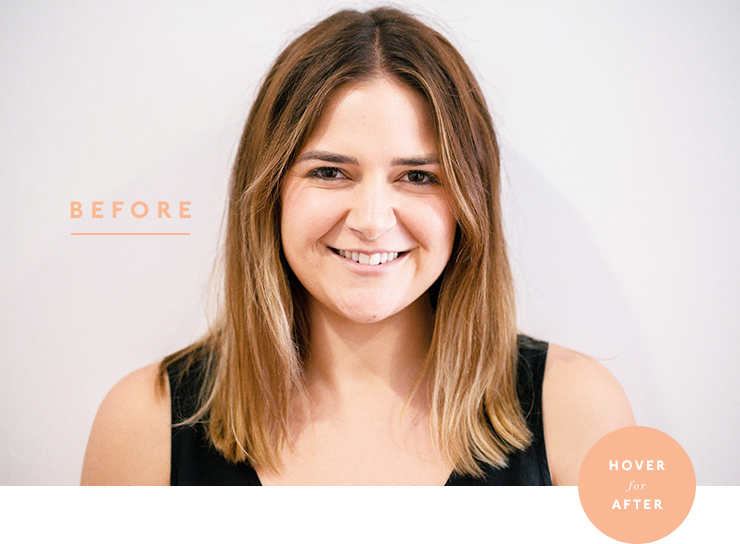 While you're there, why not transform your brows too?
Image credit: Nancy Hanna