Okay all you muso heads, you're going to want to strap in for this one. Spotify is turning live and we're just over here wondering if this is real life? Can confirm, it absolutely is. And if you're a Spotify-fiend like us, you're probably wondering if the line-up has been drawn from the 'Songs that never fail to make white people beyond turnt' playlist.
Truth be told, the IRL playlist is putting forward something a lot more special than that. Think Front Left people (formerly known as the Indie Mixtape playlist) featuring tunes from some of Australia's most ridonkulously talented artists, and now our fave streaming service is giving you the opp to see them perform live… for free!
This playlist is already the go-to destination for local music creators and listeners and now it will be showcased live in an epic Sydney venue which for the moment, has been kept secret.
Line-up wise we're talking Cosmo's Midnight, Baker Boy and Dallas Woods, Hatchie, Kota Banks and Cxloe as well as a mega international mystery guest which will be announced closer to the time of the event. Yeah, this is just like the time Beyoncé surprised us with Kelly and Michelle out at Chella 18 and we all lost our freakin' brains.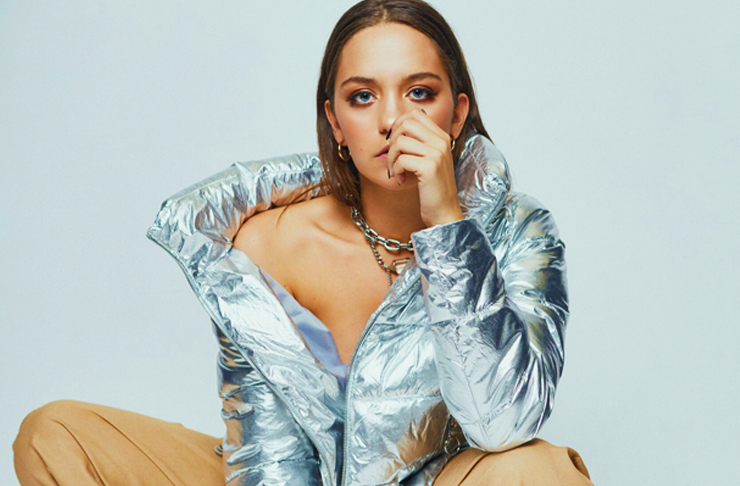 You're going to want to get around this one peeps, to enter the ballot, fist-pump your way over here.
The Details:
What: Spotify's Front Left Live
When: Thursday October 11, 7pm - 11:45pm
Where: Sydney (location TBC)
Cost: Free
And this moonlight silent cinema popping-up in Sydney is playing cult 90s flicks.
Image credit: Supplied