We bang on quite a bit here about prepping your bikini-bod', getting ready for shorts season, and generally getting your #fitspo on before summer starts in earnest.
Despite our enthusiasm finding a Brisbane personal trainer who is right for you and your fitness goals ain't easy. Do you want unrelenting punishment workouts that will make your muscles ripple, or do you prefer toning and firming with a slightly more zen bent? The best personal trainer in Brisbane for the perfect glutes may not be the best personal trainer for a shredded stomach, and sorting through the many Brisbane gyms about the place is a workout in itself.
That's why the fun-fitness wizards at Anchor Training in Kelvin Grove are our fallbacks when we really want to see results. Anchor Training are counted among the best personal trainers in Brisbane, and they tick all the fitspo boxes. Heck, they even make exercise fun!
Yep, that's right. Fun exercise exists, and Anchor Training in Kelvin Grove are masters at it.
You may remember the first time we crossed paths with this crew of Brisbane personal trainers, when they introduced us to their high-octane, adventure focused workouts.
Well now they are back, and this time, they are here to help us get sexy just in time for summer with their 6-week fitspo challenge.
Kicking off on November 1st, the '42-Day Anchor Strong' program is a motivating and fun series of workshops for you to throw yourself into for summer.
Don't be put off by the 'challenge' label—the Anchor Training team are super supportive and make the days fly by, and all the while you're getting hotter! (Besides, if you really want to see results, signing up for the gym and going twice probably isn't going to cut it. Harsh, but true!)
The challenge includes weekly PT sessions, access to all the classes (strength and cardio training as well as yoga!), and fitness assessments at the beginning and end of the challenge, plus great prizes.
The winner of the challenge will receive a pack including a month's membership to Anchor Training, a lululemon gift voucher and bulking essentials like protein powder, and compression calf sleeves. All you have to do, is have the best results at the final assessment! [Check out all the details here.]
The dedicated—and uber fit—team behind Anchor Training, Mel, Tim and Chris, will become more like your new besties than your trainers; they live and breathe their philosophies, and are huge believers in fitness that complements your lifestyle.
Keen to get fit and train your butt off (literally)? The 42-Day Anchor Strong challenge is open for registration so email the Anchor Training team to confirm your spot!
Have you tried Anchor Training before? Let us know in the comments below!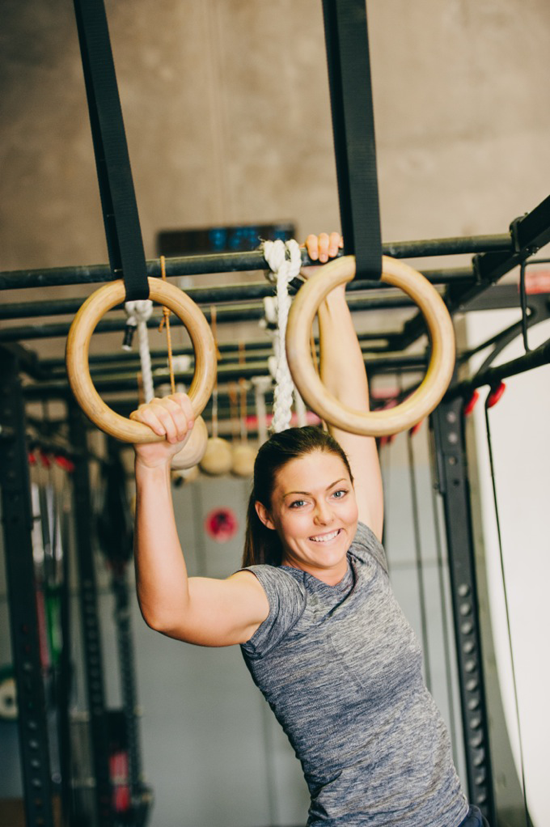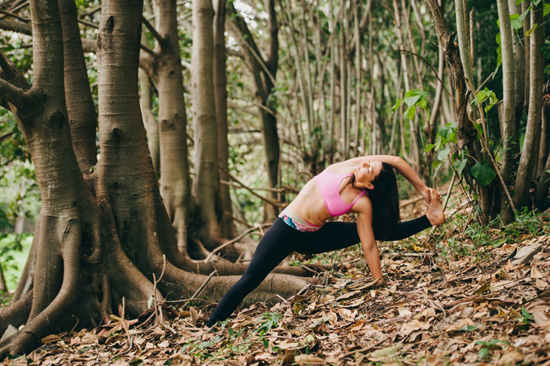 TUL Note: Today's List Love post is proudly sponsored by Anchor Training and endorsed by The Urban List. Our sponsored posts will never be a secret - the List Love seal will be stamped on any sponsored material you see on the site. Thank you for supporting the sponsors who make The Urban List possible.
Image Credit: Amanda Crocetti Photography