You'd be forgiven for thinking we're just a flaky town that will go the opening of an envelope, so inundated are we with new openings and fresh drinks-lists from the best bars in Brisbane. They're popping up all over the damn place!
Sometimes though, being crowned one of the best bars in Brisbane means being more than a flash-in-the-pan with a well stocked back bar. Personally, we love a place rich with history and known for its epic nights. If you hadn't noticed The Valley has been a smidge quieter of late since the (albeit temporary) closure of one particular beloved iconic Brisbane pub that ticks all the boxes.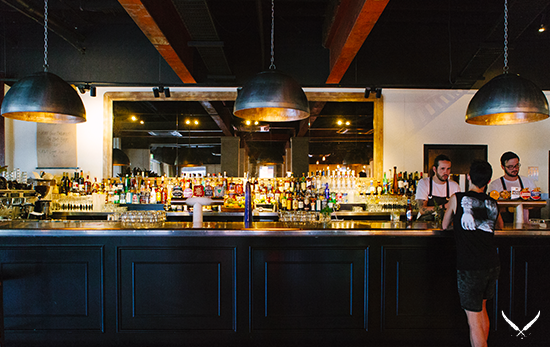 Like a phoenix rising from its colourful rainbow ashes, The Wickham is back, and she means business!
Gone is the tired décor and gloomy bar. Gone are the carpets, the benches, the walls—even the car park. Hell, it's all gone! In keeping with The Wickham's proud history and progressive attitude to social attitudes and the status quo, the whole place has been modernised to better suit a contemporary Brisbane.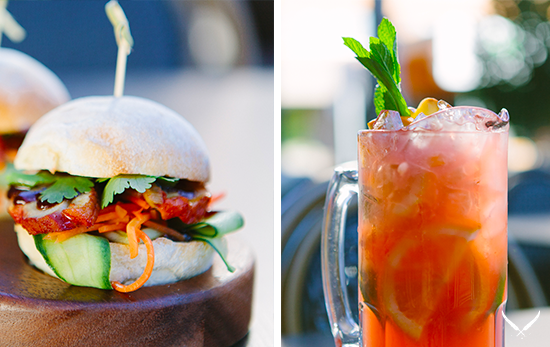 You want a great little beer garden (bye bye car park, hello urban oasis!) to hang out with mates for a weekend sesh? Yes. You want a place that serves up some damn fine food for brekky, lunch, and dinner? You bet. You want a night to end all nights, where you can party your socks off to great music and sample some of the best cocktails this side of the river? Now you're talking!
Don't think for a second though, that a little nip/tuck means The Wickham's lost her charms. She's as vivacious as ever, proudly repping much more than just the gay community, with a notable feeling of community camaraderie; a fine venue where you can leave your hang ups and pre-conceptions at the door. And isn't that what your local watering hole is all about?
Whether you're here for a casual Sunday session in the beer garden (recently crowned one of the best in Brisbane), or keen for a late one upstairs in the club, there's a reason The Wickham is one of the best bars in Brisbane; it's because everyone is always welcome… And it just so happens that their back bar is very well stocked too. Just saying!
So welcome back The Wickham 2.0, you've been missed!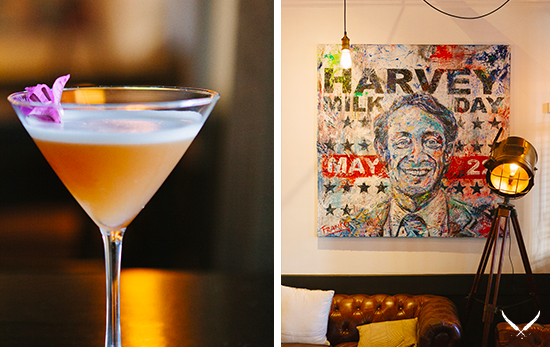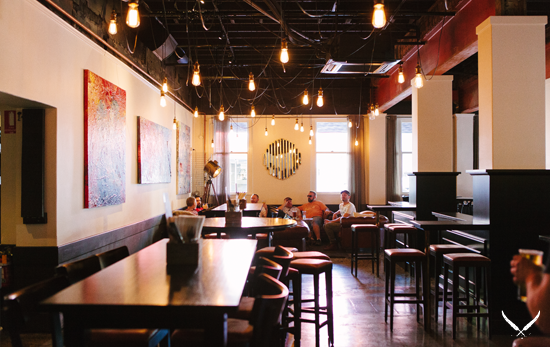 TUL Note: Today's List Love post is proudly sponsored by The Wickham and endorsed by The Urban List. Our sponsored posts will never be a secret - the List Love seal will be stamped on any sponsored material you see on the site. Thank you for supporting the sponsors who make The Urban List possible.
Image Credits: Daniel Maddock, Ronn Star