We're a bunch of culinary flirts. Sometimes we'll fancy donning a natty jacket and making our wallets bleed to put a bit of razzle-dazzle on our plates, to get the old tastebuds revving again. Other times, we find immense pleasure devouring a sweaty meat pie cooked in a plastic bag, and slathered in some kind of fluorescent coloured condiment. You just can't pick what we'll crave next.
When it comes to dining out in this town, we are completely spoilt rotten for choice, resulting in a humongous effort by some of the best restaurants in Brisbane to offer up more than just your meat-and-two-veg, while still managing to keep the whole dining experience kinda casual.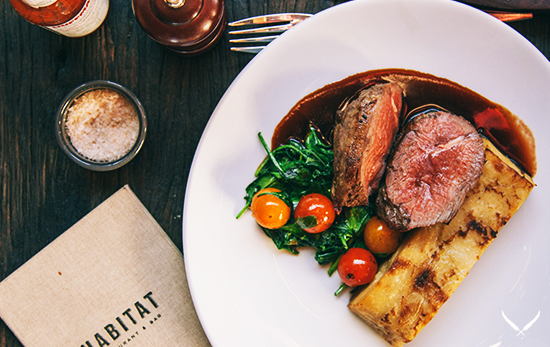 New to the Brisbane dining scene, Habitat Restaurant & Bar—the third business venture from the gang who brought us Leaf Espresso and Moose & Gibson—has just opened its doors in the achingly hip suburb of West End, and has instantly closed the elusive gap between fine dining and relaxed eatery.
Combining a street-facing espresso bar, a chic wooden clad indoor dining area, a chilled bar area (with a built-in ant farm, no biggie) plus a courtyard which houses live music on a Friday night and Sunday arvo, Habitat is clearly a 'kick it back to neutral' kind of space, with a something for everyone attitude—and we're totally digging it!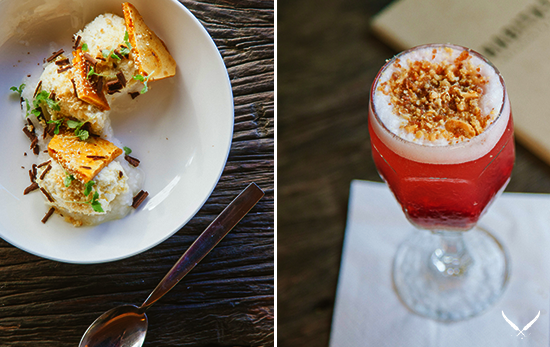 Open for brekky, lunch, and dinner, Habitat Restaurant & Bar have created a Modern Australian menu, but with all kinds of unexpected twists on classic fare. We're talking Vegemite and cheddar loaf with poachies, crocodile dumplings (for reals!) and a whole bunch of native ingredients, sourced locally (we're talking West End markets local). The classic dishes on offer here have a very modern edge.
Habitat Restaurant & Bar is carving its way to the top of the best restaurants in Brisbane list, not least because it appeals to so much of what modern Australian dining is about; fresh, local, and thoughtful dishes, in a space that welcomes the masses, while still being just that little bit special.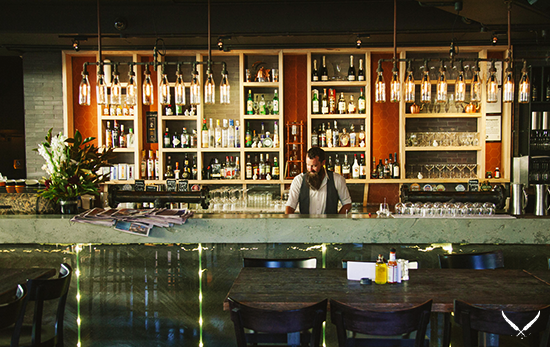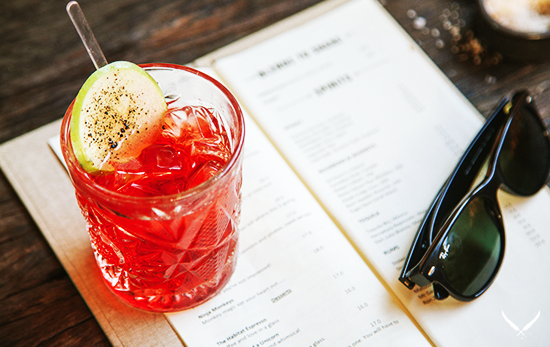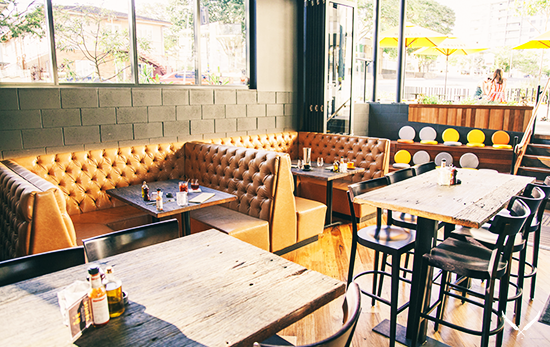 TUL Note: Today's List Love post is proudly sponsored by Habitat Restaurant & Bar and endorsed by The Urban List. Our sponsored posts will never be a secret - the List Love seal will be stamped on any sponsored material you see on the site. Thank you for supporting the sponsors who make The Urban List possible.
Image Credit: Jeff Andersen