In a day and age when buzz words and trends are flying left, right and centre, it's hard to find people who are truly walking the sustainable living talk. Which is why it's so refreshing to find a place like Brookfield Produce and Pet Pavilion alive and well. This store is living proof that ol' school, family owned and operated businesses with heart and soul really do exist.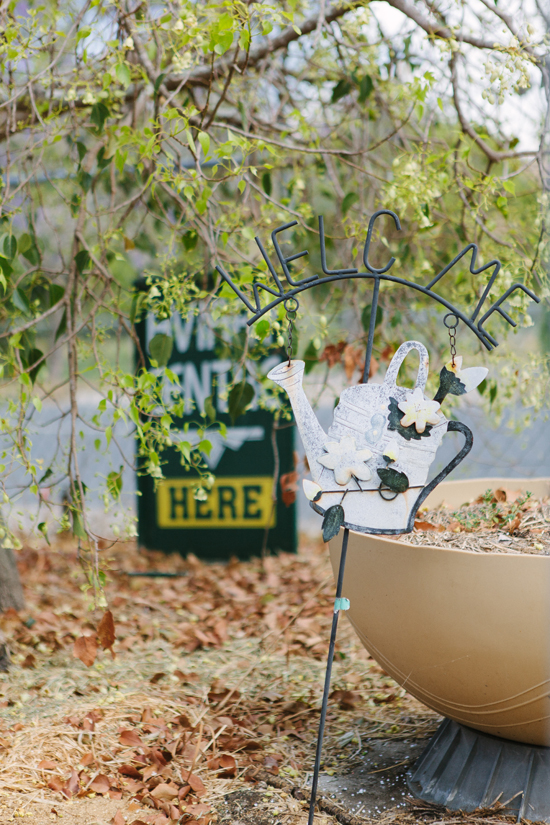 1. The Service is Seriously Impressive:
First and foremost, they are a retailer with a down-to-earth passion for serving their customers that is reflected in everything they do. I mean, how many places actually help you carry your stuff to your car and have staff that really, truly know what they are talking about? (They even have a home delivery service if your chicken coop doesn't fit in your car.)
2. They've Got the Goods: Not just a pet emporium with a massive range of pet supplies, Brookfield Produce also provides a plethora of other products for your DIY and home garden needs. Need advice and supplies for setting up your own inner-city chicken coop (including selecting the chooks), so you can have delicious free range omelettes every day? Struggling to find the right equipment for creating your very own inner-city veggie patch? Or maybe Pontius, your picky pug, needs the perfect bed to rest his head at night? With all this, plus aviaries and aquariums nestled against the backdrop of Brookfield bushland, you just have to make the short drive to experience 'The Produce' for yourself.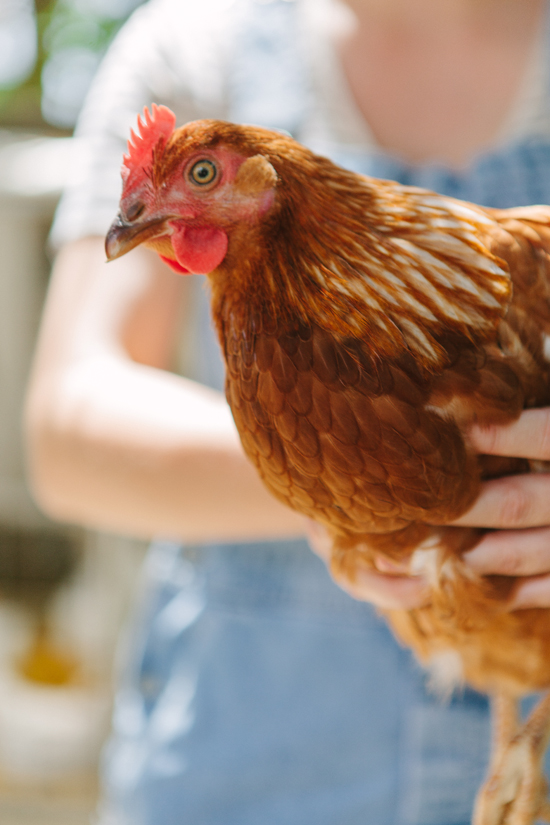 3. Locally Sourced Fruit and Veg' (like, down the road local): If fruit and veg' that's just been picked rocks your boat, then listen in: Brookfield Produce source as much of their fruit and veg' from south-east Queensland as they can, so you know it's fresh. Hooray! The mangoes and bananas are literally from up the road!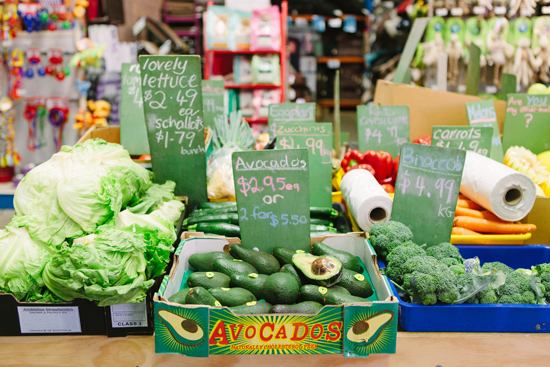 4. They Know What They're Talking About: And last, but most definitely not least, the team at The Produce are knowledgeable, friendly, and on hand to give advice on even the most tricky of questions! Wha'chya waiting for? Get out to Brookfield and see what all the fuss is about! Don't forget to bring your kids along for the ride – there's plenty to keep them occupied. It's the best value for money outing you'll have all year!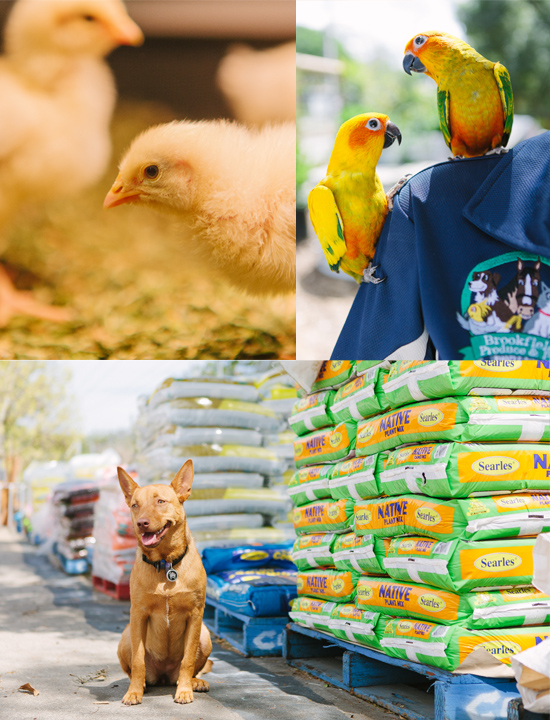 TUL Note: Today's List Love post is proudly sponsored by Brookfield Produce & Pet Pavilion and endorsed by The Urban List. Our sponsored posts will never be a secret - the List Love seal will be stamped on any sponsored material you see on the site. Thank you for supporting the sponsors who make The Urban List possible.