Dear All the Single Ladies and Gentlemen,
We are about to help you find the Brisbane bar that best suits your dating style.
The process is simple, even if the actual dating part is not. Do the quiz. Then, via an incredibly complex algorithm developed at TUL Towers by our crack team of IT whiz kids and on-site psychologists, your answers will reveal which Brisbane bar best suits your personality.
From there you just need to find someone who will actually go on a date with you to said establishment.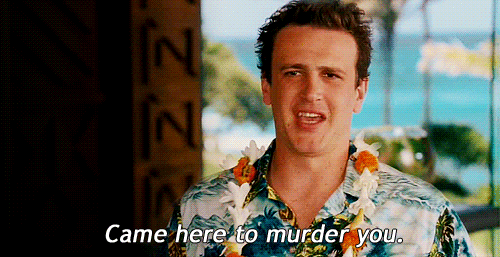 For assistance on the meeting-people aspect of things, you might like to have a Bo Peep at Winger, the service that takes the awkies out of blind dates by letting you bring a couple of wingmen along and shouting you all a round of drinks to get things moving.

In the meantime, have a shot at our quiz.

Found the bar for you but need someone to go with? Perform better in a group? We may have found the solution to your social life woes! Why not grab some friends and go on a Winger? It's a brand new invite–only social club you should totally check out. But click quick! It's first in best dressed.