By now you should all know that we've got some cracker venues in our beloved city. You can't swing a koala these days without slapping some of the very best bars in Brisbane; call us plain old spoilt, but we expect a lot from our watering holes!
Even by Brisbane standards, schlepping it into the CBD just to get your week night/weekend rocks off is a tedious lesson on the delights of CBD traffic. Which, we should point out, eats into precious time put aside for whatever good, honest fun you had planned. So we say boycott the city and get amongst it in some of the coolest city-fringe bars this side of Bondi… If only for the cheaper cab fare!
One such bar, with a cult-like status amongst Paddington locals, is Iceworks. Widely known as one of the very best bars in Brisbane to observe and enjoy all sorts of sporting occasions (it's worth mentioning that Iceworks holds one of the largest selection of craft beers in town—up to 20 at any one time!) it is lesser known as a fantastic bar and restaurant, and that's just all kinds of crazy, because the menu here is a cracker!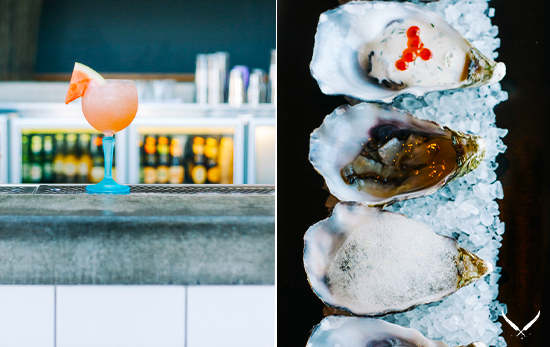 With a brand new menu, designed to share with your fellow man folk, a scmick-as-hell venue, and a drinks list that'll have you saying 'just one more round' more times than is sensible, Iceworks is easily one of the best bars in Brisbane for a night out with pals. .The recipients of a host of Urban List accolades, including ranking in our Top 50 Cheap Eats (for their too good to be true reuben sanga), and our list of Brisbane's 'fattest' feeds (that would be their Sour Cherry Bombe), Iceworks have proven time and again they have the casual bar menu thing down pat.
If you're looking to pimp your evening a splash, flop into one of the deep chairs in the Lounge room, order a few pizzas—prosciutto and fig is where it's at!—and if you're lucky maybe a little live music .
Iceworks restaurant, however, is the place for something a little more substantial. The share-plate 750g Tomahawk rib fillet, with some sexy side dishes and a bottle of wine is Modern European dining at its finest, minus all the fruffiness.
Iceworks also has The Rail Room and Dowse Bar which can be the location of your next epic birthday bash, engagement party, or work mingle thing.
So next time you're wondering where the heck to go for lunch, dinner, drinks, or all round potential for a great-day-turning-into-an-awesome-night kinda venue (that IS a thing), Iceworks ticks all the party boxes.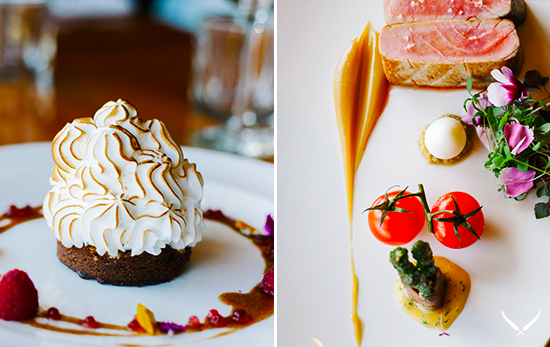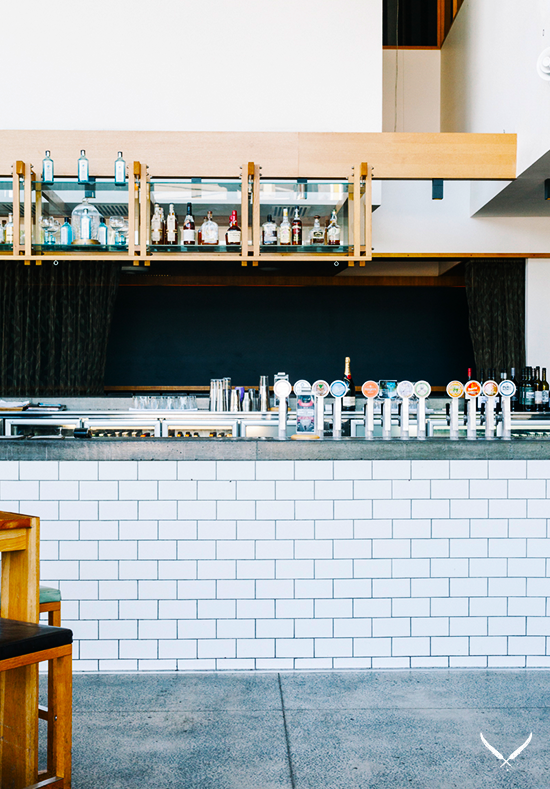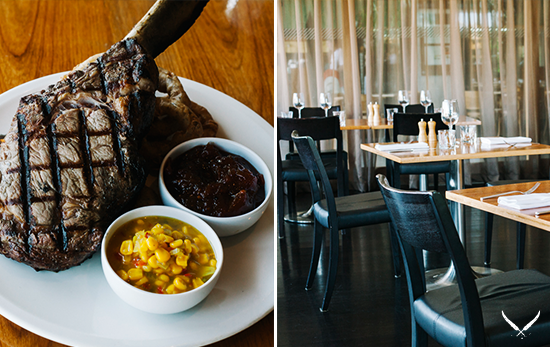 TUL Note: Today's List Love post is proudly sponsored by Iceworks and endorsed by The Urban List. Our sponsored posts will never be a secret - the List Love seal will be stamped on any sponsored material you see on the site. Thank you for supporting the sponsors who make The Urban List possible.
Image Credits: Tash Sorenson