The season of festivity, frocks and fancy cocktails is here and we couldn't be more pumped, after the year that was, to let our hair down and celebrate. Whether you're hosting a low-key friends-mas, the full-on family affair or a holiday party for the masses, there's lots to wrap your head around when it comes to Christmas entertaining.
That's why we've teamed up with Miles Wharton and Rami Mikhael, the refined and genius minds behind the boutique Sydney and Melbourne tailoring shop—The Bespoke Corner—to deliver you some top-notch advice on how to impress your guests this December. The secret? It involves a sip of the good stuff—Maker's Mark—matched with some impeccable holiday tunes.
Craft A Bespoke Welcome Cocktail
There's nothing more memorable than a cocktail on arrival. It takes your typical wine-and-beer fest to a whole new level. Miles likes to opt for something simple and elegant, "To impress your guests, go for a spiced old fashioned with Maker's Mark. It's a great icebreaker to wow your guests as they arrive, it's easy to make, but it looks like you're a professional cocktail maker." You'll find Rami, on the other hand, serving up the Maker's Mule, "It's ice-cold ginger beer with Maker's Mark, lime juice and bitters—the perfect refreshing summer drink."
Stuck for what to serve your guests? Peep our summer cocktail ideas here.
Make An Impact With The Menu
December is the month of floaty dresses and stretchy pants for a reason—between work events, long lunches and family meals, we're often stuffed to the brim with some of you favourite eats. That's why when it comes to dishing up something scrumptious at your even, Miles and Rami suggest opting for lighter finger food. Miles it all about the classics, "When I'm entertaining it has to be nibbles that are easy to eat when you're talking to people, so your typical arancini balls, mozzarella sticks and sliders." Rami likes to heat things up a bit and says, "If I'm serving whisky cocktails I want something that's not too heavy, so I would offer Spanish tapas food with some spice."
Keep Your Party Fashion Flexible
The number one priority for party dressing is comfort. Don some threads that make you feel great and reflect your personality. Miles tells us he opts for sand-coloured chinos and a denim shirt with white Common Projects sneakers, "That's my go-to look for something smart and casual." Rami likes to make an impact using colour, so you'll find him in a navy blue or light pink cotton chino, paired with Louboutin Louis Junior Spike sneakers and a Bespoke Corner cotton shirt. Whatever your festive fashion choice, choose pieces and outfits that help you keep it flexible—taking you from a client celebration to happy hour in one look.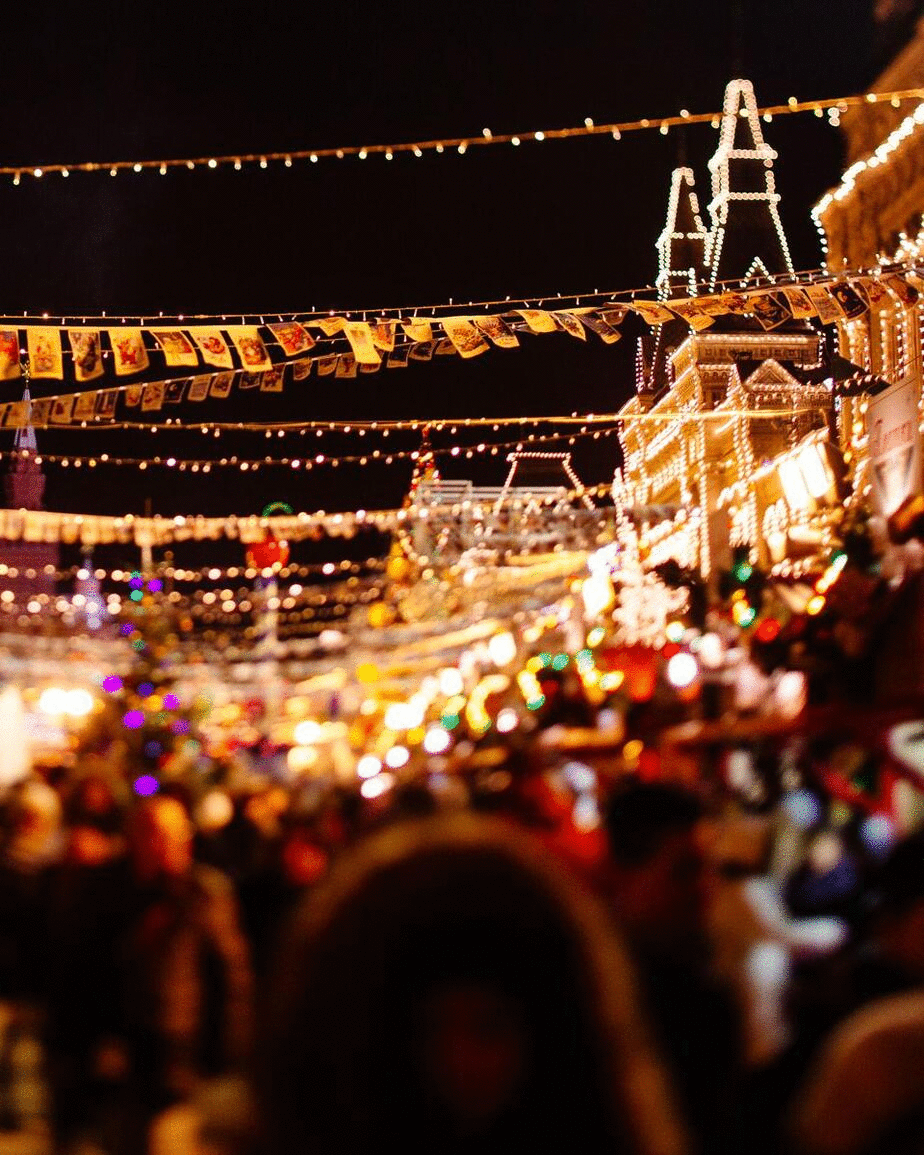 Turn Up The Vibes With An Epic Playlist
It's no secret that a successful event starts with the tunes. You'll want to spend some time carefully curating a playlist to set the mood of the party—Miles suggests to start off with easy listening to lighten the mood, then move into a bit of hip hop or house music, "You can't go wrong with a classic festive playlist starring the likes of Frank Sinatra and Nat King Cole as guests arrive. Once they've enjoyed a few cocktails and canapes, break out the hip-hop or house, we like the vibe of this Tropical House line-up for summer soirées."
Sneak In An Element Of Surprise
Let's be real, sometimes December can be a serious blur of drinking, eating and partying. There's nothing wrong with that, but if you'd like your event to make an impression on your guests, think about coming armed with an element of surprise. For Miles, it's all about the music, he suggests hiring a DJ or even a saxophonist if you want to make an impact. Rami on the flipside is all about maxing out the laugh out loud moments at more intimate gatherings. "During Christmas, we love to play different games—last year we played this one called 'Spoons'—it's super fun and the person who loses always has to take a shot," he says. Now that's one way to make sure your party goes down well.
Banish The Festive Burnout
Raise your hand if you've blinked in November and suddenly woken up in mid-January? Same. The risk for festive burnout is real around Christmas and New Year's, but it's time to say no to the December blackout and manage your wellness throughout the Christmas season. Miles hits us with his advice, "It's about choosing wisely. Spend time with the ones that matter and keep your other engagements short and sweet. Show your face but let your guests know that you have somewhere to be after so that you avoid looking rude."
Sort the drinks this Christmas and pick up a bottle of the good stuff—Maker's Mark. Your guests will thank you later.
Editor's note: This article is proudly sponsored by Maker's Mark and endorsed by The Urban List. Thank you for supporting the sponsors who make The Urban List possible. Click here for more information on our editorial policy.