We all need a little more art on our walls, whether we can afford it or not. So, if you are in the market to spruce up your walls, why not make sure your money is going to a good cause when you're doing it?
SIMPLE GESTURES is an exhibition, which features curated works of art produced by Melbourne's creative community in the hope of raising more than $200,000 for The Alfred Foundation, Melanoma Ward.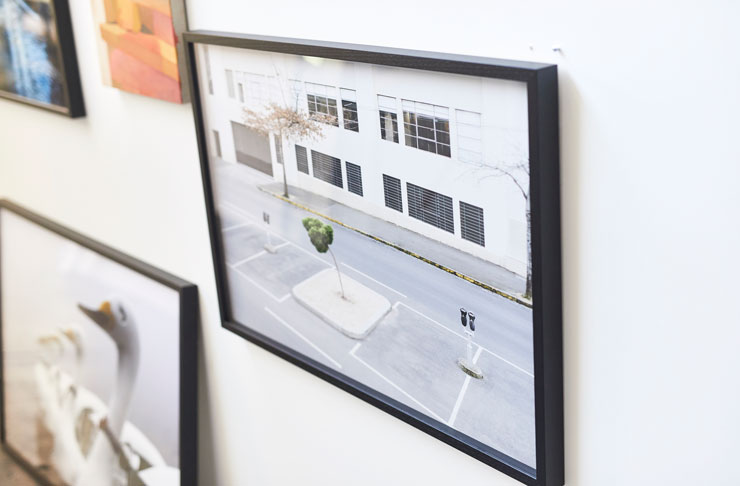 This is the third exhibition of its kind, following 'Wakes Me Into' (2007), and 'Goodbye Yellow Brick Road' (2008), and hosts work from designers, illustrators, and photographers, and fine artists such as Kate Ballis, Tom Blachford, Sean Fennessey, Nat Turnbull, Max Berry, Tin & Ed, Kasper-Florio, and many more.
Works range in price from $200 to $2,000, with all works printed and framed by Format Framing.
The Details
What: SIMPLE GESTURES Exhibition
When: Wednesday 28 November to Sunday 2 December
Where: The Compound Interest, 15-25 Keel Street, Collingwood
For more info head here.
Another exhibition happening in Melbourne right now that's worth checking out is from legendary street photographer Bruce Gilden. Read more about it here.
Image credit: Megan Voss