Melbourne is one of the best cities in the world—excuse our bias—made even better by its proximity to stunning coasts and inland gems you won't find anywhere else but in Victoria. But if we had to choose out of the array of alluring local escapes on offer, we can't go past the Murray River Region, where you'll find sun-drenched inland beaches, droolworthy food and wine, enviable art and local craft markets.
Whether you've exhausted your summer bucket list, or you've been meaning to plan that next adventure, there are endless things to do in Swan Hill, Sun Country on the Murray and AlburyWodonga, so we've rounded up the best regional events you need to add to your iCals, stat.
Swan Hill Region Food and Wine Festival
Swan Hill is one of the Murray Region's most historically rich cities and its upcoming Food and Wine Festival adds another, even more delicious reason to make the trip. The festival program will span across three jam-packed days and will showcase the city's finest culinary delights and entertainment. Think twilight cruises along the Murray River, premium wine from Andrew Peace Wines, food tastings and more. Or, if you're partial to a little market browsing, you'll want to check out the festival's Produce and Design Market. Or both.
Where: Swan Hill
When: 8-10 March
For more info, click here.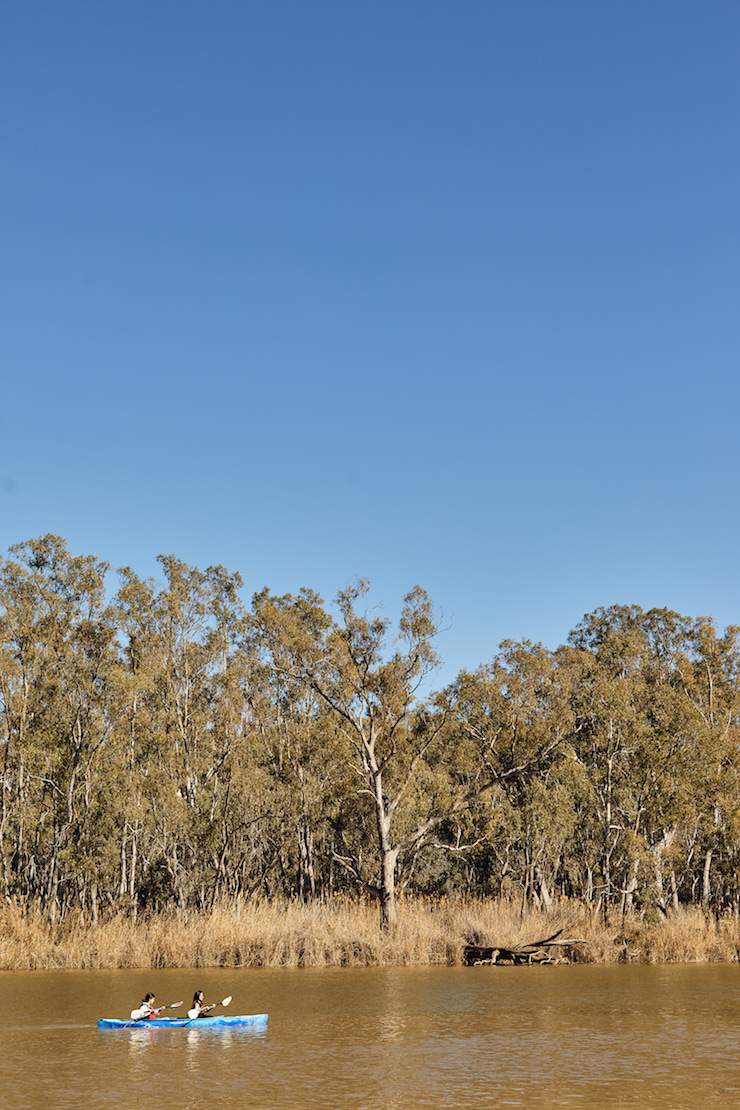 Lake Boga Yacht Club Annual Easter Regatta
Lake Boga is just a short drive south of Swan Hill, and while the beautiful, clear waters are reason enough to check out the town, the annual Regatta is not to be missed. First held in 1937, local members compete in the spectacle while visitors watch on. If you're keen to get sailing yourself, you're in luck as the Lake Boga Yacht Club participates in Yachting Victoria's annual Try Sailing Days, meaning you can charter your very own yacht.
Where: Lake Boga
When: 19-22 April
For more info, click here.
Tocumwal Foreshore Market
There's nothing like finding yourself lost in the midst of a beautiful country market surrounded by local vendors serving up fresh local goods. Wander through the 200+ stalls with a pastry in one hand and a coffee in the other at Tocumwal Foreshore Market. Products range from fishing and sporting goods, fashion and accessories, jewellery, cosmetics, fresh fruit and veggies, artisan glassware, plants, coffee, breakfast goods and more. Wallets at the ready.
Where: Tocumwal Foreshore, Deniliquin Street, Tocumwal
When: 8am-1pm, Sunday 21 April
For more info, click here.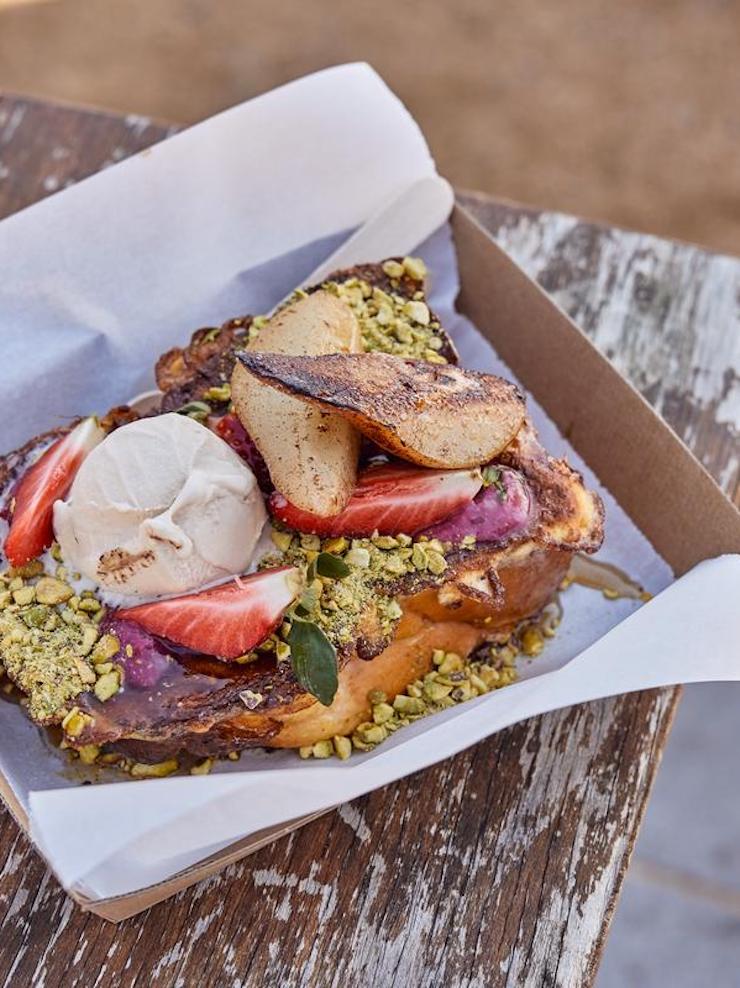 Border Revival: The 2019 Jaguar National Rally
Calling all Jaguar enthusiasts—this year the Jaguar Car Club of Victoria is gearing up to celebrate its 50th Jaguar National Rally. And to mark the anniversary, the rally is returning to its first-ever location for 'Border Revival'. With approximately 400 Jaguars expected to descend on AlburyWodonga, you'll need to head to Gateway Lakes Wodonga to nab a spot and feast your eyes on the epic Jag clan.
Where: Gateway Lakes, Wodonga
When: Saturday 30 March
For more info, click here.
North East Food and Wine Festival
Whether you're in the mood for fine dining set in a historic railway, or casual street style eats in former shipping containers, Wodonga's Junction Square is the city's go-to culinary hotspot. So no wonder the North East Food and Wine Festival will be popping up in the space for a special one day only event. The festival will feature regional producers including local chefs, wine, beer and cider makers, as well as live entertainment.
Where: Junction Square, 34 Elgin Boulevard, Wodonga
When: Saturday 16 March
For more info, click here.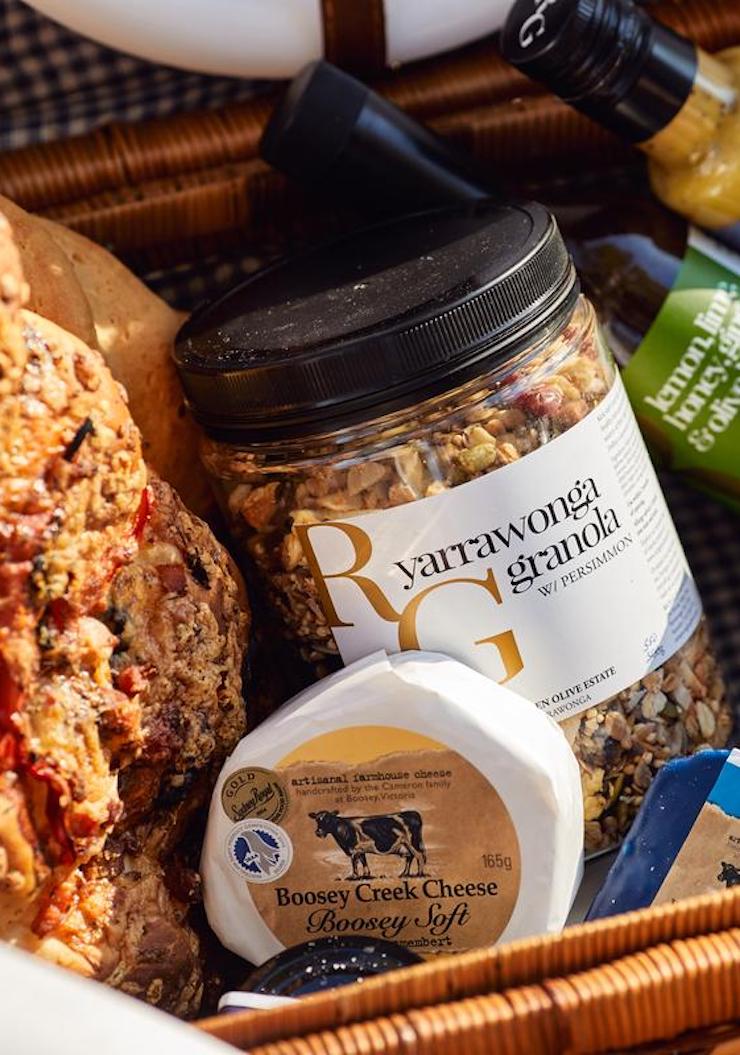 Nathalia Annual Easter Tennis Tournament
Get planning your Easter road trip complete with a competitive tennis tournament and a smorgasbord of eats. Step right up, you're invited to the Nathalia Annual Easter Tennis Tournament. You can compete in singles or doubles matches, or watch from the sidelines over the four-day event and indulge in cider garden with a wood-fired pizza. BYO racquet and your (friendly) game face.
Where: 7 Park Street, Nathalia
When: 19-22 April
For more info, click here.
City2City
If you've been meaning to explore AlburyWodonga's twin cities, the flagship fundraising event, City2City, might just fit the bill. The cross-border fun run (there's also a 'walk and talk' route) will allow you to discover both Albury and Wodonga at your own pace. You can opt for a 7.5km or 10km option, with all proceeds raised from the event being directed to the cities' local health services. If you're feeling competitive, the fun run's winner will also walk away with prize money in each of the routes.
Where: Begins on Dean Street, Albury
When: Sunday 17 February
For more info, click here.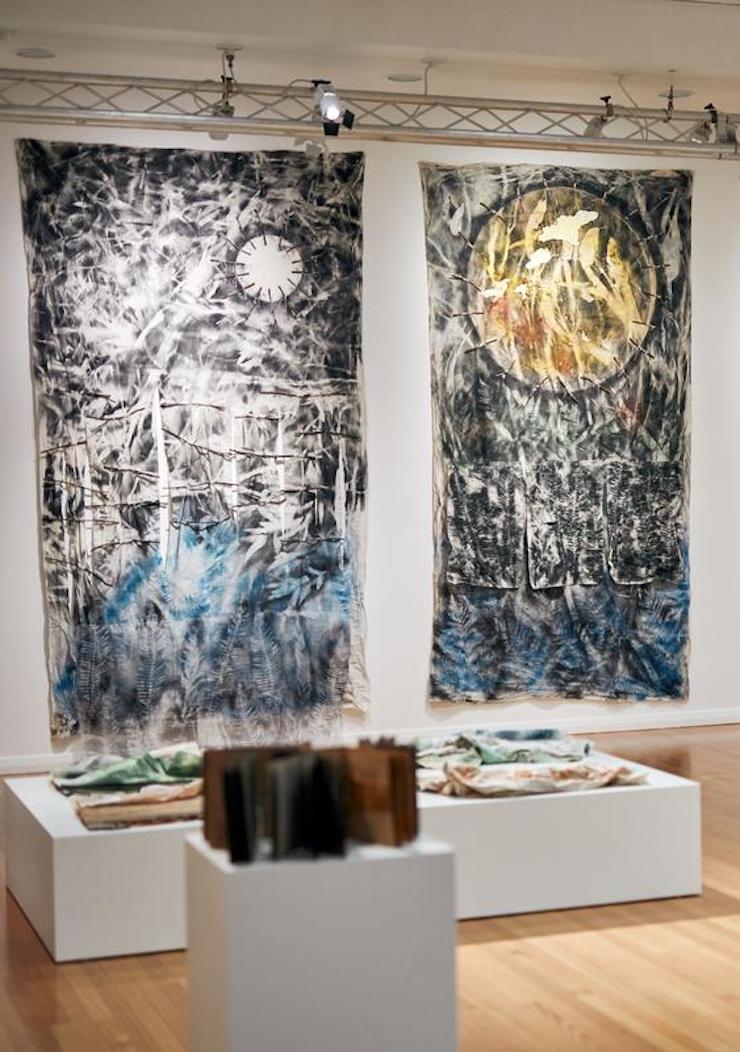 Rotary Club of Numurkah 39th Annual Art and Craft Show
Are you an art aficionado? This year marks the Numurkah Rotary Club's 39th Annual Art Show. The exhibition will feature artists from all around Australia, with the event being renowned for its cultural focus and top-notch talent. You can expect to see photography, traditional and contemporary landscapes as well as still life.
Where: 2 Knox Street, Numurkah
When: 10am-6pm 8-10 March, 10am-4pm 11 March
For more info, click here.
Whip out the planner, grab your mates and let your Murray River road-tripping begin.
Editor's note: This article is sponsored by Murray Region Tourism Body and proudly endorsed by Urban List. Thank you for supporting the sponsors who make Urban List possible. Click here for more information on our editorial policy.