Theft is never ok. Nor is being an envious wretch. Please forgive us…
We've scoured the entire, swirling maelstrom of the food blogging world and from it we have fossicked these beautiful six whose lives we would steal in a heartbeat:
Her credo is simple: get mad before you get hangry. Mandy Lee is a straight-talking sharpshooter who legitimately does not have time for any shenanigans. Born of the kind of kitchen rage that built Gordon Ramsay's career, Lee's blog, Lady and Pups, is filled with kooky and wonderful recipes, with every feat and flop artfully documented for our voyeuristic pleasure. If our toasted sandwiches tasted half as good as hers look we wouldn't be lonely a day in our lives. It probably helps that her kitchen is so rustic and brooding…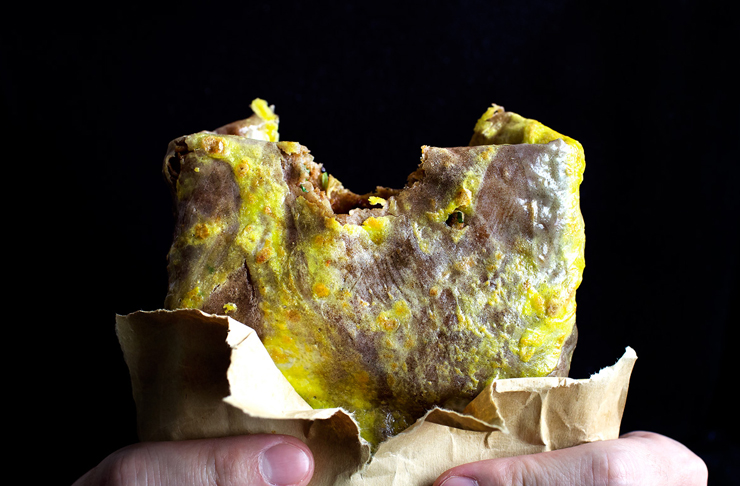 A certifiable style goddess with pure magic in her fingers, Sabbath's effervescent joy seems to be baked into her towering technicoloured confectionary artworks. You might be aware of her flair and ingenuity via her devastatingly clever upside-down-ice-cream cake which blew up on Instagram. Since then, Sabbath's technicoloured foodporn has reached a cult-status with keen bakers all over the world trying to emulate her baking prowess. Meanwhile, we can barely work the oven…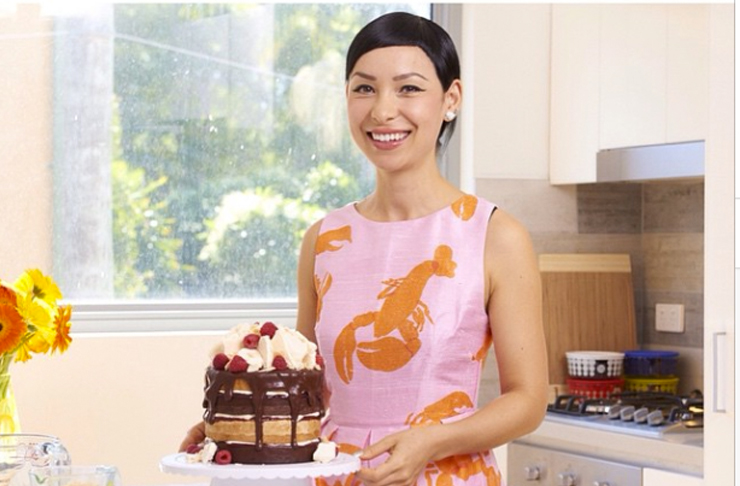 Inspired by her experiences teaching herself to cook at university, Elizabeth Hewson has developed brilliant tips for entertaining groups of any size, as well as the super handy how-to's we were never taught at school. Her blog, Moving Out, Eating In is essential reading for anyone in that grey area between burgeoning financial independence and being rich enough to pay someone to cook for you. She's even got a cookbook coming out if you're in dire straits with the dodgy wifi. At present she's living it up in Bra, Italy at the University of Gastronomic Science. Swap?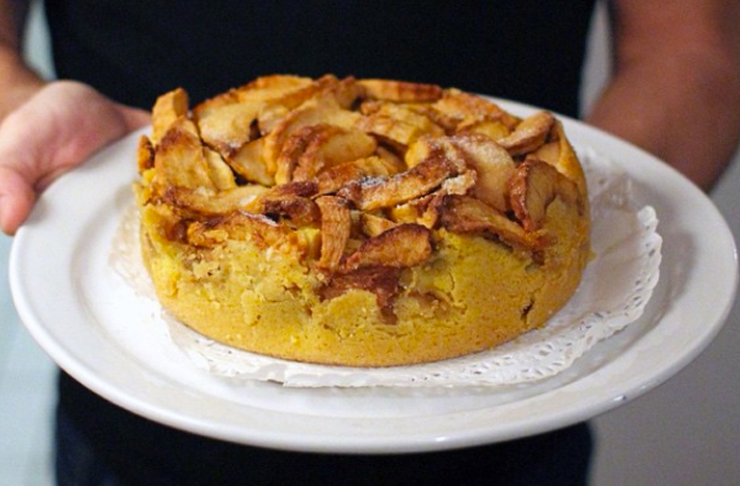 Christina Soong is the Hungry Australian, and her photo journal banging around a kitchen and chowing her way across Australia is nothing short of enchanting. Each entry contains intimately personal stories and relates them to a recent project or adventure. From delicious home recipes we could only hope to attempt, to breathtaking restaurants we'd die to visit, Soong's rollicking escapades across the country are the perfect thing to ignite any dormant wanderlust.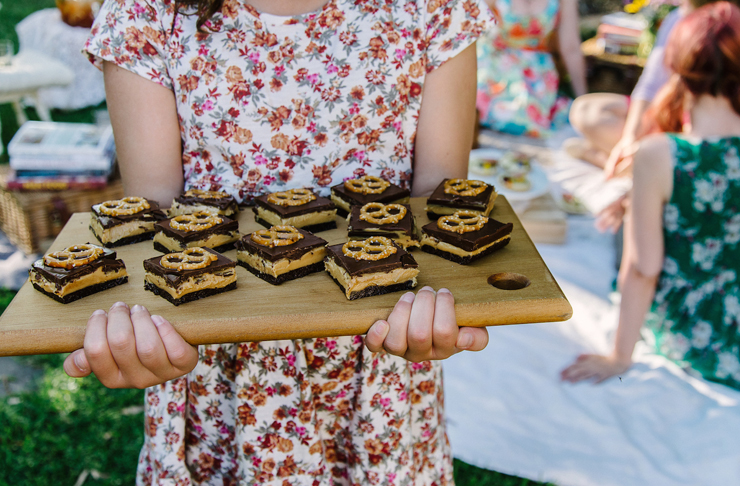 The heart and soul behind Cook Republic, Sneh Roy is on a cosmic rocket after publishing her first cookbook, Tasty Express, in April of last year. This latest addition to the cookbook cannon provides swift and healthy recipes for inner-city dwellers. Since that success, Roy has proved she isn't shy about sharing her secrets and now hosts workshops in food photography, writing, cooking and styling and just generally . With a divine ability to make even a photo of a stack of teabags look stunning, Roy is definitive proof that you should never tell your kids to stop playing with their food.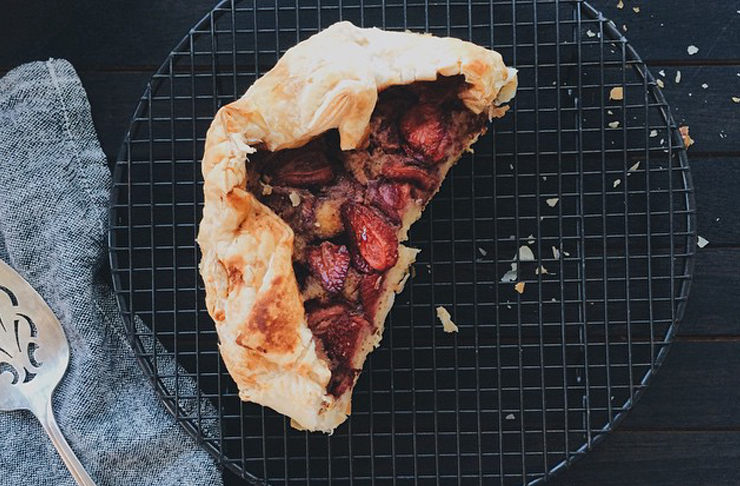 Besides being a totally rad lady, with a rad life, and living in Toronto, the rad capital of Canada, Robin LeBlanc has earned our succulent envy with her status as Queen of Brews with her beer blog: the Thirsty Wench. Hopping from bar to bar and downing pints of every kind of lager, stout, and ale sounds like a regular Saturday night to us, but LeBlanc has turned it into an art which I'm sure helps dull the pain of the Sunday morning-after….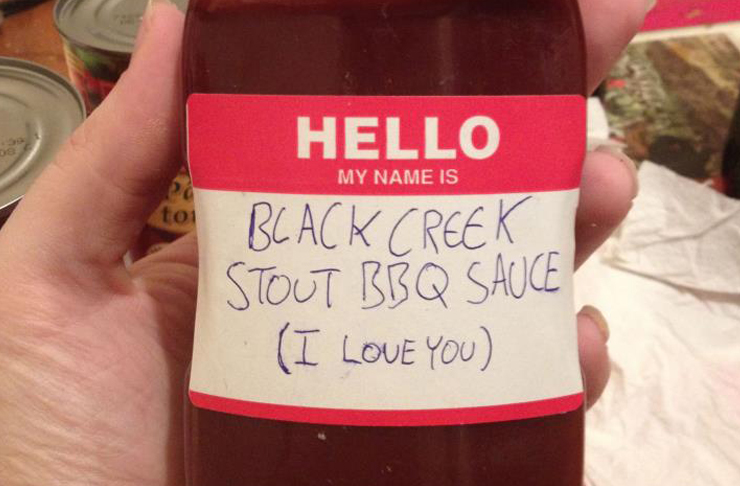 Image credit: Lady and Pups, Katherine Sabbath, Elizabeth Hewson, The Hungry Australia, Sneh Roy, Robin LeBlanc