What happens when Gelato Messina, the absolute masters of creative gelato flavours, and Donna Chang, the hottest modern Chinese restaurant in town, decide to team up for a one off event for Good Food Month? A gelato-infused yum cha high tea that you'll want to snap up tickets to, that's what.
Yep, it may be the most unlikely pairing since peanut and butter and cheese were slapped on a toastie (try it, we dare you), but honestly, it's the team up we never knew we needed. And on Sunday 29 November, you'll get to find out exactly what a yum cha high tea entails.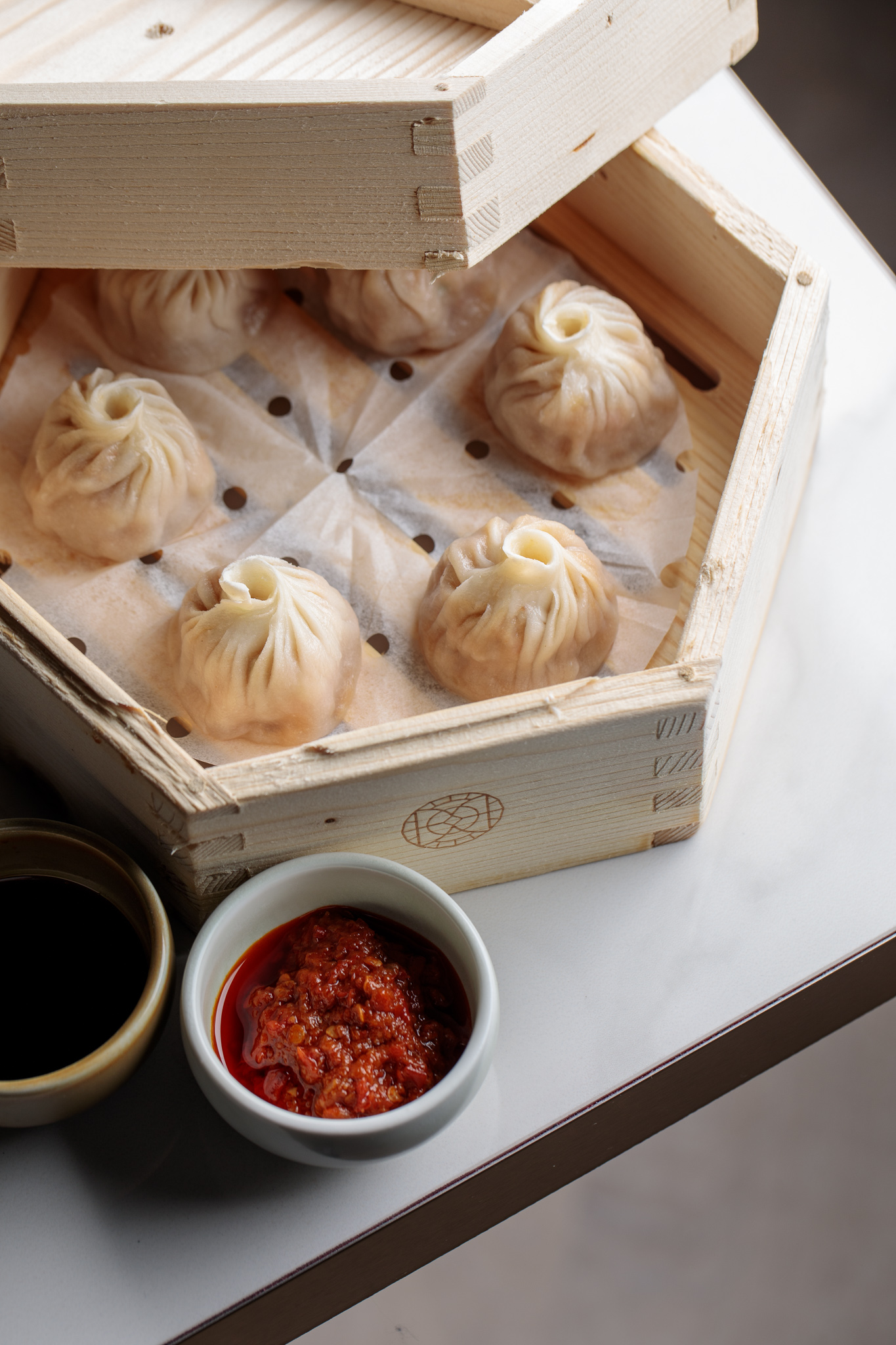 The full menu is yet to be announced, but we hear you can expect plenty of delicious dumplings along with gelato versions of mango pancakes, baos and even bubble tea. On top of the creative eats, there will also be whisky cocktails from the food-obsessed new world distillers at Starward Whisky. What more incentive do you need?
It's all happening as a part of Good Food Month, which, happy days, is actually happening this year, albeit a little later than usual. You can check out the full line up of events here, or just grab tickets to that yum cha high tea you know you're already drooling over here.
The Details
When: 12pm, Sunday 29 November
Where: Donna Chang, Brisbane CBD
Find out more here.
We're also snapping up tickets to Alanna Sapwell's pop-up restaurant, and you should too.
Image credit: Supplied