When one of the hottest Gold Coast restaurants expands to open an adjoining tequila bar, you know you're in for a treat.
Tucked a half block back from the main drag at Mermaid Beach, much-loved modern Mexican taqueria, Bonita Bonita has been a stand-out opening in recent years and one that's helped revolutionise the local dining scene. Setting the bar high and raising customer expectations, from next-level food quality and innovation, on point décor and ambiance, to fresh and up-beat service; vendors such as this have spawned a wave of new hospitality openings while forcing others to up the ante.
Since opening, Bonita Bonita has been a runaway success delivering some of the best, if not the best, Mexican food on the Gold Coast.
BonBon Bar is the brainchild of gracious and hardworking local gals and Bonita Bonita co-owners, Jess Forras and Morgan Walsh. When a neighbouring office space vacated recently, the ladies jumped at the opportunity to expand their capacity and product offerings, while adding much needed function space.
A portrait of Mexican seductress, Frida Kahlo illuminates the narrow bar in an ethereal glow, adding to the effortless mood lighting. Together with a cement screen block feature wall, weeping hanging ferns, vintage details and textures create an intimate and enticing setting that's hard to find elsewhere on the Coast.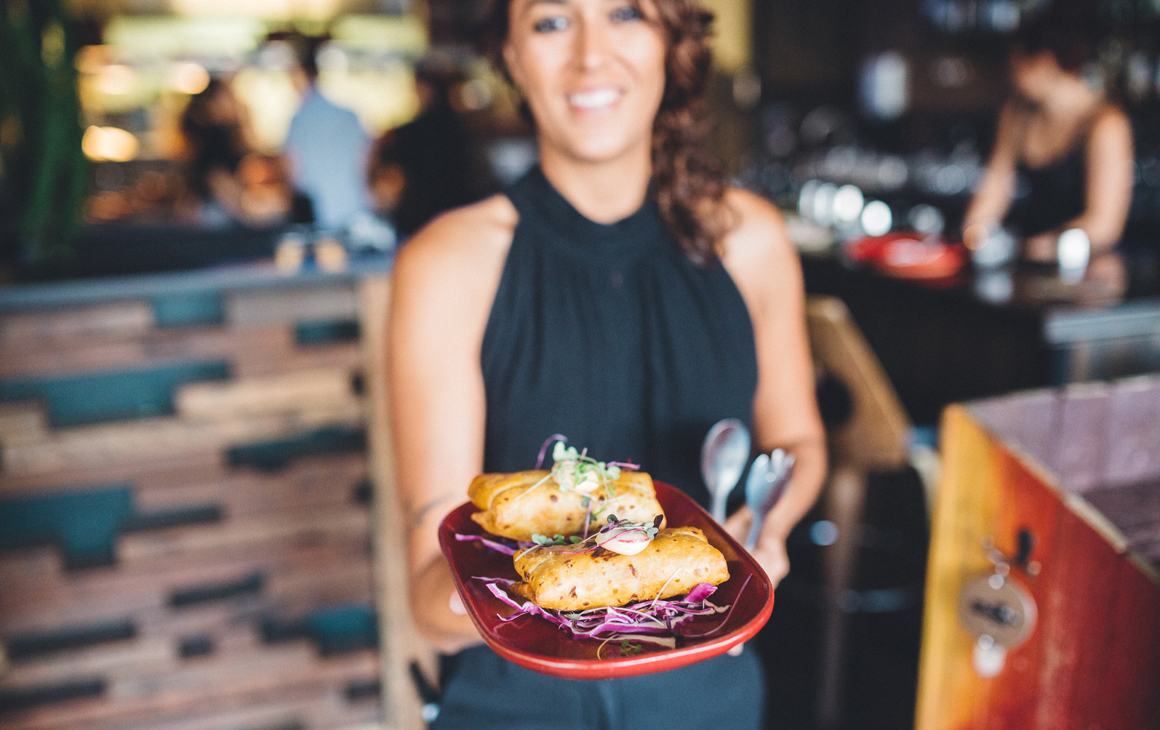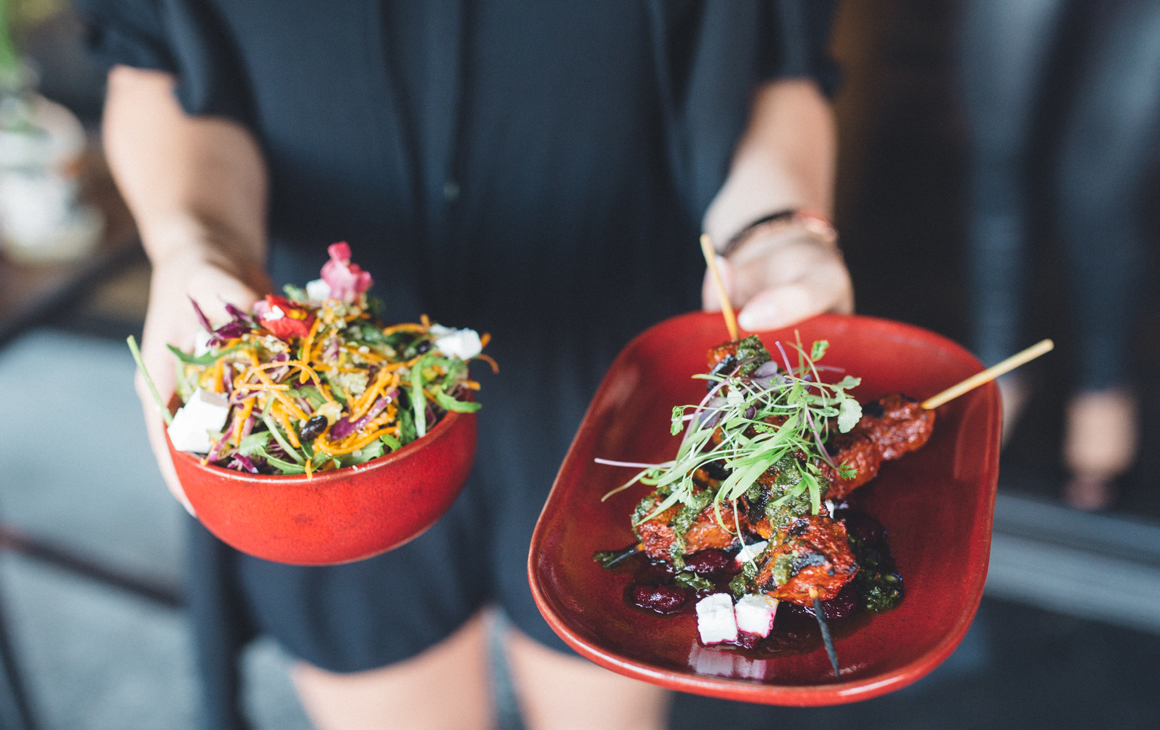 With 100 tequilas and mezcals behind the bar, an impressive cocktail list, cervezas (slide us a Negra Modela please, Mr Barman!), tap beer, vino, and creative south-of-the-border bar snacks or, if you wish, the full Bonita Bonita menu, BonBon is the ideal locale for a pre or post-dinner cocktail or dessert, or is unquestionably deserving as a destination in its own right.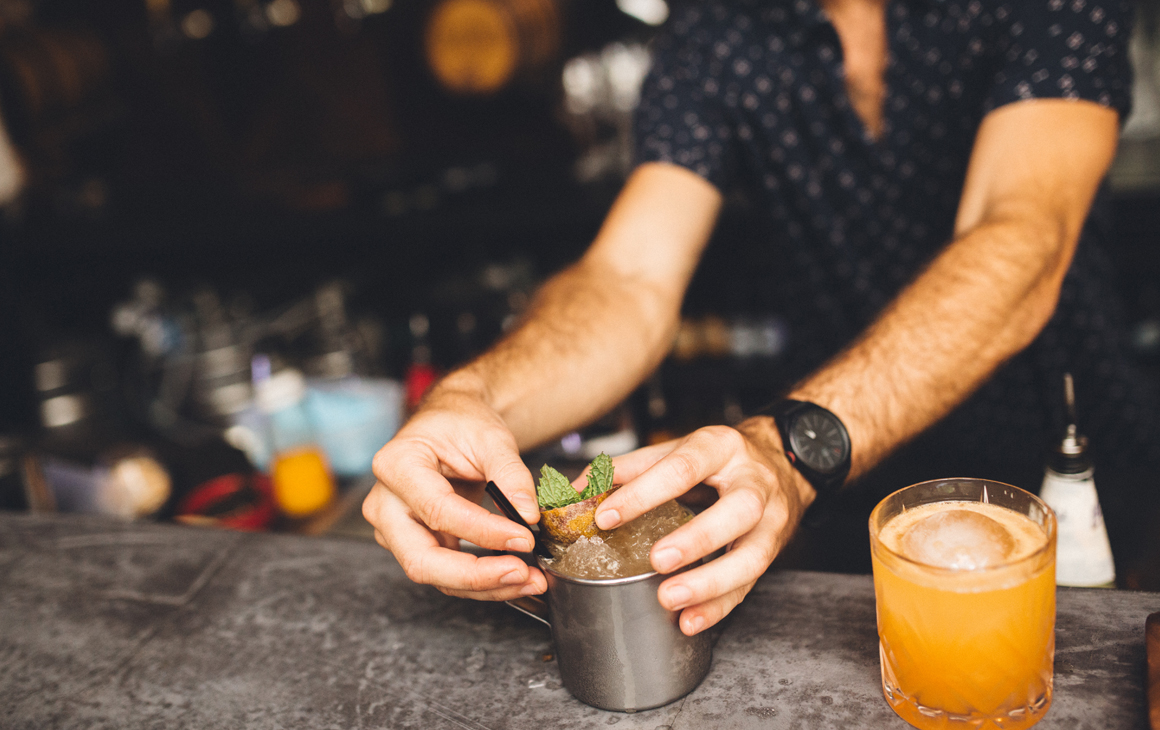 In a highly competitive environment, you can't help but admire the determination and perseverance of these young and vivacious restaurateurs, as they continue to evolve and innovate to exceed the expectations of their loyal clientele.
With the addition of BonBon Bar, and the recent arrival of Glenelg Public House across the parkade, the gals have set the wheels in motion for what's becoming somewhat of a dining hub in Mermaid Beach. And we're sure there will be more to follow.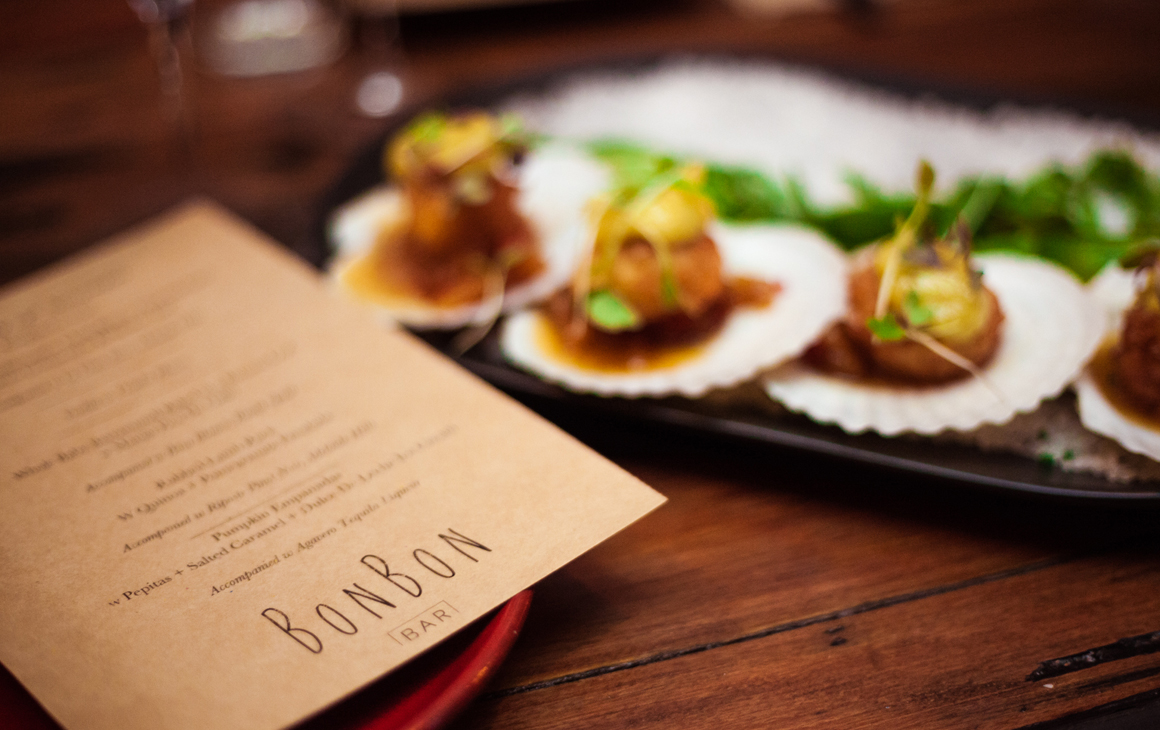 Recently Metropolist was treated to a special gathering at BonBon Bar, designed to showcase the versatility of this cosy venue: that of corporate takeovers and private event hire, with a gorgeous long table set-up and seated dinner capacity for 30 people.
Utilising the strength of the talented Bonita Bonita culinary team, every dish on the curated event dinner menu was outstanding. All dishes were delivered share-plate style for maximum interaction and to slow down the dining experience. From the melt-in-your-mouth baked whole barramundi, rubbed lamb rack with quinoa and pomegranate ensalada, baked field mushrooms with chilli bean and chimmichurri, to the spicy chorizo croquettes. Paired with knock-out-of-the-park Bonita Bonita favourites such as crispy snapper and slow-braised beef tacos, all finished with mouth-watering pumpkin empanadas served with salted caramel and Dulce De Leche ice cream. We'd literally died and gone to Mexican heaven.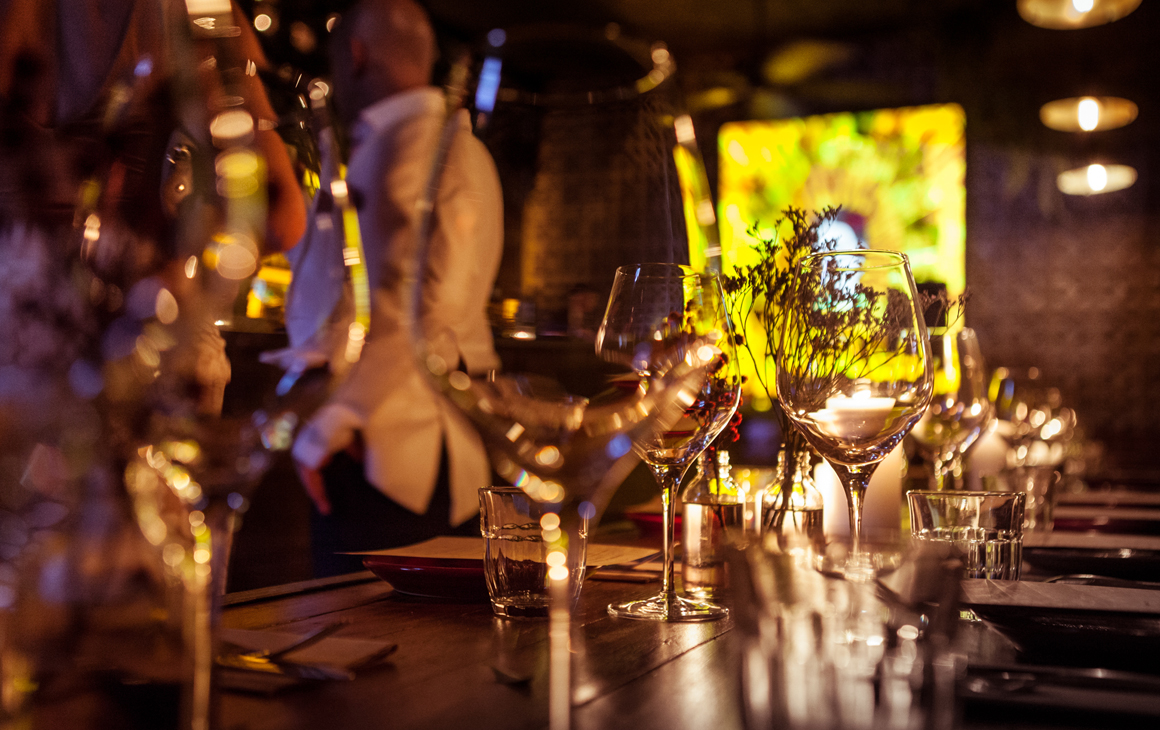 If life couldn't get any better, each dish was matched with wines, or crafted tequila and mezcal concoctions. Our absolute favourites were the perfectly spiced pre-dinner Bonita Margarita with candied jalapeno and chilli salt rim (we dare you to find a better margarita on the Coast), and the seriously delectable Verdita Tromba Blanco. Our tip: sip on both the tequila and verdita to savour the flavours of the coriander, pineapple, lime, jalapeno, and mint-infused green chaser. It's certain to convert any tequila cynic (how we pity thee).
But, don't wait for your boss or clients to treat you to a takeover dinner experience, if you've not yet slipped into BonBon Bar for a looksee, you don't know what you are missing.
BonBon Bar is dishing up some of the Gold Coast's best cocktails and Mexican, Thursday to Sunday, 5pm until late. Hola!
Where: 2460 Gold Coast Highway
Contact: 07 5575 2669
When Brooke Darling is not travelling to far flung places or sailing around the world, she's scouring the coast for the best ethnic food, new openings, and hidden gems, all in the name of research for Metropolist. She loves motorbike rides to the hinterland, learning (frustratingly) to surf, and will try any adventure sport at least once. Find her on Instagram @darlingisamrs  
Photo Credit: Hayley Williamson for Metropolist, and Luke Kenny for BonBon Bar