When we broke the news last month that some of our favourite businesses were banding together to create a community café, you were understandably stoked. Well, the wait is nearly over, with Burleigh Co-Op opening its doors this Monday.
The game-changing venue came about after the abrupt closure of Burleigh Social in late 2018 left a hole in the Miami foodie scene.
With the aim of creating a welcoming space for all, local businesses including Hotel Miami, Granddad Jacks, Fingers And Bones Catering, Ellki Blu Jewellery and The Lost Boys Barbershop joined forces—and after taking a sneak peek inside, we can confirm the results are pretty damn special.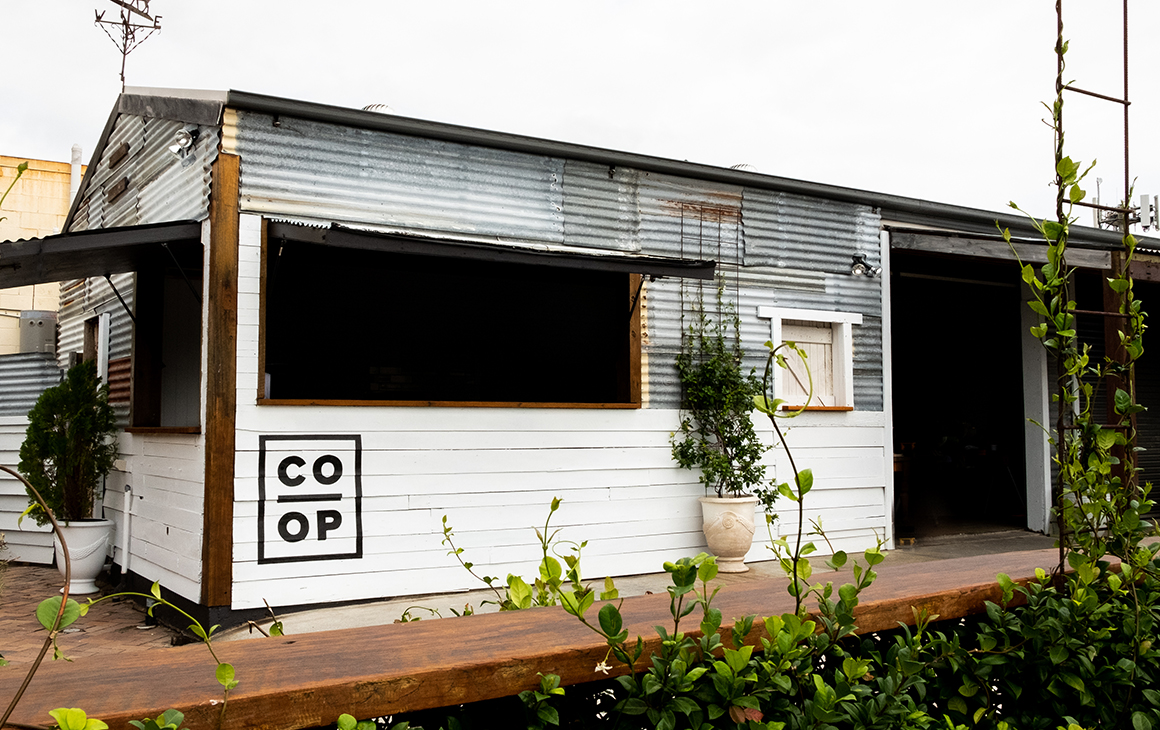 The fit-out is clean and minimalistic with Scandi influences and rustic touches, but it's the food and Social espresso coffee that are the stars of the show.
Running the kitchen is co-owner and head chef Dennis Duncanson. The talented chef hails from the UK and started his career at just 15, training in Jamie Oliver's restaurant Fifteen. From there he's gone on to be a personal chef to the stars (Brad Pitt and Claudia Schiffer to name a few) and worked with world-class chefs Rick Stein and Italian legend Gennaro Contaido who was Jamie Oliver's mentor.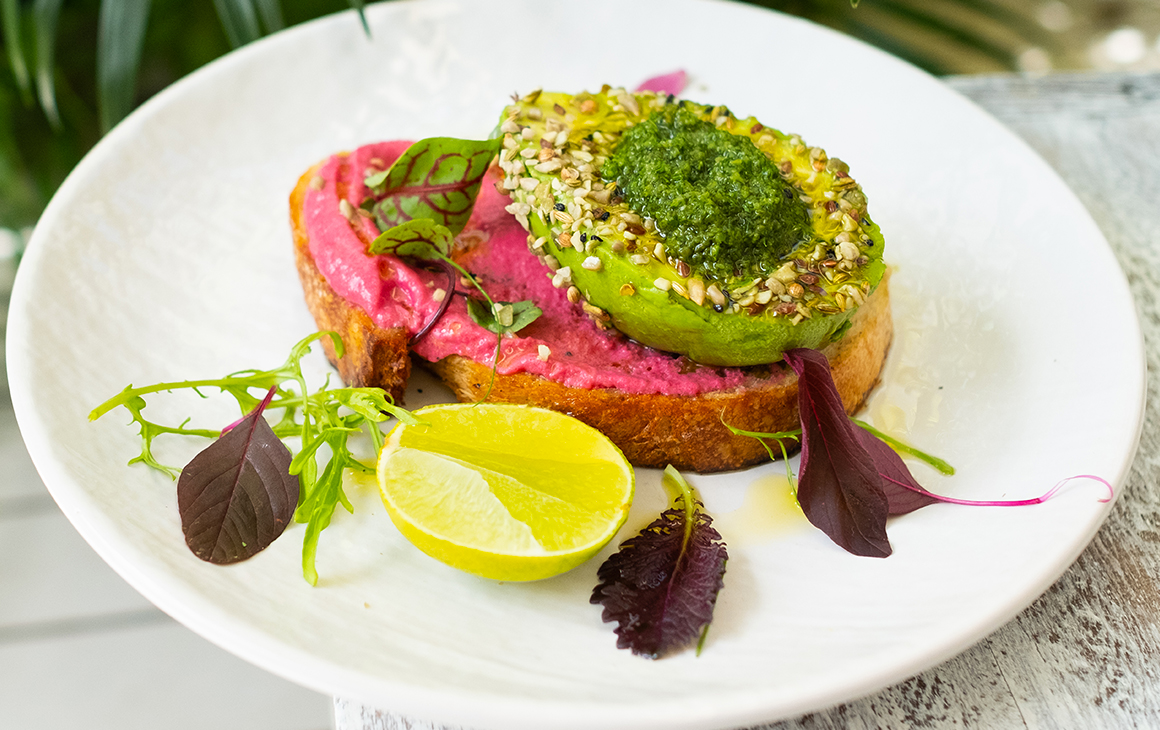 More recently he's been running his uber-popular catering company Fingers And Bones, so rest assured your tastebuds are going to be in good hands at Burleigh Co-Op.
"We're going down the holistic path (with the menu) using plenty of herbs, citrus and spices adding that freshness to a dish for the punchy factor," says Duncanson. "The menu will change seasonally with a specials board showcasing local ingredients."
Think mouth-watering delights like, zucchini and soft herb waffle with a Rivergum Farm sunny side egg, mixed shoots, chilli sour cream and parmesan snow. And homemade potato hash with lightly smoked leg ham and poached eggs or our fave the Brick Lane Bombay—spiced fried potatoes, flashed spinach, fried egg, spring onion and lime.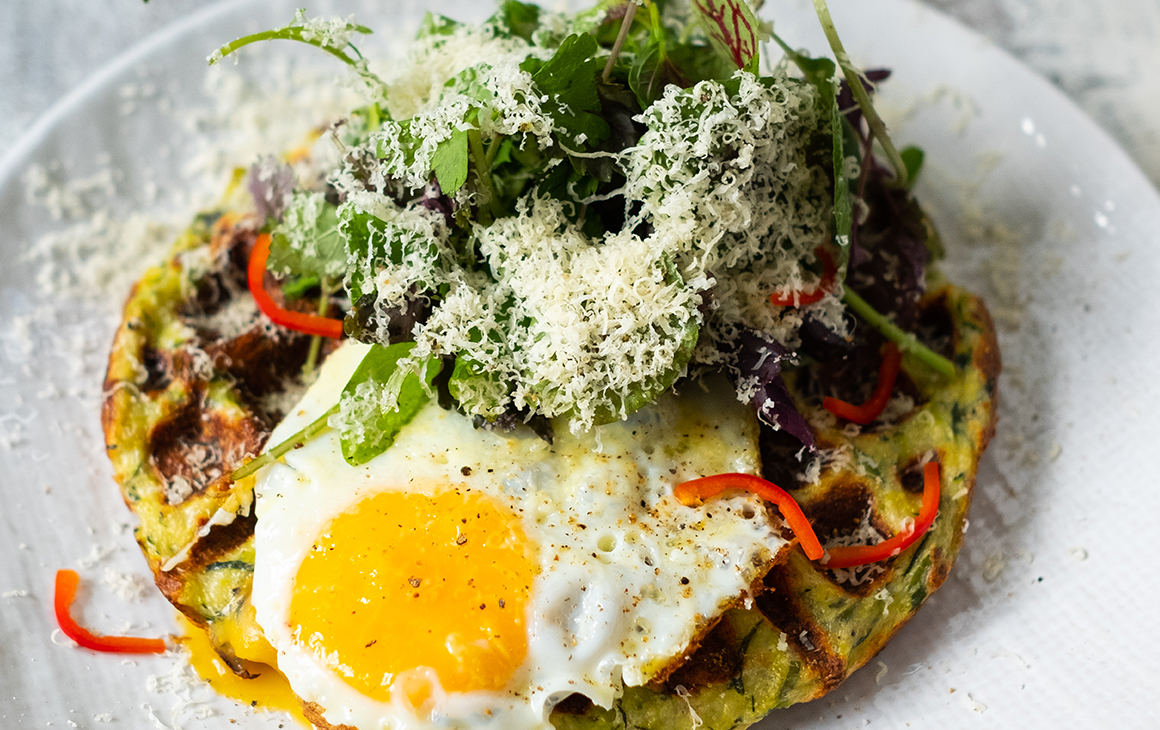 There's also a range of signature 'Burleigh Bowls'. We love the Garden Greens (shredded daily greens, avocado, edamame, goji berries, green salsa, poached egg and citrus dressing) and the Herby Falafel Fritters with pickled red cabbage, caraway seeds, turmeric cauliflower hummus and barley tabouli.
With an undeniably warm, community feel at the Co-Op, it's a great addition to the thriving local foodie scene in the Burleigh and Miami area.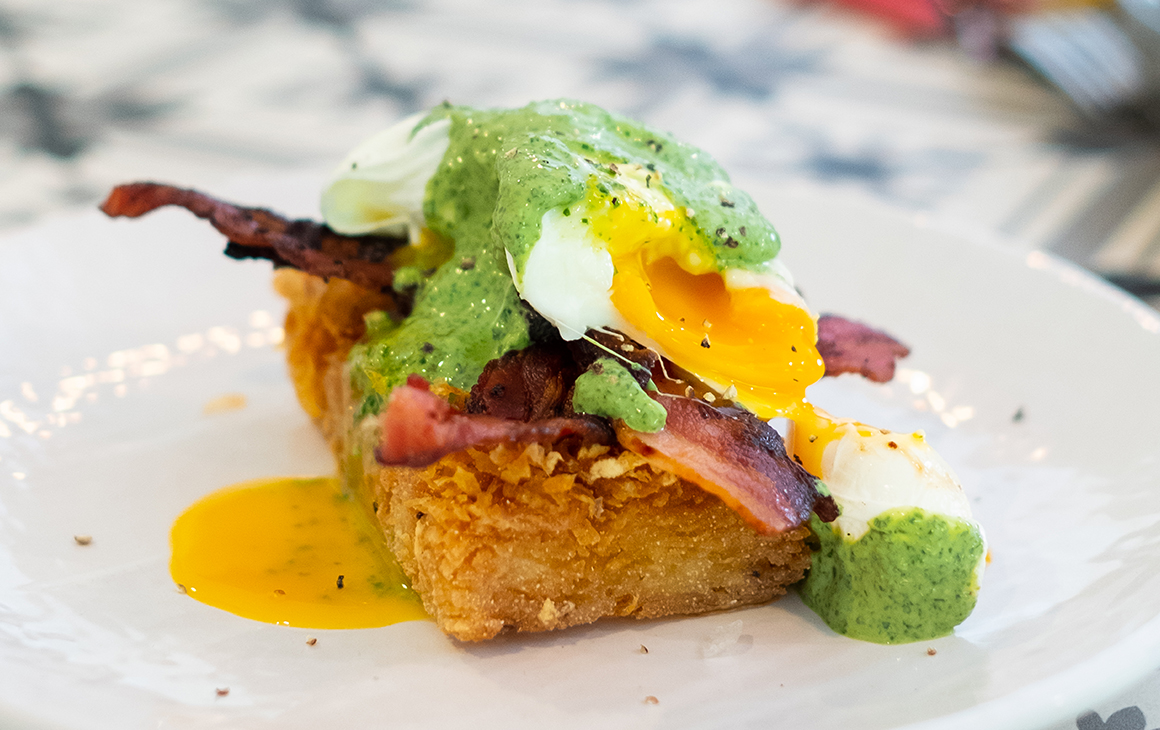 "We just want people to come and enjoy good coffee, food and surroundings," adds Duncanson. "We want to get to know the locals and for everyone to come say hi and have a chillax with us. My goal is to put a Co-Op in every suburb on the coast."
Burleigh Co-Op officially opens its doors Monday 4 March. They're open seven days, 6am to 3pm.
Image Credit: Desert Island Media