It's hard to believe five short years ago Instagram did not exist.
For many of us, it's probably been closer to three years; with Insta's popularity sky-rocketing when Zuckerberg showed faith, snapping up the start-up app for a cool US$1 billion. Excuse me, how many zeros?!
Over here at Metropolist, we're a little Insta-cray cray (are you following us yet?), and we draw inspo from many directions while fending off #foodporn hunger pangs pretty much daily. But these days there's so much more to discover than just photos of your breakfast and fashionistas we can never attain (are they even real?).
To help you break through the clutter, here's a handful of totally worthy Gold Coast-based Instagrammers you should already be stalking. And if you're not, are you comfy under that rock?
@PeppaHart | Fashion Blogger Turned Online Retailer
Another home-grown success story that's seen an influential blogger turn her skills into a feasible business venture is the lovely Sophie Bell of @PeppaHart. Jump onto her Insta page for lust-worthy ideas to beautify your living space and your wardrobe; all are gorgeous looks you can recreate yourself via her online store, Hartland and Co. Honestly, a peek inside Sophie's stunning home might just tip you over the edge. She's a new mummy too, so good luck resisting the urge to get all clucky and shiz. #styleenvy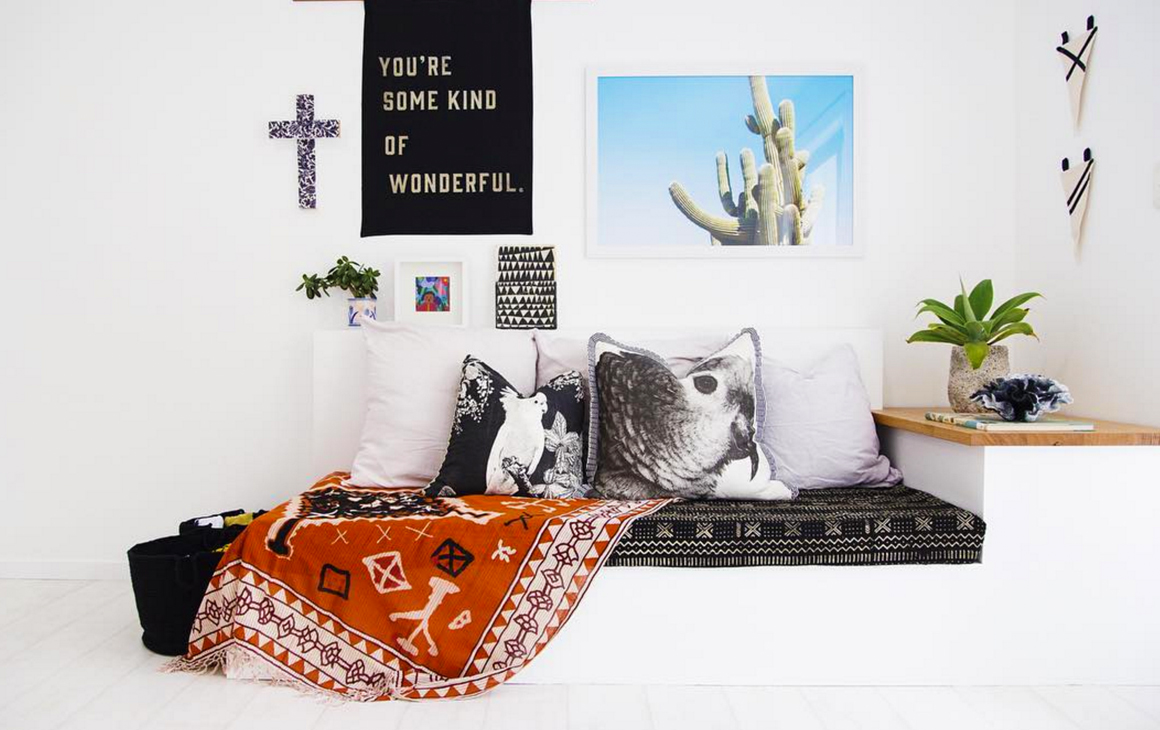 @Bella_Be_Active | Outdoor Active and Wanderlust
Wanderlust is a very real thing. It's an incurable itch that gets deep under your skin and never ever goes away. Trust us. We have it. Bad. Elena Arathimos of @Bella_Be_Active has somehow managed to combine her two passions, travel and fitness, into an influential Instagram profile that is definitely worthy of a like. She posts easy-to-follow exercise videos with beautiful backdrops both here and in Byron; giving insight to the techniques that've helped her achieve the lean and toned body we all dream about. Right now, this Gold Coast beauty is touring Morocco and Europe, so if she hasn't got you dragging your squishy butt off the couch for an early morning run along the foreshore, she might very well have you reaching for your credit card and booking a trip someplace exotic. With your activewear, of course.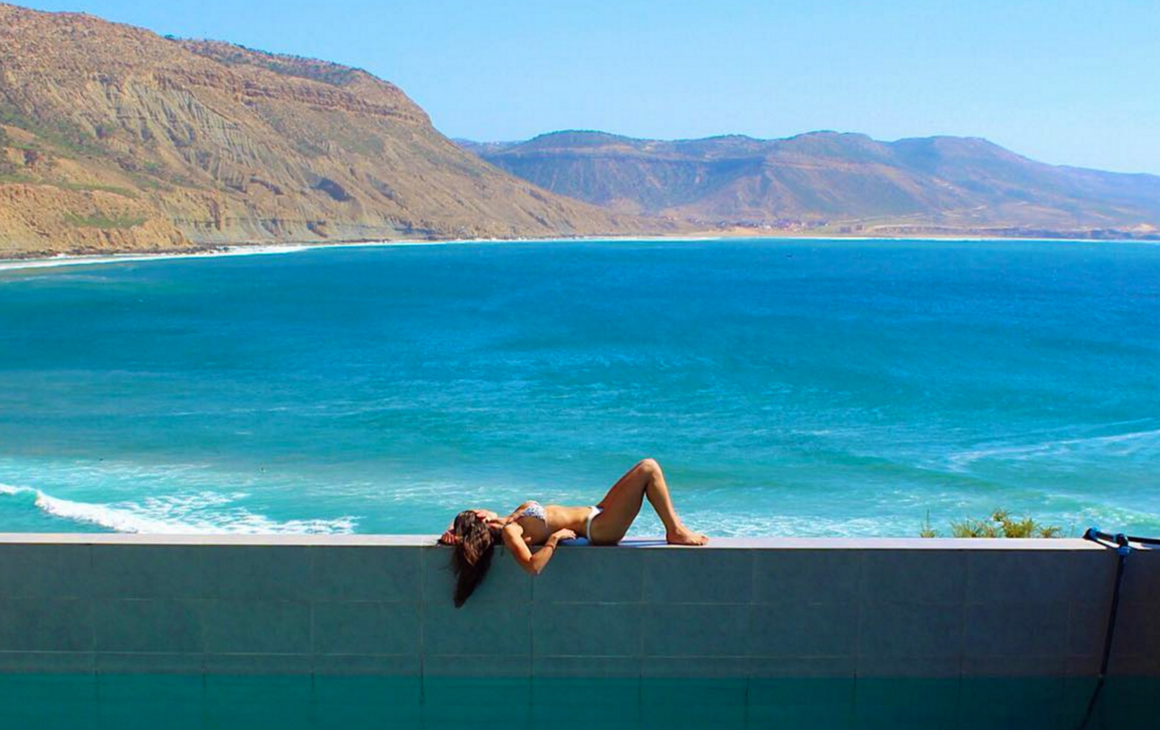 @LizCantor | TV Presenter Weather Babe
Discovered in 2005 via the hit reality series The Mole, this Gold Coast stunner has since become a Channel Seven poster girl with appearances on Creek to Coast, The Great South East, Channel Seven News, and host of the Live Lotto Draw. Liz Cantor's Insta, @LizCantor gives insight to the life of a weather presenter where pretty much everything this girl-next-door touches turns to gold: travel presenter, social butterfly, aqua-babe surfer, puppy-mummy, with Seminyak bride inspo and a gorgeous hubby and baby daughter by her side. #lifegoals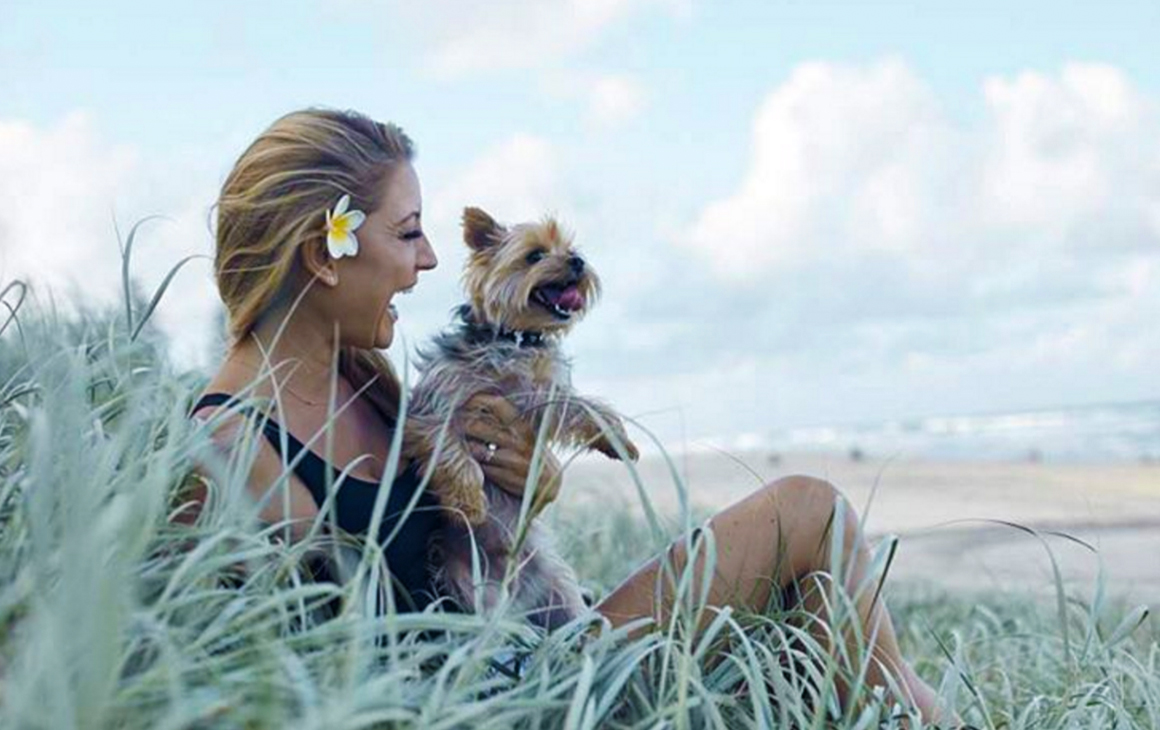 @Veggie_Moments | Vegetarian Home Cook
So you've been vego for as long as you can remember, or you're new to the game and seriously need some inspiration to stop you from falling off the plant-lovin' wagon? Local lady Nikki-Lee Frost of @Veggie_Moments will help you do just that by filling your Insta feed with drool-worthy homemade treats and meals that'll have you whipping up a healthy storm in the kitchen in no time. She also knows everybody needs to spoil themselves every now and then, so maybe you'll prefer her alter-ego account, @Naughty_Moments.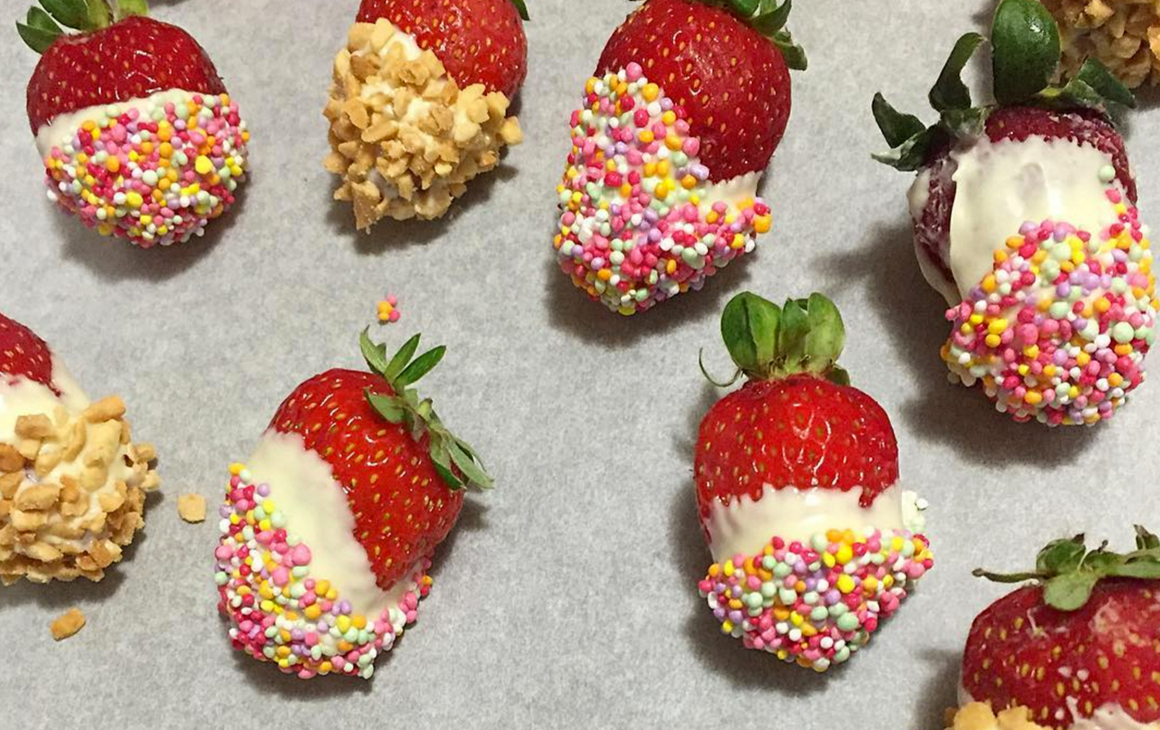 @Gratitude_Project | Health and Life Coach
Angela Simson is the gorgeous face and brains behind @Gratitude_Project. Ange knows too well that life is too short to be stuck in a dead-end job, in a loveless relationship, or wondering about the "What ifs?" If you need a little pep talk to get you going on a Monday, this account is plenty worthier of your time than following some 23-year-old Insta-famous model who's carefully contrived and filter-fied every post to paint a picture of an impossibly perfect life. You will not be like them (nor should you want to be). Instead, follow a real-life goddess like Ange who wants to show you how to take life by the short and curlies—steering it in the direction of your dreams through self love and healthy lifestyle choices. 'Cause we've only got one chance at this!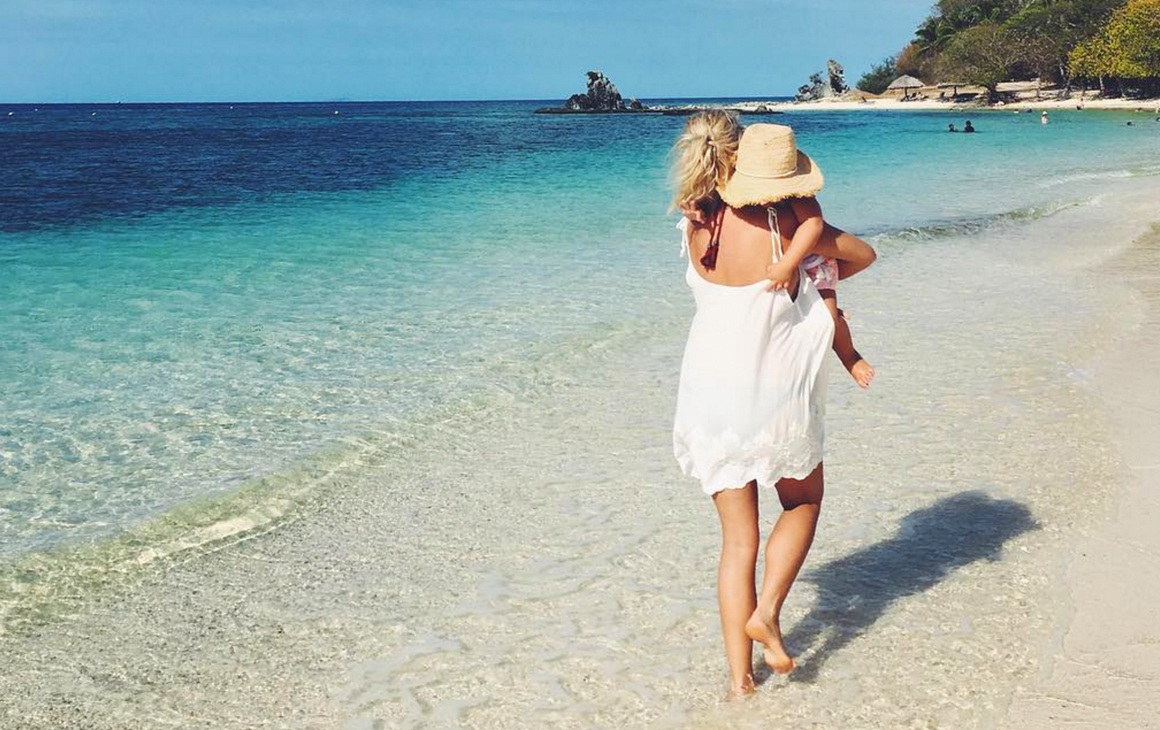 @HealthyPeach_ | Nutritional Coaching
So you're seriously regretting that cheeky cronut or doughnut or size-of-your-head burger which you devoured in an irresistible urge last night, thanks to the latest Skinnyme tea detox or 5:2 diet that has you chomping on your hand and craving just about everything you shouldn't. Well it doesn't have to be that way. Follow Gold Coast-based holistic health practitioner, Chani Carroso who shares her easy to implement tips to cleaner eating, recipes, stress-less techniques, plus a few shout-outs to the local cafés which get her health tick of approval. Oh, did we mention she was the 2013 Natural Olympia Bikini World Champ? Yep, Chani knows her shit. Follow her Insta @HealthyPeach_ and blog for relevant inspo to make some lasting lifestyle changes.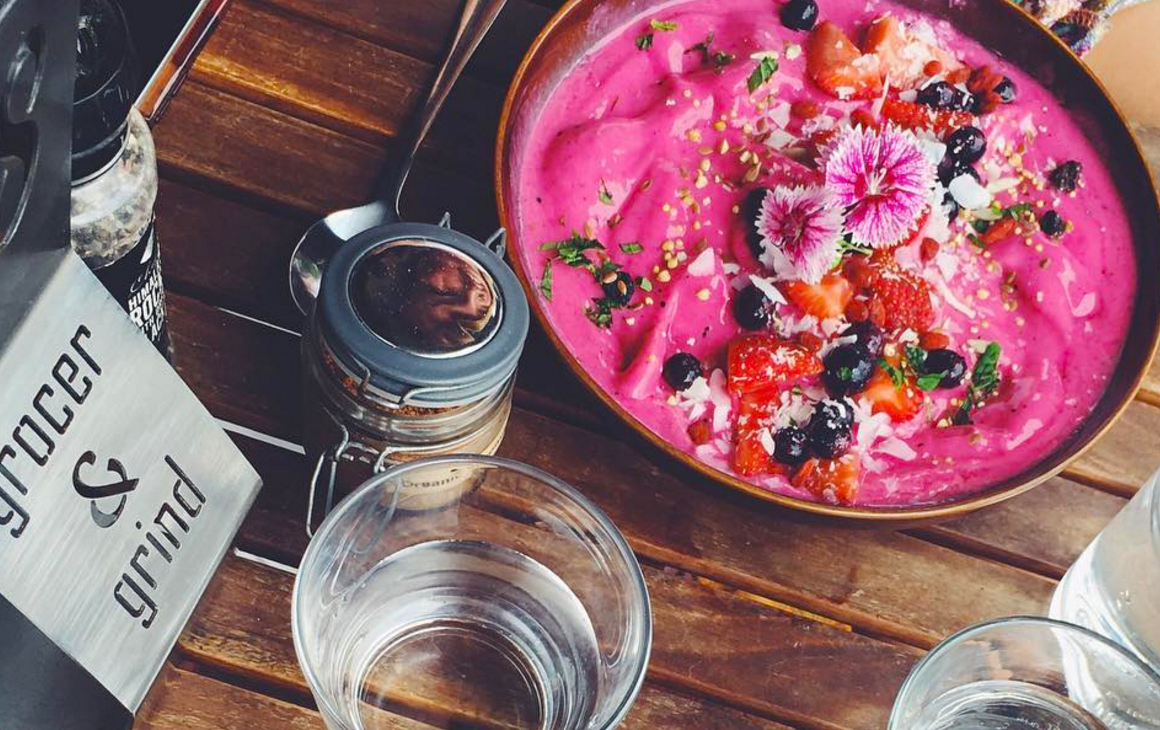 Photo Credit: PopSugar.com and the Instagrammers themselves