Dig out the Mickey Mouse and Donald Duck cartoons folks 'cause the Gold Coast is set to become the new 'happiest place on earth' – yep, we might be getting a Disneyland!
What we do know is China's richest man, Wang Jianlin, has his eyes firmly fixed on a massive vacant parcel of land at Coomera. His company, Wanda Group, is currently in negotiations with the State Government to build a multi-billion-dollar theme park (excuse us, how many zeroes?) to rival Movie World and Dreamworld.
When speaking with the Gold Coast Bulletin, the group declined to say if the park would be Disney themed. But we can certainly hold out hope, can't we?!
Whatever is coming our way, it can only be a good thing for the local tourism industry, and the surrounding theme parks. Families across the country who've been saving their pennies and dreaming of taking the kiddies on a Disney vacation to the US of A may soon be able to live the magic right here in our very own backyard.
We don't care what you say, you're never too old or cool to get a happy snap with Mickey, Minnie, or Winnie the Pooh!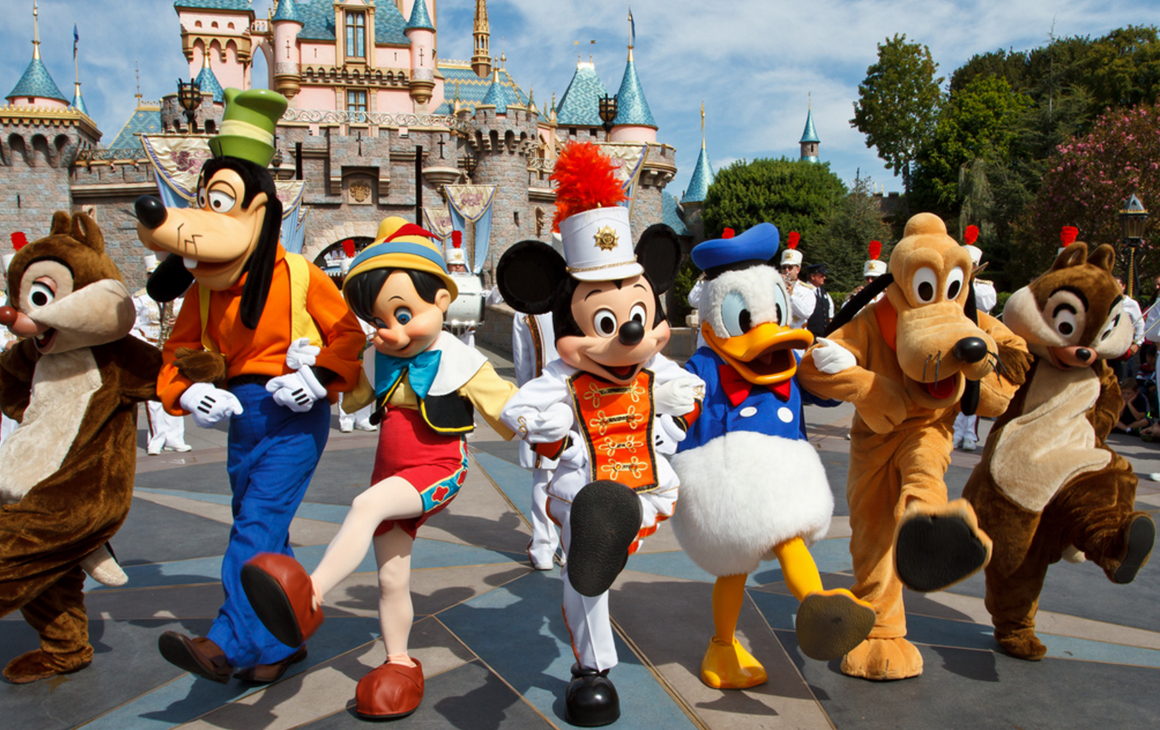 When Brooke Darling is not travelling to far flung places or sailing around the world, she's scouring the coast for the best ethnic food, new openings, and hidden gems, all in the name of research for Metropolist. She loves motorbike rides to the hinterland, learning (frustratingly) to surf, will try any adventure sport at least once. Find her on Instagram @darlingisamrs 
Photo Credit: cdn.mntm.me and charactercentral.net