Turning away customers on a nightly basis 'cause you're just too damn popular is not a bad problem to have. But when this trend goes on for years, that's a whole lotta dollar bills going elsewhere.
Burleigh's much-loved pizzeria, Justin Lane is an applauded Gold Coast success story (hello Mr Young Entrepreneur of the Year!). Fortunately, they had some room to breathe and just this past weekend have doubled in size, redecorated, and blown the roof off to deliver a sexy new open-air patio and bar to their adoring fans.
Launching just in time for silly season and that glorious early-summer sunshine, they've taken over the neighbouring two-story space previously occupied by sister restaurant, Cavalier Italian—amalgamating as the Justin Lane Establishment.
The passionate self-proclaimed Pizza Mafia team are justifiably proud of their new addition—the rooftop (and the entire venue for that matter) was absolutely buzzing when we swung by Saturday afternoon. White décor rules with high-top tables, stools, parasols, twinkle lights strung from the rafters, staghorn ferns adorning the walls, a smart black and white awning over the sleek cocktail bar, wooden shutters with views to darling Burleigh Beach, and misting stations for those steamy weekend summer lunches.
There was a lot to love and we can't wait to return.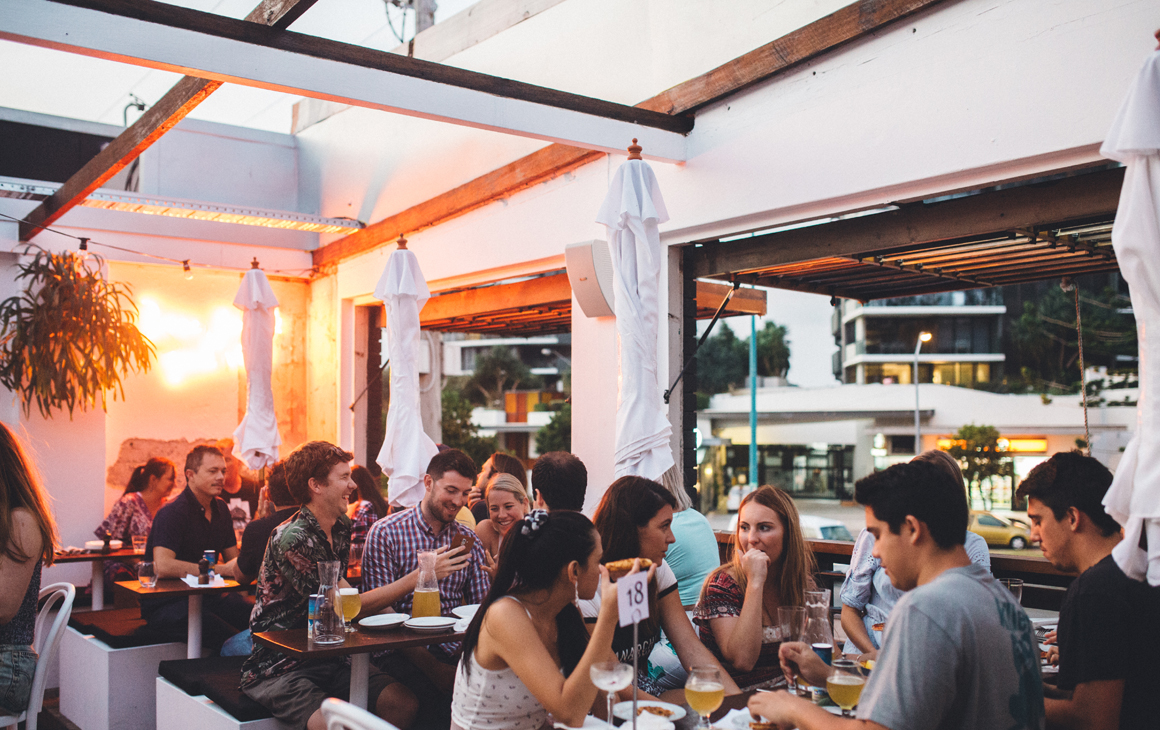 The Justin Lane Establishment now dishes up masterfully-crafted pasta (made fresh in-house), gourmet sourdough-base pizzas, and salads perfect for sharing, plus an extensive drink and cocktail list—try the coconut-water-tin Pina Colada, oh-so-refreshing for a sizzling Sunday session. The rooftop and restaurant opens from 12 noon for lunch, Friday to Sunday, and weekdays from 5pm till late. Wednesday Night Trivia is as fun as ever, with take-out and home delivery available for those without the energy to join the hip and happening crowd.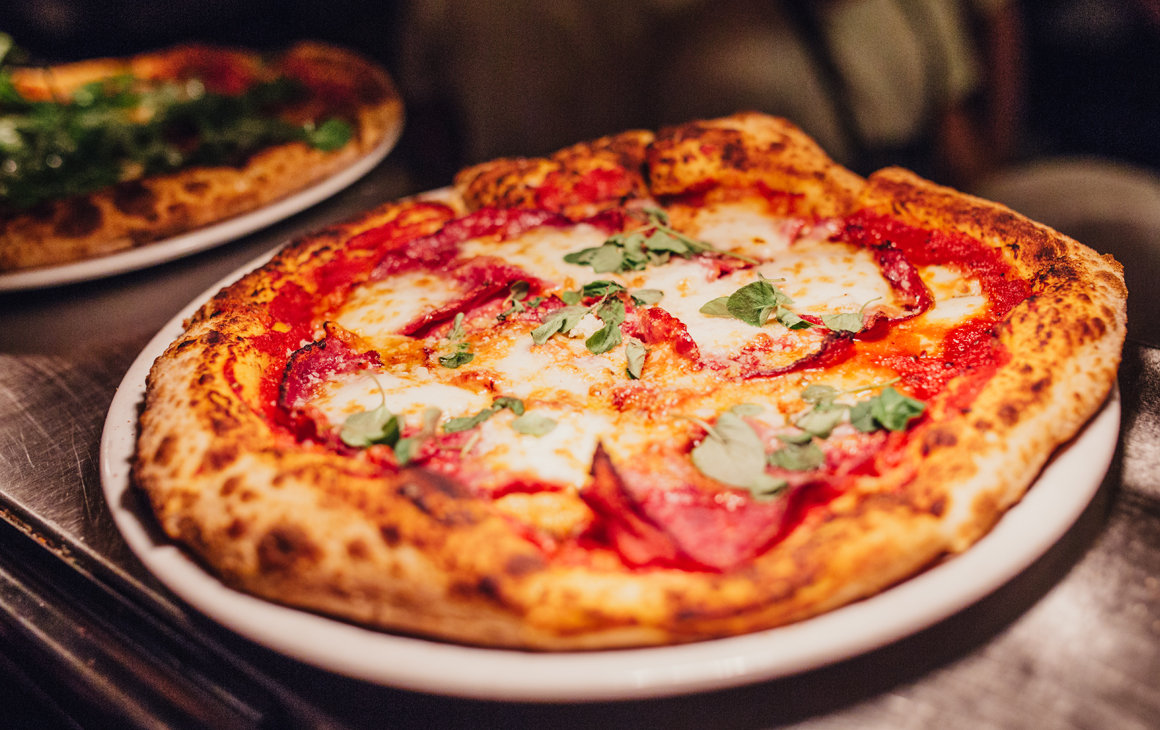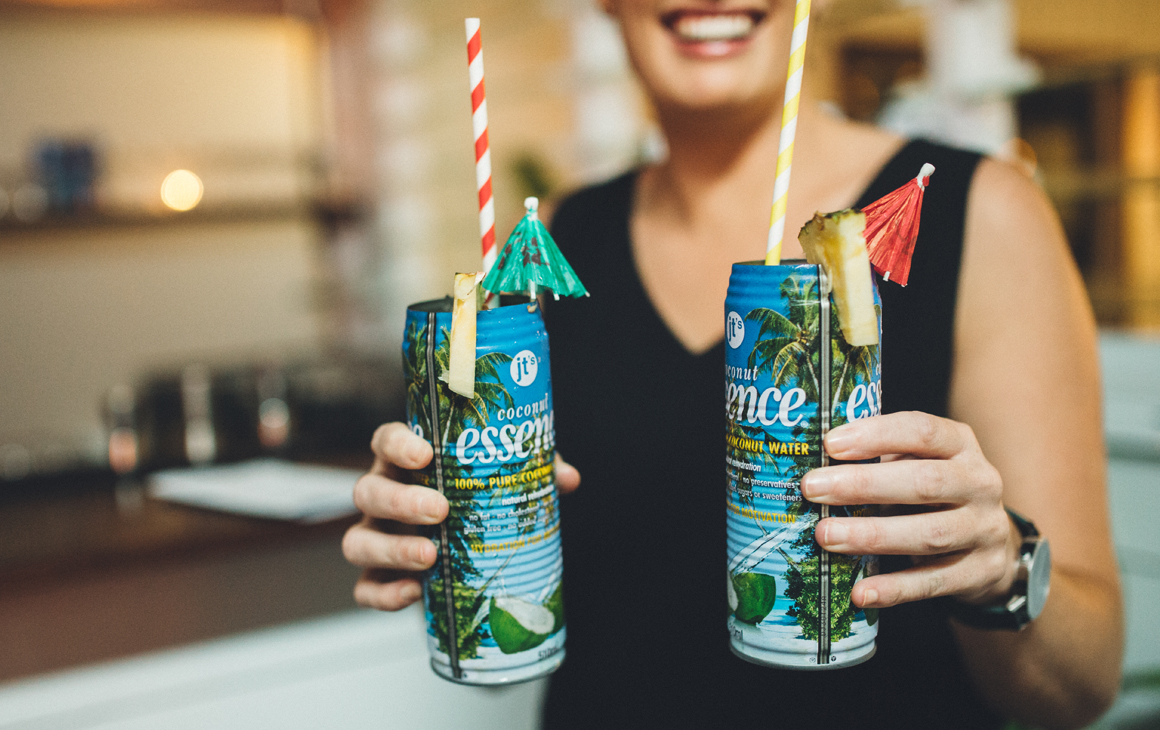 What's best, Justin Lane Establishment can now accommodate bookings of any size, so line ups, long waits, or cheekily fibbing about your group size is a thing of the past. (OK, so we lied, if you don't pull your finger out and book you're still probably going to wait.) This joint couldn't get any hotter if it tried. But we'll make it easy for you, here's the number to make a reso: 07 5576 8517—so, hop to it! Sadly though, there's no bookings for the casual rooftop; that's first-in, best-dressed, beautiful people.
Where: 1708 – 1710 Gold Coast Highway, Burleigh Heads
Contact: 07 5576 8517
When Brooke Darling is not travelling to far flung places or sailing around the world, she's scouring the coast for the best ethnic food, new openings, and hidden gems, all in the name of research for Metropolist. She loves motorbike rides to the hinterland, learning (frustratingly) to surf, and will try any adventure sport at least once. Find her on Instagram @darlingisamrs 
Photo Credit: Hayley Williamson for Metropolist