When you live in an ever-changing city such as ours, you know the term 'pop-up' restaurant is thrown around a lot—but hang tight, don't run away yet, because this one is going blow all the others way out of the water.
No doubt you've heard of foodora (previously known as Suppertime), the Melbourne food delivery service that allows some of the best restaurants in Melbourne to deliver straight to your door, and no doubt you've thanked them for enriching your life—but now they're stepping it up an even larger notch by launching Australia's very first restaurant without a kitchen.
Say whaaaat?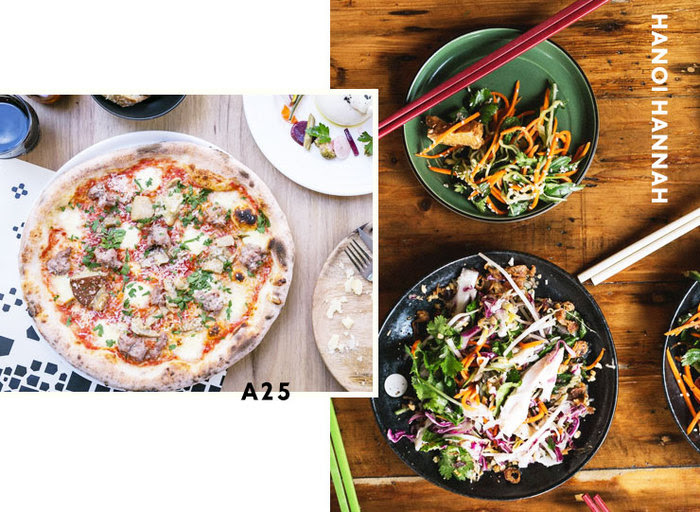 Yep, for one night and one night only, the foodora guys will be pulling this off in a warehouse space somewhere in South Yarra (shhh, it's a secret right now), and we have the only tickets in town. Yep, only The Urban List readers are invited—so if you want to go, you'd better listen up!
How does it work? Simples... (kind of). The foodora team have got their hands on a warehouse and will park you and your mates in there, where you can order from a select menu from these epic Melbourne restaurants:
You read that right: you can partake in a delicious pho from Hanoi Hannah while your other half digs into a pizza from A25, a friend gets a stacked-high creation from Beer & Burger Bar, and their mate opts for some pillowy-soft gnocchi from 48H. Then you 'gram the shit out of it and brag to your mates. Oh, there'll be drinks there too, so you know it's going to be a party.
The restaurant without a kitchen will take place in South Yarra on Friday, 18 March, with two sittings: one at 6pm and one at 8pm, and you can request a table for two, or four.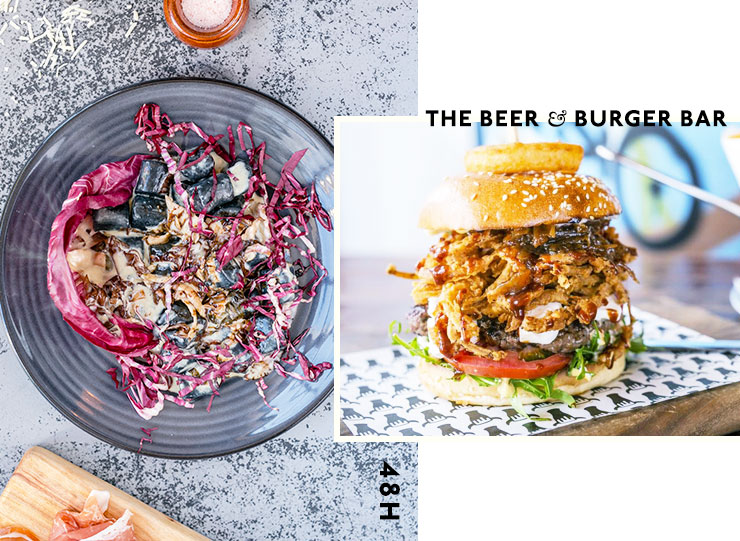 Here's what you need to do to get involved:
Enter your name, email, phone number, and preference of time to enter the ballot for tickets. Don't worry, there will be NO spamming your phone, it's just so the guys at foodora can get in touch to organise your booking should you be successful.
Are you excited? You'd better be!
Image credit: foodora
Prize includes a dinner up to the value of $200 for 18 winners. There will be 5 winners of a dinner for 4 at each sitting, 6:00PM and 8:00PM. Competition closes Monday 14th March 2016, 4:59PM AEST and winner will be notified by email or SMS. If winner does not make contact with foodora Australia within 24 hours the prize will be passed on to the next winner. By entering your email address you agree to be added to the foodora Australia and The Urban List Melbourne database. Subject to availability.
TUL note: This article is proudly sponsored by foodora and endorsed by The Urban List. Thank you supporting the sponsors that make The Urban List possible. Click here for more information on our editorial policy.