Okay, so it may technically be the start of a brand new financial year, but there are still some banging EOFY sales going on in and around Brisbane—not to mention that magical thing called the interwebs…
Be you after something for the house, a couple of fresh pots for your (always) or you're keeping your eye out for that wardrobe must-have, we've got your back, babe.
Here are our picks of the best EOFY sales on right bloody now!
Molten Store
Fortitude Valley
Add to that burgeoning ear story of yours and get in to Molten Store, ASAP. From delicate rings, earrings and necklaces, to hand crafted bags and accessories, there's up to 50% off Jess' incredible range. This Brisbane staple deserves your dollies, people! Check out their beautiful range, here.
Bonnie & Neil Warehouse Sale
Hamilton Town Hall
We've already waxed lyrical about this incredible sale already, but it's so fabulous it defs deserves another mention in our EOFY sale wrap. On for one day only, get down to Hamilton from 9am to get your hands on Bonnie & Neil's colourful wares! Get all the details, here.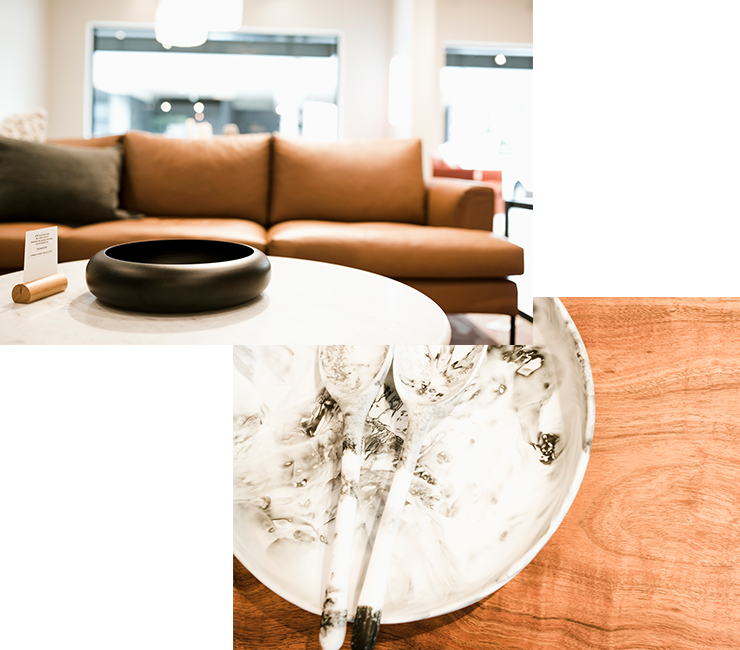 Dinosaur Designs
Fortitude Valley
A total Aussie icon, Dinosaur Designs is straight up one of our favourite local loves. In totally awesome news, these legends are holding their mid-year sale throughout July in-store and online. With up to 80% their incredible homeware pieces and jewellery collection they've included picks from their Foliage, ColourBlock and Rainforest collections. Fill up your shopping bag, here.
West Elm
Fortitude Valley
On the hunt for something to fill that 'empty' space in your pad? Or (like us) you're basically obsessed with homewares and have an impressive cushion collection. Either way, you'll want to head in to West Elm off James Street before their epic EOFY sale ends. With up to 70% there's no way you're leaving empty handed. Just saying… You can froth over all the products, here.
Pigeonhole
CBD
A total treasure trove of gorgeous homewares, clothing and beauty products, Pigeonhole's sales are always a big deal. Get up to 40% on homewares, 20% off bags and neon lamps (NEED) alongside a heap of other goodies. Run, don't walk! Get your shopping inspo, here.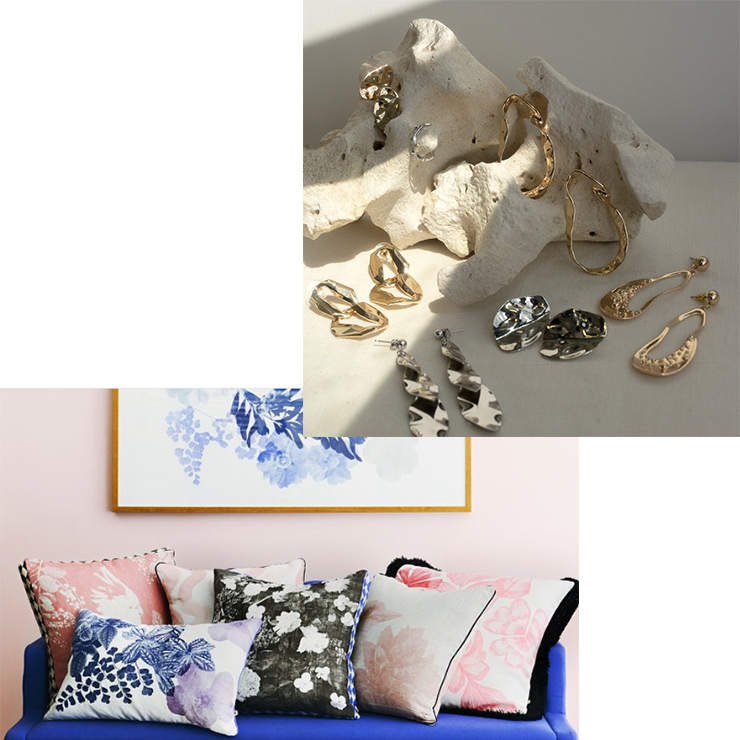 Jardan
Fortitude Valley
Jardan is that place where you press your face up to the glass but never go in, because everything is, well, a bit out of your budget so to speak. The fact that there's a sale on right now in-store and online means you don't have to go broke to get your hands on some of their iconic pieces—yay! This EOFY sale won't hang around for long, so get a move on! Get all the info, here.
Lee Matthews
Fortitude Valley
If you're on the market for luxe basics, Lee Matthews is right up your alley. Their stunning boutique James Street is full of chic linen pnats, silk shirts, floaty dresses as well as their famed shouchy tees. If there's one sale where you'll 100% nab a bargain, this is it, folks.
Vision Direct
Online
On the market for a pair of designer shades but you're on a beer budget with champagne taste? Sucks, right? WRONG. Vision Direct's sunglasses sale has crept over into July so there's still time to get your hands on a bit of Tom Ford or Prada for your deserving peepers. Have a browse right here.
Pillow Talk
Various locations
Shop like you're on The Block, that's our motto when hitting up high street fave, Pillow Talk. With everything you could possibly imagine for your home under one roof, there's no way you're not coming out with at least a dozen new decorative cushions and a throw or two… Get some inspo, here.
Not a shopper? Here are Brisbane's best events to get along to. So, you know, you're still getting some fresh air and stretching those legs...
Image credit: Tash Sorensen for The Urban List