It's been 18 years since Brissy's top-floor amusement park, Top's, closed down (RIP). But in some good news, the old dragon roller coaster may have just been found...in bloody Victoria!
If you're too young to remember Top's, the dragon roller coaster was the shiz in the late 80s and 90s. There were also dodgem cars, jumping castles, ball pits and arcade games up there, but the dragon was the Big Cheese. Then, when Top's closed in 2000, it disappeared...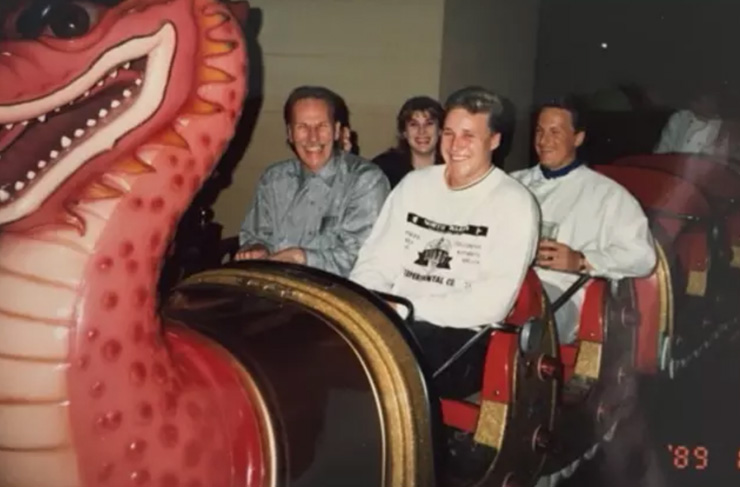 Photography: Joan Fulton | Facebook
...until now. Brisbane hero Dean Davis posted on a FB page, Old Brisbane Album, claiming that the dragon was sitting at his mate's place in Geelong, Victoria.
The photos look pretty convincing, right down to the gold, red, blue and white paint job.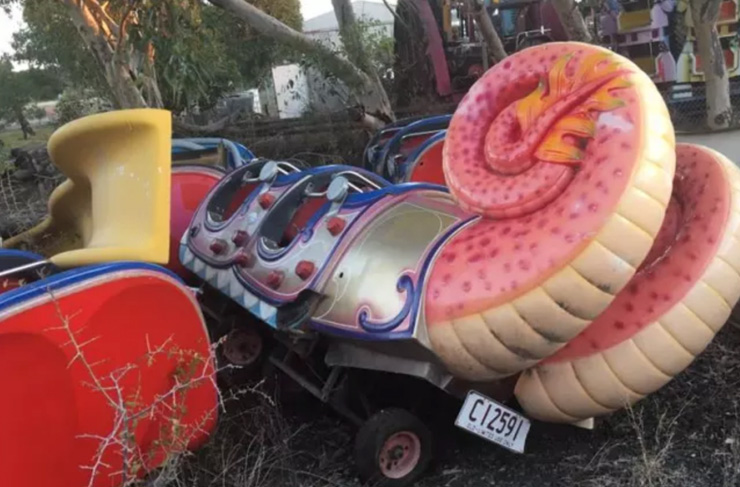 Photography: Dean David | Facebook
We don't know yet how the dragon got all the way to Victoria, or what the plans are from here. That Geelong guy should sleep with one eye open though...
Image credit: Dean David