Hold the phone, everybody: Coke Plus Coffee has arrived in Australia! But you already knew that, didn't you?
The REAL news—besides the fact that all our wildest dreams have come true 'cos it's basically our two fave things combined—is that we're teaming up with Coca-Cola and some of the best bars and restaurants in the biz to bring you every type of Coke Plus Coffee creation you could ever dream of.
We're talking about your mates over at Corbett & Claude and Ze Pickle, of course. For a limited time only, these legends will be serving up their top secret take on the most delicious damn dish they can make using Coke Plus Coffee as an ingredient. Anything is possible but let's just say it could very well be the best thing you've ever tasted.
We can't give away all our secrets just yet but we strongly suggest you save the dates below because these bad boys will be sticking around for a good time, not a long time.
While you wait, treat your tastebuds to your new fave drink by serving it straight from the bottle, over ice, in a regular latte glass (don't forget your coffee beans!). It's seriously good stuff. Just sayin'.
The Details
What: The Urban List x Coke Plus Coffee Creations
Where: Corbett & Claude & Ze Pickle (until 30 November)
Check out everything we're doing with Coke Plus Coffee here.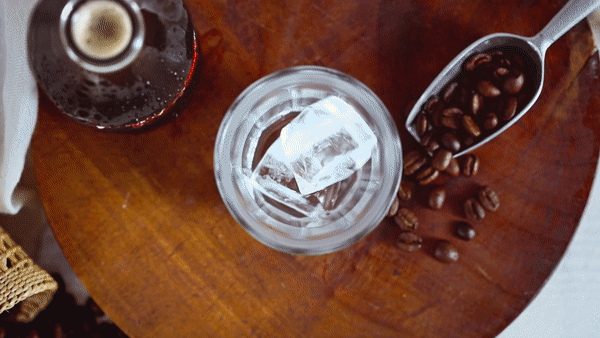 Image credit: Ruth Black + Coca-Cola
Editor's Note: This article was produced in partnership with Coca-Cola Plus Coffee. Thank you for supporting the partners who make The Urban List possible. For more information on our editorial policy, click here.