With the CBD's laneway culture going bonkers of late it's getting harder and harder to keep up with the comings and goings of Brisbane's evolving bar scene. So, in news that won't surprise you one bit, we've got a cheeky look at the newest dive-come-secret laneway bar that's set to become your late-night hang. (Big chat, we know, but we're calling it.)
Enter, Hellcat Maggie; Brisbane CBD's newest laneway bar!
Tucked down Rich Lane (the corner of Wharf St & Rich), Hellcat Maggie is a NYC-esque, hole-in-the-wall kitchen and bar, full of attitude and serving up authentic—read: NOT stodgy—American BBQ-style eats for breakfast (hello breakfast tacos) and lunch, then flipping the switch and dishing up bar snacks and burgs with cocktails until late.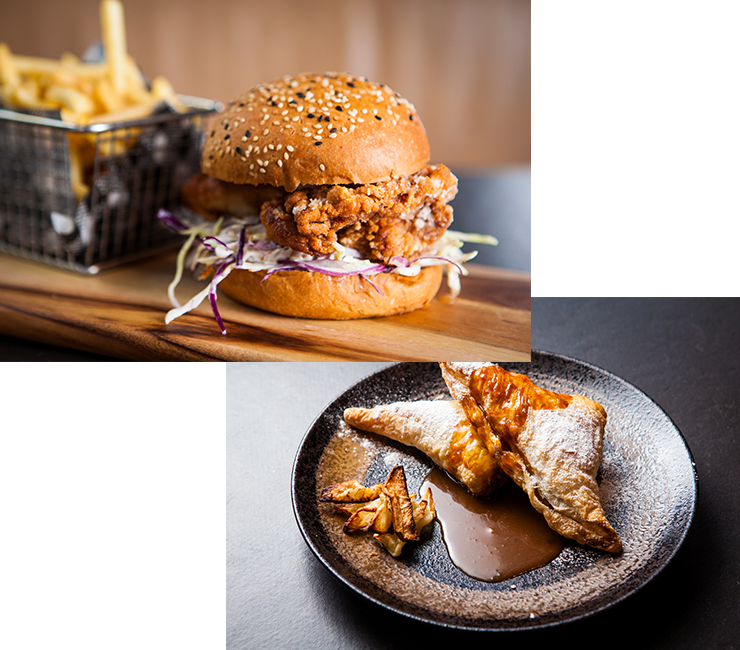 Think corn on the cob with chilli parmesan and mayo, buffalo wings, loaded fries, tacos with guac and some of the finest burgers this side of the Pacific. Morning commuters, you'll love their coffee container courtesy of Humanity Coffee Co, open daily for all your jump-juice needs.
To throw a bit more spice in the mix, Hellcat Maggie also has a sneaky mezzanine level—perfect for the impending party season.
Hellcat Maggie opens this Monday 16 July, so grab your faves and make tracks for Brisbane's newest drinking den.
The details
What: Hellcat Maggie
Where: Rich Lane, Brisbane CBD
When: Opening 16 July 2018
Image credit: provided, Hellcat Maggie