We love a good dose of nature to help us switch off and relax, but nature coupled with luxury? Well that's just perfect, really.
Our good chums over at Spicers certainly know a thing or two about luxury so you can be sure this getaway package from them will be a goodie, and with Easter creeping up (holidays!!) now's a good time to book a getaway to make the most of the time off.
Plus, for a limited time, you and a friend can book for just $1,899 (that's half price! That means your friend is coming for free!).
In honour of the beautiful bush the team behind the suite of luxury hotels has created a great three-day walking experience in the Scenic Rim region, with luxury 'glamping' accommodation along the way.
No matter if you are a fitspo fanatic or more of a leisurely-pace type, the walk will be tailored to you, and professional guides will lead your party every step of the way. Each evening you'll pull up stumps at a beautiful tented suite for two.
And there definitely won't be any damper or baked beans in sight. Instead, you'll be treated to Spicers' usual brand of gourmet fare and top-notch tipples!
To top it all off, the trip will culminate in one final night of opulence at Spicers' 'jewel in the crown' location, Spicers Peak Lodge.
The only walk of its kind in Australia, the Scenic Rim Trail by Spicers will spoil you for all future adventure walks (and you'll never want to go regular-camping again!).
Package Inclusions
3 day guided walk
2 nights at Spicers Canopy
1 night at Spicers Peak Lodge
All gourmet meals and drinks
Call 1300 286 295 or email to book your place now!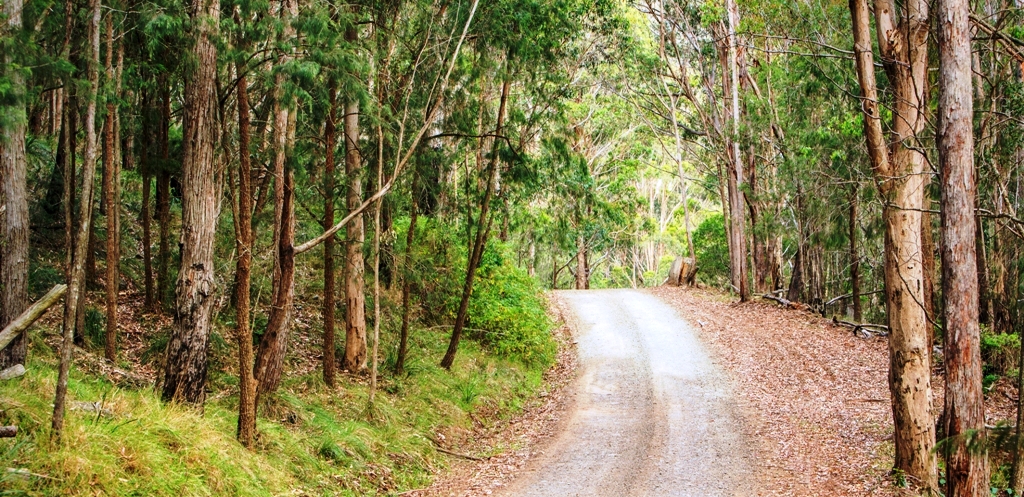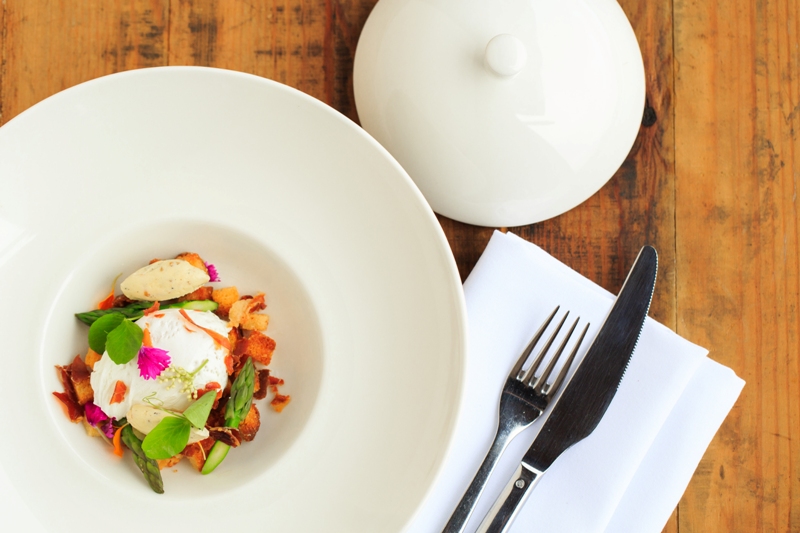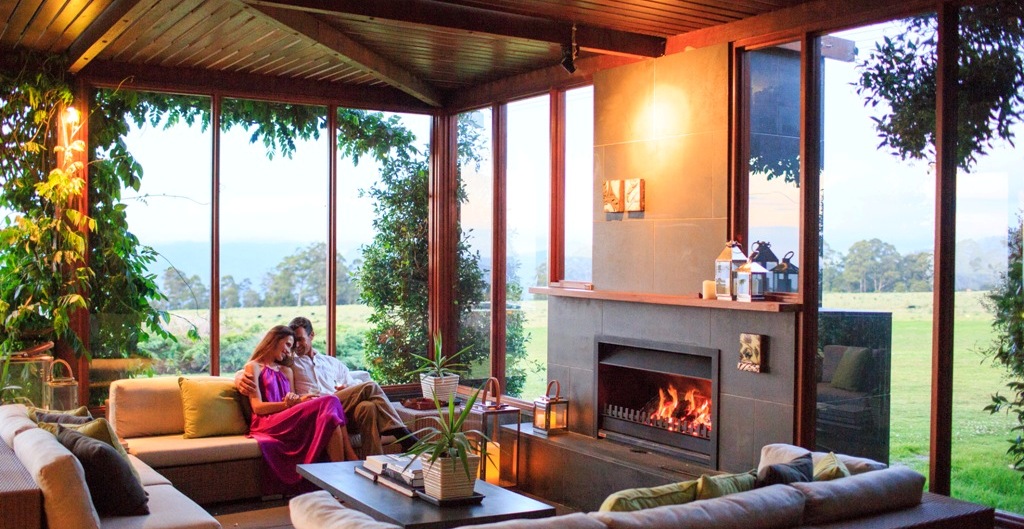 Terms & Conditions: Offer only valid for new bookings and subject to availability. Book before the end of June 2014 for the 2014 Walk Season (March - October). Walks depart every Friday. Twinshare. Conditions apply.
Image Credits: Spicers Retreats
TUL Note: Today's List Love post is proudly sponsored by Spicers Retreats and endorsed by The Urban List. Our sponsored posts will never be a secret - the List Love seal will be stamped on any sponsored material you see on the site. Thank you for supporting the sponsors who make The Urban List possible.