It's actually happening guys. While real life Mario Kart has already confirmed it will hit up our southern sisters Sydney and Melbourne this winter, we were sure it would be another case of our beautiful capital getting snubbed. HOWEVER, we now know they were just saving the best til last!
Don your best Mario and Luigi costumes Brissy, because real life Mario Kart racing (aka Mushroom Racing as it's known in Aus)) is coming our way! A few months ago we reported that Japan's latest craze—real people driving real go-karts dressed as Mario Kart characters was coming to Australia—but now the organisers have locked in the event for Brisbane.
For now, all we know is that the event will be coming our way this November, but an exact date is still TBC.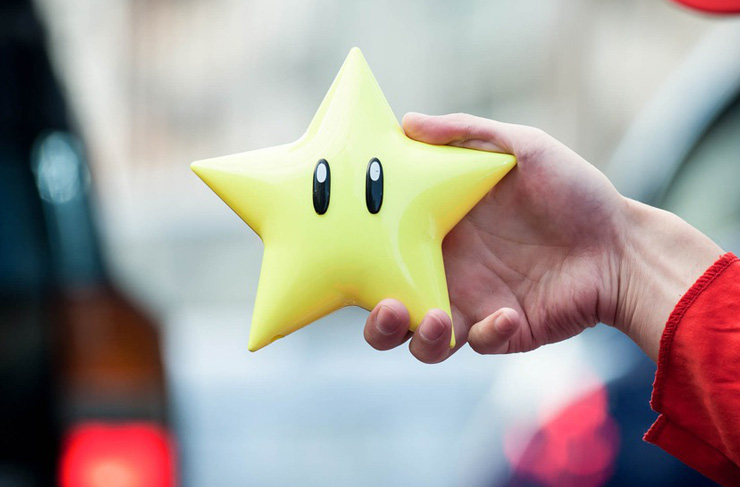 Just watch out for those blue shells. They're a doozy.
To keep up to date and for upcoming ticket sales, head over to Mushroom Racing. Here we bloody go...
Image credit: Mario Car