Summer is so close we can smell the sunscreen - so, it's time to grab your mates for a delicious, sunny get-together. And what better way to relish Sydney's summer splendour than a tasty picnic with a view? But you can't just roll out an ol' picnic blanket anywhere and expect brilliance; you must plan, prepare and nail your picnic position. Sydney's Barangaroo is by far Sydney's ultimate picnic spot, and we've listed five reasons why we'll be permanently perched on Barangaroo Reserve's grassy knoll this summer.
#1 It's BYO-Friendly (Need We Say More?)
We can all exhale a collective sigh of relief because Barangaroo Reserve allows you to savour your surroundings while sipping on a spritz (or two). How refreshing it is to be trusted with a tipple at one of Sydney's most idyllic and iconic locations. It's unheard of in Sydney, really. Now if that's not something to toast to, we don't know what is.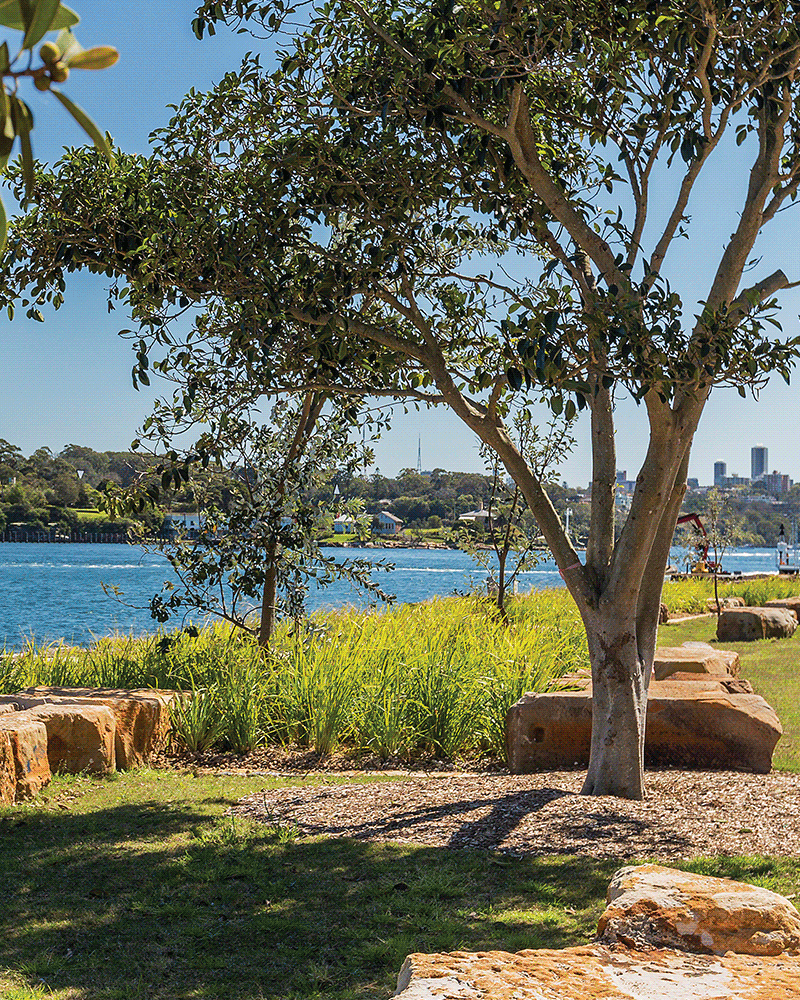 #2 Finger-Licking Food At Your Fingertips
Whether you've forgotten the Gouda or you'd rather a juicy burger and fries than a homemade sandwich, Baragaroo is a treasure trove of culinary delights with Ume Burgers, Bourke Street Bakery and Bel & Brio to name a few. And, if the thought of packing your own picnic deters you – never fear! You can eliminate any unnecessary fuss and have a gourmet picnic hamper delivered from Pop Up Picnic. Pure genius.
#3 Breathtaking Views
Barangaroo's stunning open space is an urban oasis with an astonishing six-hectare headland and unobstructed views of Sydney Harbour. The tranquil surrounds create a calming melody to bliss out to as you sink into the lush grass and watch the world go by on Sydney Harbour. If we had to describe the view at Barangaroo with only one word, it would have to be 'sublime'.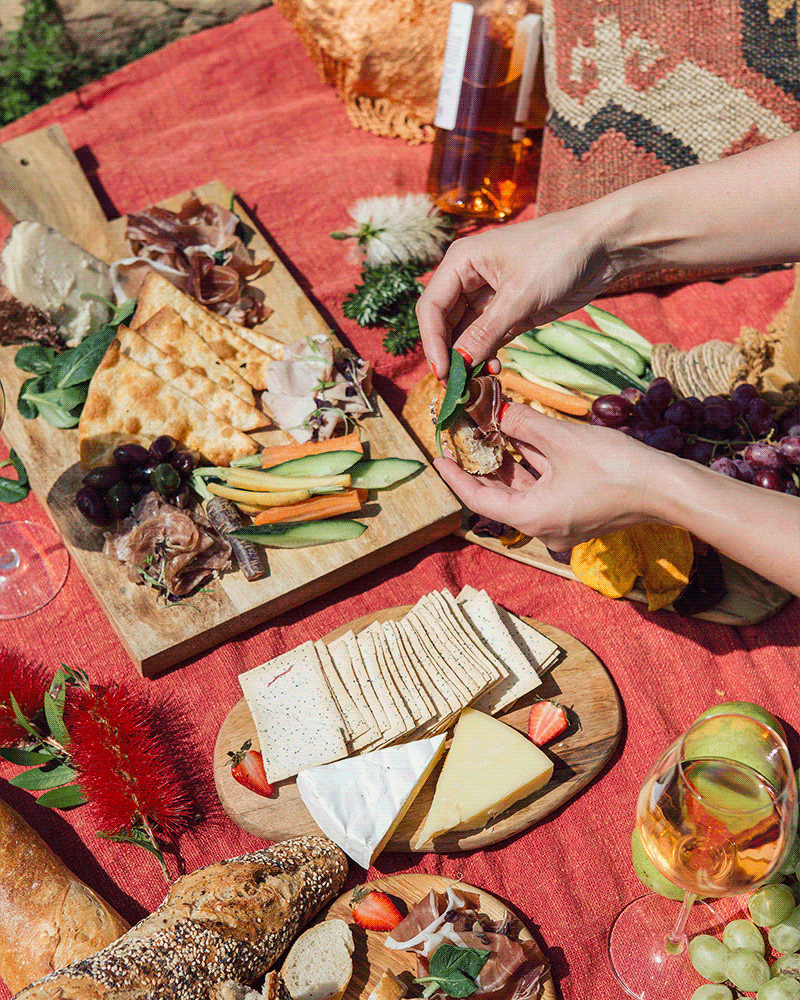 #4 Pre-Picnic Workout
Devouring a picnic full of indulgent treats is always so much more satisfying when you've earned it, and you can work up a pre-picnic sweat with ease at Barangaroo. Kick start your day with a power walk or run along Barangaroo Reserve's Wulugul Walk, which hugs the shoreline. Not only is it blindingly picturesque, you can literally dip your toes in the harbour to cool off after. Our advice? With a trove of transport options, swap the car for a cycle or hop off a station early for an atmospheric stroll and smash your daily step count.
#5 Kick Ons Within Arm's Reach
Time flies when you're having fun with your mates, so why wrap things up when the sun sets? Gauge what the group wants and venture out for a little further fun. From burgers and chips to a swanky dinner at Smoke or Nola, Barangaroo has an abundance of possibilities and pretty much guarantees to step up your Saturday game.
Editor's note: This article is proudly sponsored by Barangaroo Delivery Authority and endorsed by The Urban List. Thank you for supporting the sponsors who make The Urban List possible. Click here for more information on our editorial policy.