Forget your twenties, we all know your thirties are where it's at. In the spirit of the iconic quote from Suddenly 30, it's all about being 'thirty, flirty and thriving' and let us tell you—we're so ready for our Jennifer Garner moment.
But let's be real, between career, money, home and travel—it's a lot to prep for when you turn the big 3-0. Fantastic Furniture are also turning 30 so they totally get that, which is why we've teamed up to hit you with ten tips on how to slay in your best decade.
#1 Nail Your Personal Style
If your twenties were all about fanny packs and bucket hats, then your thirties are about discovering your personal style. Say goodbye to fleeting trends or trying to achieve Instagram perfection and instead nail a style that works for you. We're talking everything from clothing to beauty and home decor—ditch the fast fashion, drugstore makeup or hand-me-down furniture you inherited from your flatmates and invest in quality, stylish pieces that, as Marie Kondo would say, spark joy.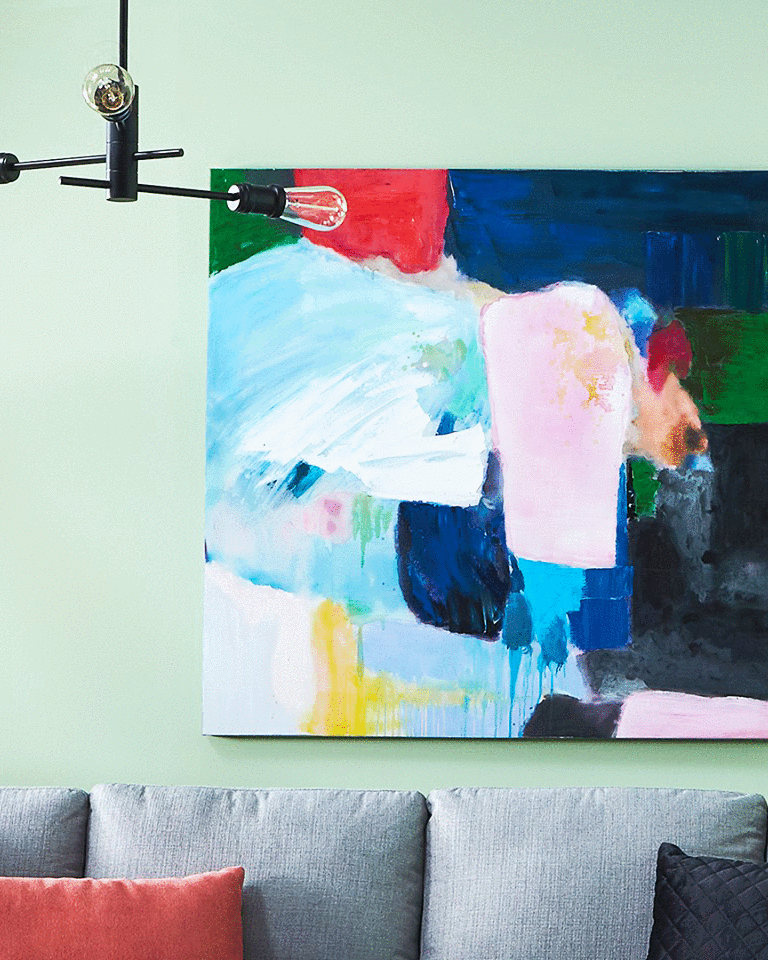 #2 Create A Home You Love
In 2019, a home can be anything you want it to be. You might be renting an apartment, converting a warehouse loft or building a tiny house—the possibilities are endless. No matter your living situation, it's time to level-up from the student share-house of your twenties with something more refined. The easiest way to do this is with furnishing and decor that reflects your personal taste (see #1). Nothing quite says slaying your thirties like a luxe king bed, statement velvet sofa or, the adulting pinnacle, a decorative rug. Our pick goes to the Bohemia Rug, the perfect eclectic accessory for any living space.
#3 Get Around Slow Travel
European summer? Check. Contiki party in the USA? Check. Backpacking around Asia? Check. If your twenties were all about smashing your travel bucket list faster than a bullet train, your thirties are all about slow travel. Choose to revisit some of your favourite destinations—a week in the South of France anyone? Or opt for a wellness-based adventure with a yoga retreat in Bali. Whatever your wanderlust, slow travel is about taking the time to really soak up a city and culture beyond the guidebooks.
#4 Check In With Your Career
Have you spent your twenties hustling up the corporate ladder? Maybe you took a gap year (or three) to find yourself? Or are you an entrepreneur living the start-up life? Whatever your calling, take the time in your thirties to check in with your career, both where you're at and where you want to be. Take the risks you always wanted to—go for that dream promotion, get that side-hustle off the ground or shift careers altogether. Need some more inspo? Check out our Career section.
#5 Get On Top Of Your Health
As that two-wine hangover suggests, you're not a bulletproof twenty-something anymore (sorry). No more excuses, it's time to get on top of your health. We're talking the usual eat better, sleep more, exercise and drink water of course, but also don't neglect the importance of your mental health. And while life can easily get in the way, your thirties are about ruthlessly prioritising what's important and your mental and physical health are arguably at the top of that list.
#6 Figure Out Your Dollars
Between student loans, rent, a mortgage, investments, superannuation and savings, let's just say money can be complicated. No matter your situation, it always helps to have clear goals of what you're working towards and systems in place for how to handle your dough. For real life advice on how to make the most of your coin (minus the boring jargon) check out our Money section.
#7 Swap Your Screen Time
Ditch the digital and opt for spending more time with real humans—a significant other, your parents, siblings or friends. By your thirties you'll have figured out the relationships that bring you value—say bye felicia to self-obsessed friends or toxic exes. Rather, invest in what really matters—the people you care about. Forget the lazy Insta stalk or Facebook meme tag and instead take the time to catch up with friends in real life—nothing beats a deep and meaningful over brunch. It's scientifically good for the soul.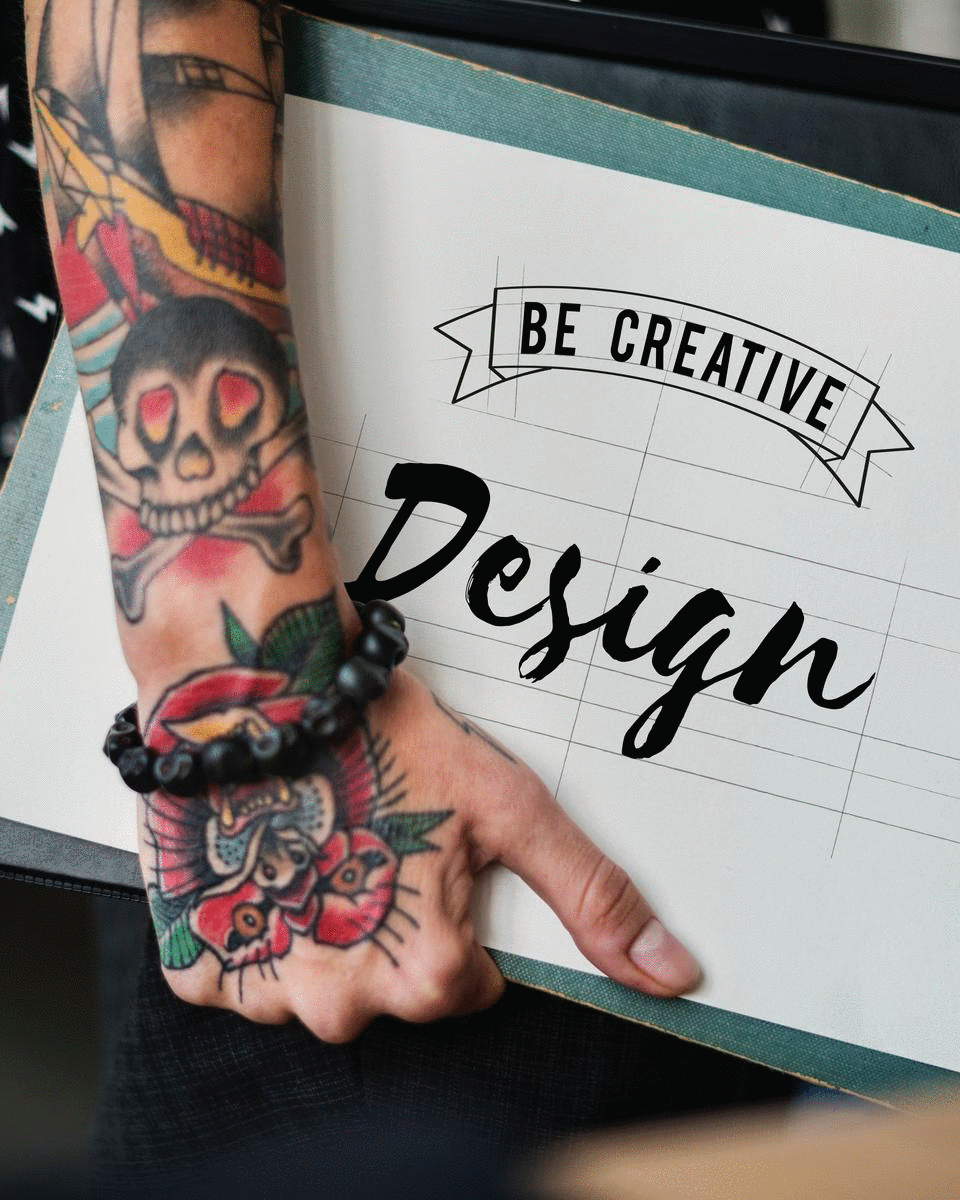 #8 Sort Your Self Care Routine
Take note thirty-somethings, this is as important (if not more) than brushing your teeth or getting your brows done. Regular 'me-time' is simply a must for both your happiness and your health. We're not saying anything over the top like extravagant spa days, sometimes a simple beach walk with your favourite furry pal is enough—disconnect from everything else and reconnect with yourself.
#9 Be A Forever Student
No, we're not talking about living the ramen life, but rather keeping on the learning bandwagon. It's easy to fall into the rut of knowing what you know so shake things up in your thirties by getting around the latest articles, books, podcasts, online courses, creative conferences and workshops. The best part? Studying this time doesn't mean you're stuck in the university library.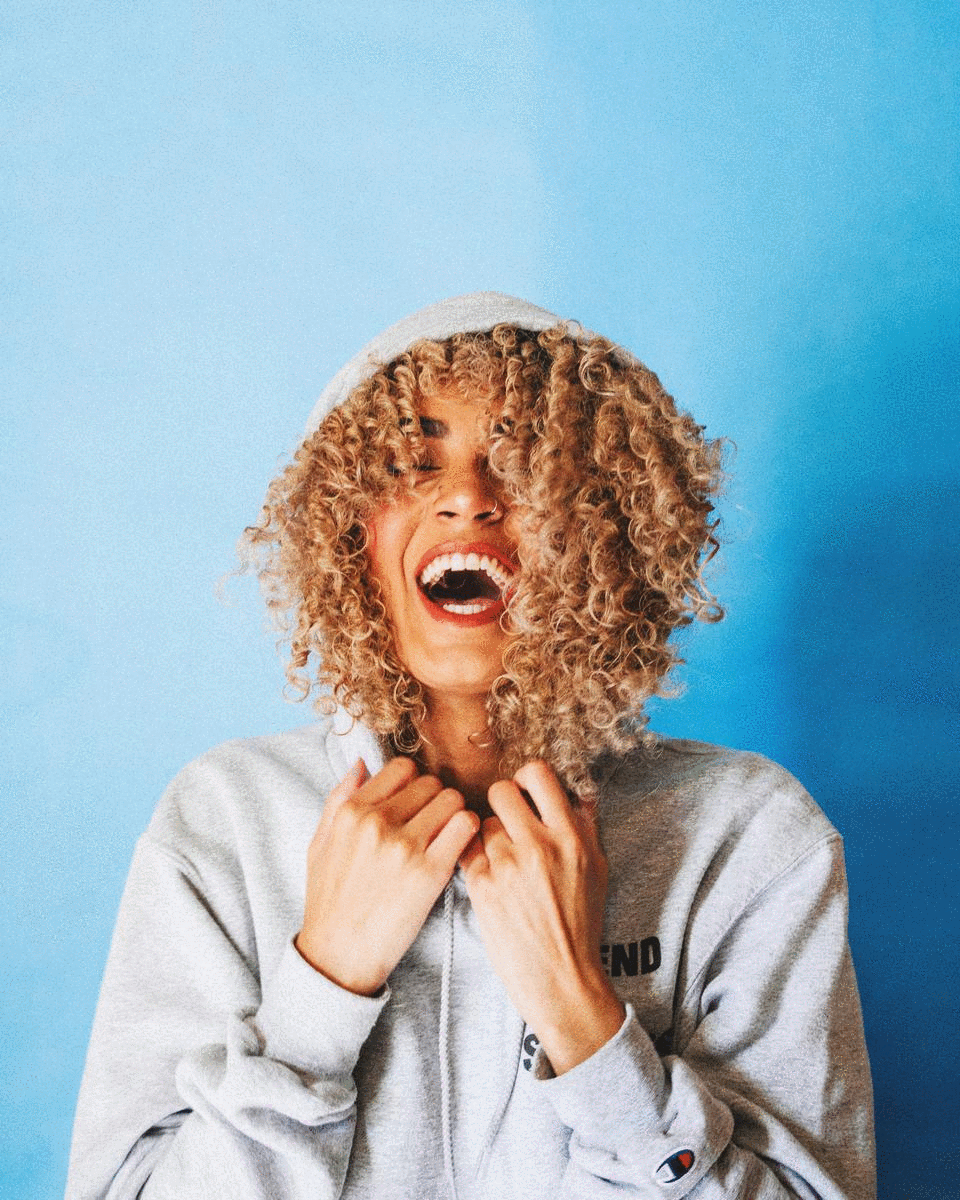 #10 You Do You
Stop trying to please everyone, stop comparing yourself to others, stop stressing about what people think of you, stop saying 'yes' to things you don't want to do and stop letting negativity take up your brainspace. Your thirties are about being unapologetically you, taking everything you learnt in your twenties and owning your confidence like the badass boss you are. Simply, you do you.
Fantastic Furniture know all about change, they recently launched their new look and are also celebrating turning 30 this month. Kick off the best years of your life by getting everything you need for chic and effortlessly cool home living here.
Editor's note: This article is sponsored by Fantastic Furniture and proudly endorsed by Urban List. Thank you for supporting the sponsors who make Urban List possible. Click here for more information on our editorial policy.