The weekend's here, so why waste this precious time at the same old bar drinking the same old drink when there are so many new Brisbane bars for you to check out this month. Whether you're after a laid-back location for drinks and good chow or somewhere more upbeat (shots?!), there's a new Brisbane bar for you and your crew.
Here are 6 of the best new Brisbane bars to get your slosh on at.
Jahh Tiger | Milton
If that summer vaykay can't come soon enough, new Milton bar, Jahh Tiger could be the answer to your hankering for the tropics. With a Jamaican theme that extends to the music, bar menu, and décor, you'll be transported to Kingston as soon as you step through the door. Cool Runnings jokes encouraged.
Soleil Pool Bar | South Brisbane
New Brisbane bar, Soleil is like that cool friend who lets you come over and hang out in their pool, except with an endless Esky and more attractive randoms. This swanky pool bar has a cracking cocktails menu and is going to be Brisbane's hottest party spot this summer.
Longtime | Fortitude Valley
Longtime is a new Valley Thai restaurant and bar, with a cheeky cocktail menu and the kind of low lighting that makes everybody look babein'. Tucked off the Chinatown mall, Longtime is an easy bet for a pre-night-out venue, partially for the fresh Thai street-food menu, but more so for the cocktails and general fun-times mood.
Lennons Restaurant & Bar at NEXT Hotel | CBD
New CBD hot spot, NEXT Hotel is the place to be seen, drink-in-hand, this summer. A boutique craft beer and cider menu, and a wickedly good cocktail list, go hand-in-hand with the all-day bar menu. You'll find us swanning around here of an evening as the temps soar.
Milk Factory Kitchen and Bar | West End
A new West End dive bar is exciting enough, but throw a nautical theme into the mix, live music every night of the week, and a creative and spunky bar menu and you've got us, hook, line, and sinker! Milkies, we love you.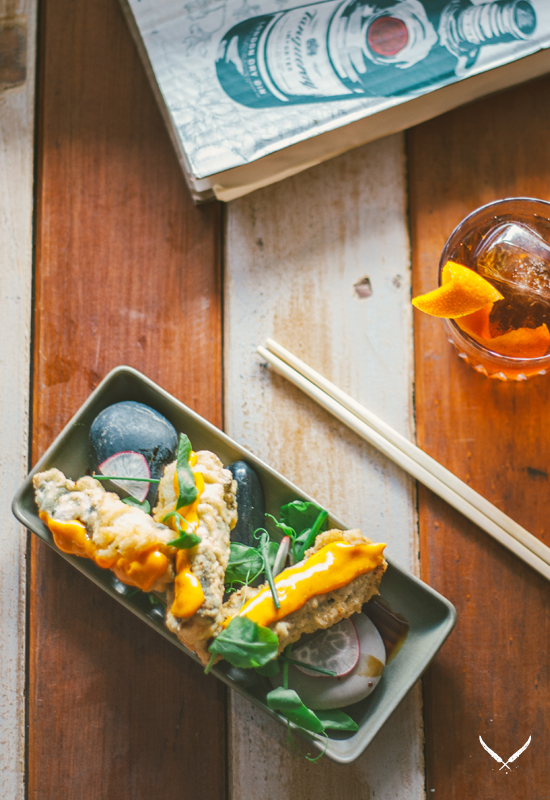 Triffid | Newstead
Both a live music venue and new bar and beer garden, The Triffid is a noisy new addition to Newstead's burgeoning bar scene. Housed in a WW11 hanger, this new party spot will be pumping, whether there's a gig playing or not. Check out who's playing here!
Click here for more of Brisbane's best bars!
Image Credit: Jeff Andersen, Daniel Maddock