As a nation of self-proclaimed sports fanatics, we pledge allegiance to our team colours as we take our first breath out of the oven. We love watching sports. We love betting on it, playing it, talking about it—hell—we live and breathe the sporting stuff! So many of our favourite things to do in Brisbane revolve around the outdoors, so it's no wonder we have a serious soft spot for anyone and anything in a sporting jersey.
Now that we're coming into summer and have shed the winter woolies, there's so much to do in our fair-weather town, and catching our local Brisbane Baseball team at home has just shot to the top of our summer bucket list.
Yep, you read right. Not only do we have our own local team, we ingenuous Aussies already have our own kick-ass, home-grown talent making waves on the international circuit (and potentially saving you some serious dosh on your US sports channel fix).
Taking over the slick, and newly refurbished AFA Stadium, Holloway Field in Newmarket, the Brisbane Bandits have settled into their home for the 2014/15 Season—these Australian Baseball League ballers are our new home-grown favourites.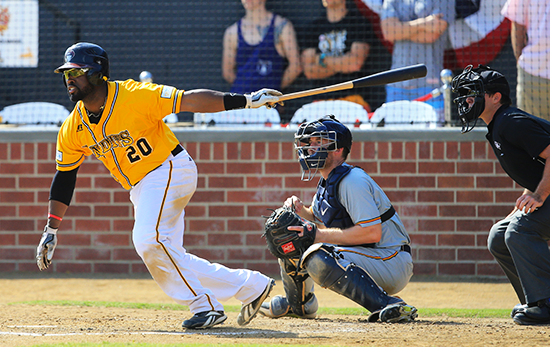 Now's your chance to get up close to some of Australia's most talented players, and have a good old sticky beak at a game followed by millions!
Think America's greatest past-time isn't for you? Think again, pal! This ain't no dog and pony show; watching a Brisbane Bandits game is a killer way to spend a summer evening.
Don a baseball cap—in the Brisbane Bandits colours of course—grab your self a great feed, courtesy of some of Brisbane's favourite food trucks (or perhaps a hot dog if you want to go native), a cold beer, and let the blood boil as you cheer on your team!
With an unbeatable laid-back community feel at all of the Brisbane Bandits games, this season is all about getting us sports-mad Brisbanites into the game. As James Earl Jones said to a fresh-faced Costner in Field of Dreams, 'If you build it, they will come', and come we will—with our mates, our passion, our unwavering support, and our big ol' lungs for cheering! We'll figure out the rules later.
The 2014/15 Brisbane Bandits season runs until the 18th January 2015, with plenty of opportunity to catch a game close to home! For full details of all games coming up this season, check the Brisbane Bandits website here.
Fill out the
online form
for your chance to win.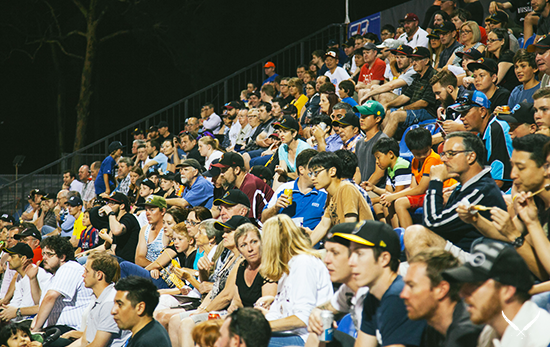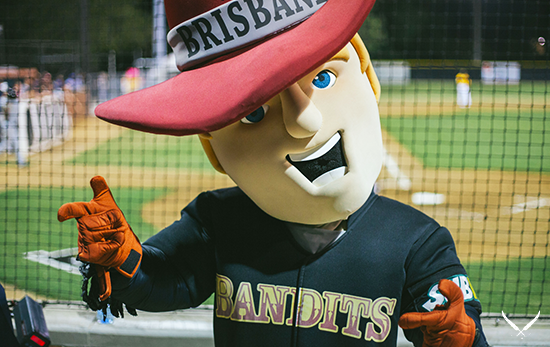 Image credits: Jeff Andersen, SMP Images/ABL Media
TUL Note: Today's List Love post is proudly sponsored by Brisbane Bandits and endorsed by The Urban List. Our sponsored posts will never be a secret - the List Love seal will be stamped on any sponsored material you see on the site. Thank you for supporting the sponsors who make The Urban List possible.