Okay, Queensland, let's take a moment to appreciate the beauty that makes up our state: from the Daintree up north, to the stunning countryside out west, and the red ochre earth somewhere in the middle, there's no shortage of natural beauty to marvel at here, that's for sure.
You've probably got the Whitsundays on your list, have been daydreaming about the Great Barrier Reef for years, and have spent your fair share of weekends on the Gold and Sunny Coasts—so we're guessing that little old Bundaberg isn't taking up much real estate on your bucket list?
We're here to tell you how wrong you've been with three concise reasons because Bundaberg is the shit—so keep up before this gem becomes the next big thing.
And because the first rule of travelling is to do as the locals do, we asked Bundaberg Rum to give us the inside scoop on the best of the best in Bundaberg.
#1 The Beaches (& The Reef)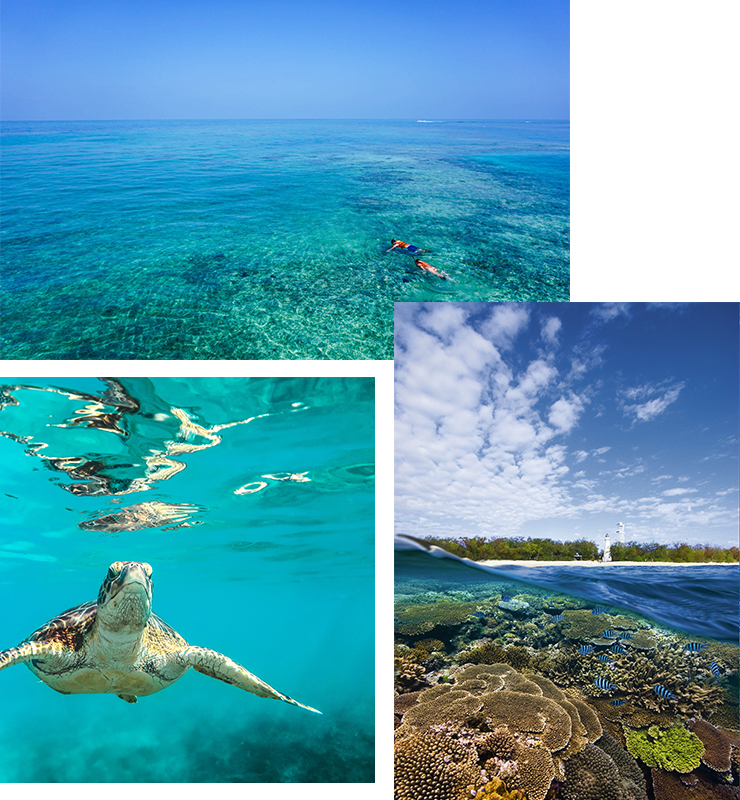 Ahh, guys, you can actually access the reef via a four-hour drive, right on Bundaberg's doorstep! Lady Elliot Island is a World Heritage-listed island that's a 30-minute scenic flight from Bundaberg. You can opt for a day tour, or stay for longer at the island's resort—which includes glamping! Lady Musgrave Island is equally as beautiful and only two hours transit, with shuttles running to the marina from Bundaberg.
Aside from the reef, the Bundaberg region also has spots like Woodgate that are world-class beaches. Think palm-lined foreshores, tropical vibes, and not a trace of winter in the air. Bargara is another spot just 10kms east of Bundaberg town centre, featuring pristine beaches and a gently lapping turquoise ocean—perfect for whiling away a full day of sun, sea and sand. If you prefer a slightly faster pace then we suggest getting an early mark; grab a coffee from one of the increbile cafes along the Bargara seafront, and hiring a bike and cycle the length of the foreshore just in time to watch the sun rise over this tropical paradise. Ahh, heaven!
#2 The Rum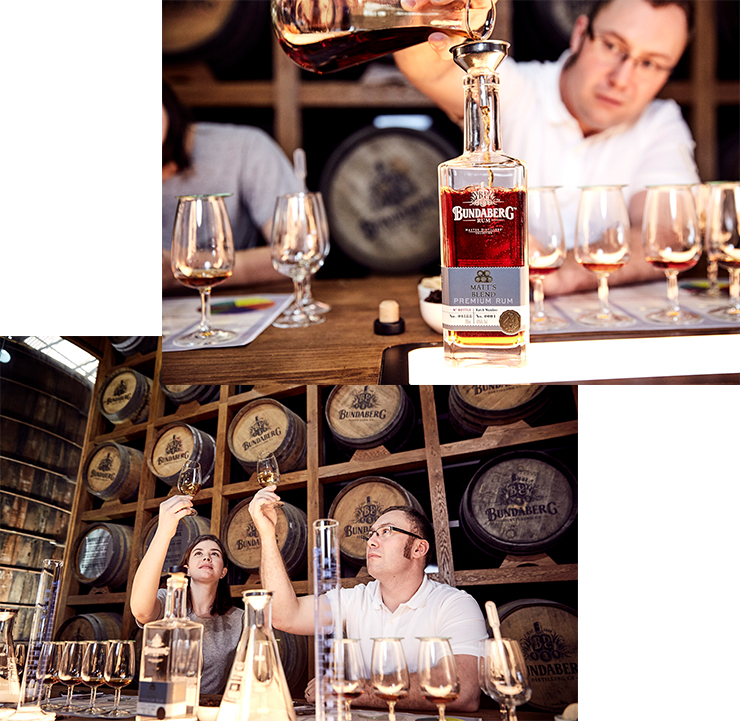 Let's be real: did you even go to Bundaberg if you didn't take a tour of the distillery? No, you didn't. Try again, champ. Around since 1888, Bundaberg Rum now has worldwide clout and they're the most awarded distillery in the country. The tour takes you through the stages of rum-making, and it's kind of mind-blowing! Watch it go from sugar cane to rum and feel like a very proud parent.
Now, the tour at Bundaberg Rum is an incredible experience in itself, but, if you really want to experience first-hand how this award-winning nectar is made, you 100% need to book yourself onto the 'blend your own rum' tour. As well as getting an incredibly personal experience of the distillery, including its origin story and how this iconic Australian brand came to be (it's likely you'll catch a glimpse of Bundy R. Bear aka the famous polar bear at some point), you'll get hands-on with their award-winning rums and get to mix your very own blend! You even get to take two bottles of the stuff home with you once you've measured and bottled it all yourself.
#3 The Local Produce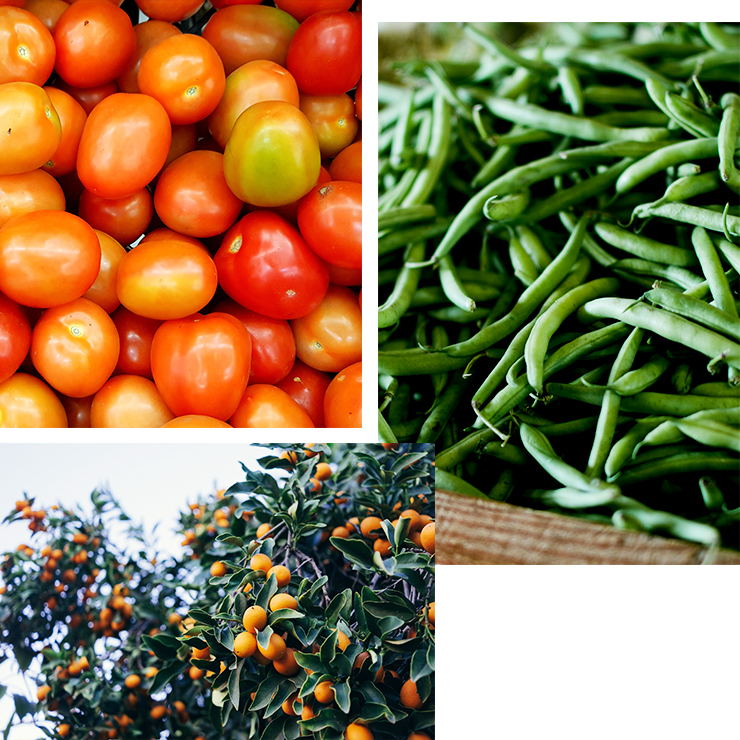 We hear you: there are stunning beaches, access to the reef and the world's best rum, what more could you need?! Why, delicious and locally grown produce, of course. Did you know that 25% of Australia's produce actually comes from Bundaberg? Keep that one up your sleeve for your next trivia sesh. It's all thanks to the region's rich, red volcanic soil which makes it perfect for growing all kinds of deliciousness. There are even local farm gates where you can pick fresh produce up right from the farm. As well as the sugar cane that's used in the local Bundaberg Rum, you can also find lychees, watermelons, passionfruit...pretty much everything you can imagine! When you're dining out in Bundy, you'll see the seasonality present in all menus—locals love to support locals, so head to our pick, Indulge Cafe, to experience Bundaberg's finest for yourself. Don't worry though, the macadamias are in season year 'round.
Ooph—we're dying to blow off work and get to Bundaberg quick smart now. Meet you guys at the distillery, then?! Book your distillery tour here.
Editor's note: this article was produced in partnership with Bundaberg Rum. Thank you for supporting the partners who make The Urban List possible. To read our editorial policy, click here.
Image credit: via Lady Elliot Island Facebook