Call all your vegan friends, because we've got the news you've been craving—an all plant-based pizza and burger joint has landed in West End, and whether you call yourself vegetarian, vegan, plant-based or dairy free, you'll want to check it out.
Nonna's Nightmare, so called because their plant-based pizzas would give an Italian nonna nightmares, was preparing to open on Boundary Street when COVID-19 happened, leaving them with a sleek new venue that no one could dine. Pizzas and burgers being supremely takeaway friendly, they decided to open the doors anyway, with the plan to introduce dining in once lockdown restrictions ease further.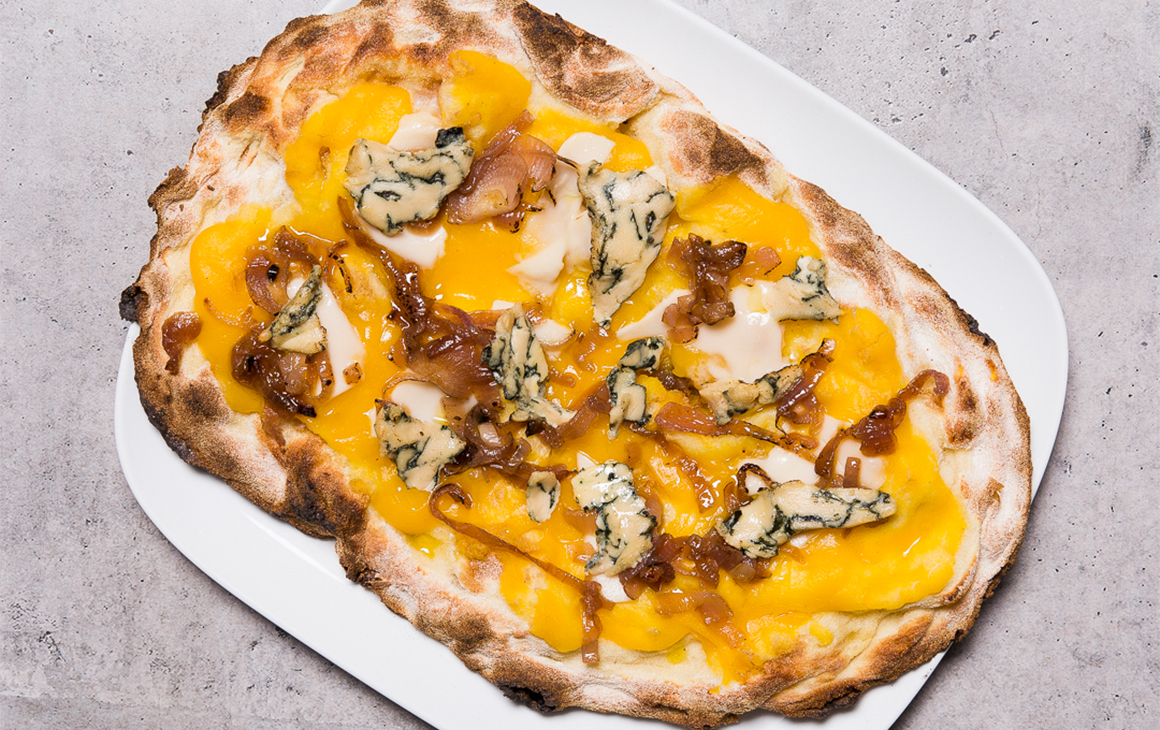 While we're pretty disappointed we can't hang out in their schmick-looking dining area just yet, getting to chow down on their pizzas at home is a pretty good consolation prize, especially considering they're fired up on housemade pizza dough proofed for 48 hours to get that perfectly soft but crispy pizza crust.
As for the toppings, you'll find plenty of familiar flavours on the menu here, including margherita, Napoli and puttanesca, only everything, from the 'Notzarella' to the spicy sausage, is plant-based. They've even got a vegan gorgonzola on their zucca pizza—what more could you want?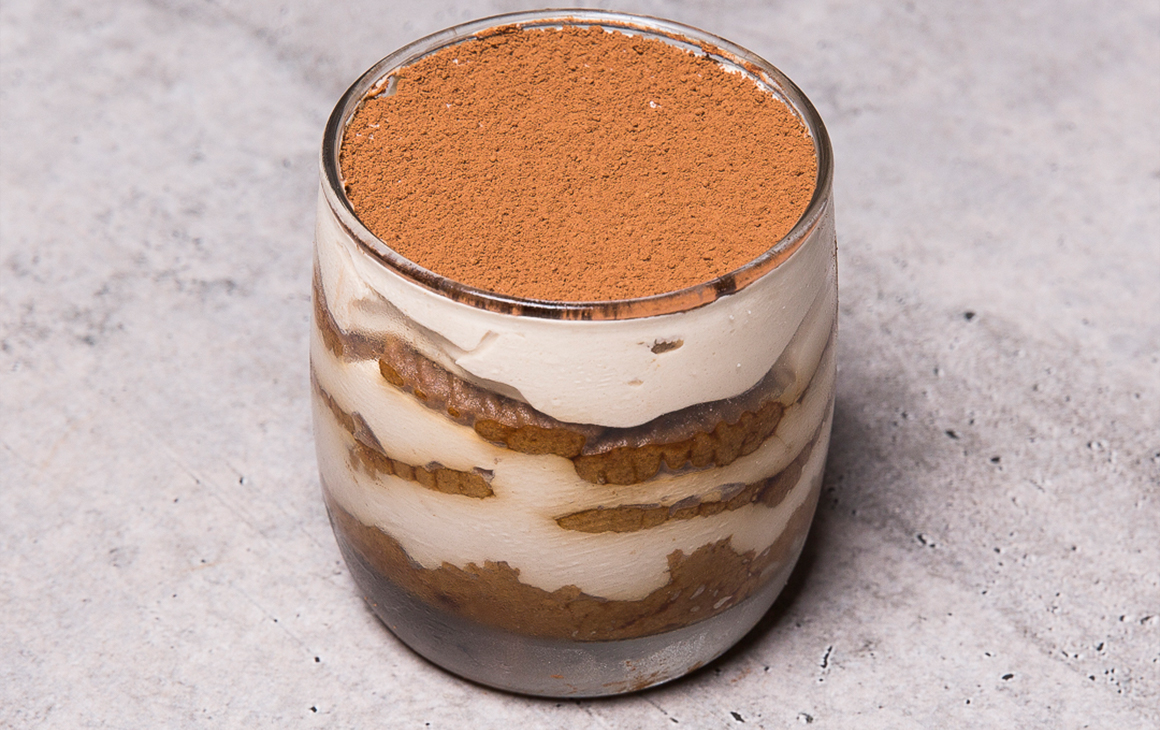 It's a similar story for the pastas and burgers—gnocchi bolognese has been given a meat-free makeover, while the Trecce Ai Funghi features mixed roasted mushrooms in a light creamy (but still vegan) sauce. Burgers are stacked with either VEEF patties or eggplant as well as a slice of plant-based cheese that looks so dairy-like we'd believe them if they said it was real.
But it gets better—on the side you can get a pile of crumbed, deep-fried olives stuffed with seasonal veggies, an Italian entree that vegans have been deprived of for far too long. And for dessert, there's Frangelico tiramisu. That's right, dairy free, plant-based, vegan tiramisu. If that doesn't get you excited for plant-based eating, we don't know what will.
You can check out the full menu here, and place an order by phone or on Bopple (or Uber Eats for delivery, but you know how we feel about that). In the meantime, stay glued to their Instagram feed to find out when they'll be opening for dining in.
Find more of Brisbane's best vegan feeds here.
Image credit: Supplied