Of all the suburbs in our beautiful city, none sum up the relaxed, ever-so slightly bohemian vibe and chilled lifestyle of Brisbane quite like West End.
Literally spitting distance from the city's heart, West End never fails to give the TUL crew that warm and fuzzy feeling, not least for its buzzing cafes, hip little boutiques, and some of the coolest darn bars and restaurants this side of the river!
Just because West End embraces its free-spirited and (dare we say) 'hipster' side, doesn't mean all that's offered up is crispy kale salads and fried tofu—gosh no! Some of the best restaurants in Brisbane can be found here, and they're certainly not throwing in their aprons when it comes to creative and great tasting food.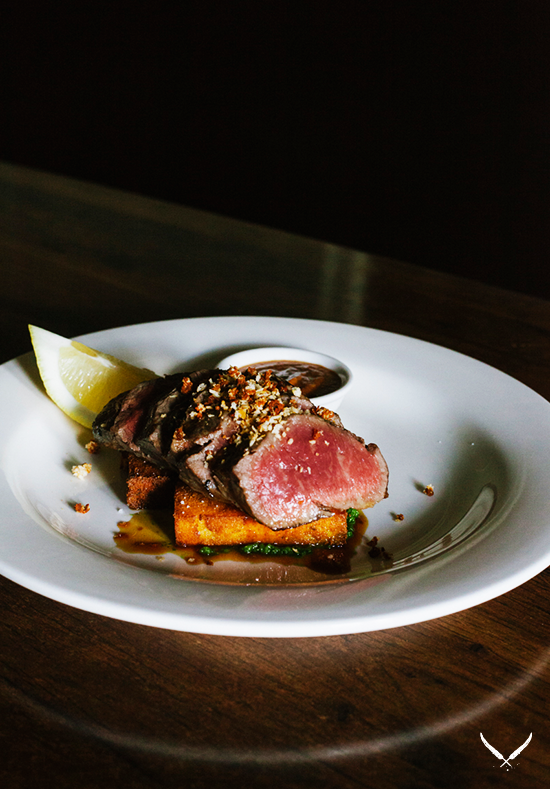 Right in the centre of this eclectic and oh-so-cool 'burb is local bar/restaurant/hang out location Lock N Load. With a longstanding rep as one of the best spots in town to whet your whistle (they have one of the BEST courtyards in town, and an equally inspiring back bar), and generally good gear for one hell of a good time, Lock N Load have carved out a bit of a niche for themselves in Brisbane's bar scene.
Not just a prime spot for a damn good knees-up, Lock N Load also have a ripsnorter of a new menu to chalk off the list, and is a hot contender for Brisbane's best restaurant slash bar. The seasonal menu is perfect to ward off alcohol induced tummy rumbles, but is a cracking choice when you like your beverage as an accompaniment to your dinner, rather than as an after thought.
Shameless advocates for locally sourced ingredients and fresh produce, Lock N Load are certainly not your average 'modern Aussie' bistro. Hero dishes like besan dusted calamari, with bush spice and lemon mayo, and the char-grilled pasture fed Angus sirloin with polenta chips and chimi-churri with chorizo crumb are crazy-delicious, and push the culinary envelope.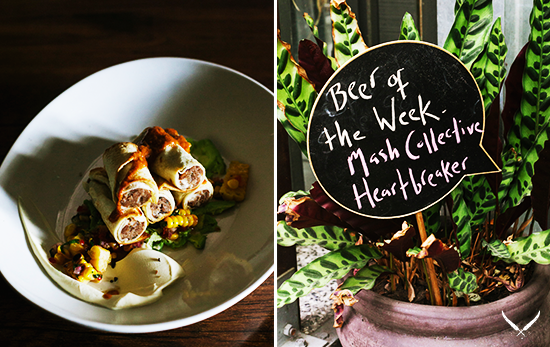 More of an early bird? Lock N Load does breakfast, too. Try the croque monsieur with rum and coconut glazed ham—ohmagawd this is good—or a freshly baked muffin with whipped coconut butter. Lock N Load's breakfasts make grown men shed actual tears.
Lock N Load is one of the best spots for many of life's necessities: top notch dining, killer drinks list, good old fashion debauchery (in moderation of course). and one seriously chilled out vibe.
Editor's tip: Lock N Load will be hosting a one-off degustation dinner on 20th November, where you will get the chance to gorge on some of their best dishes and get nose deep with some killer wines. Details to come very soon on site! Look sharp!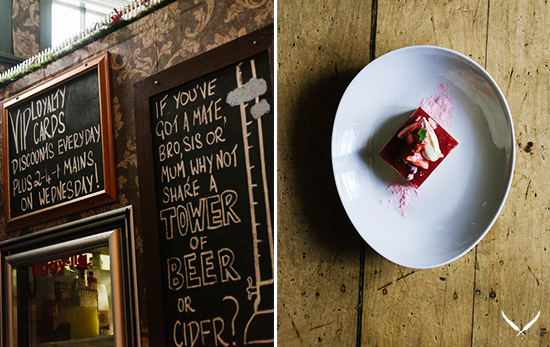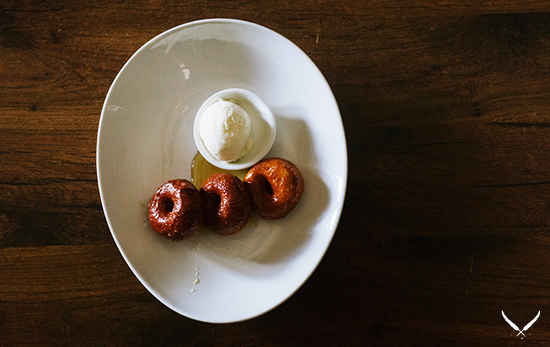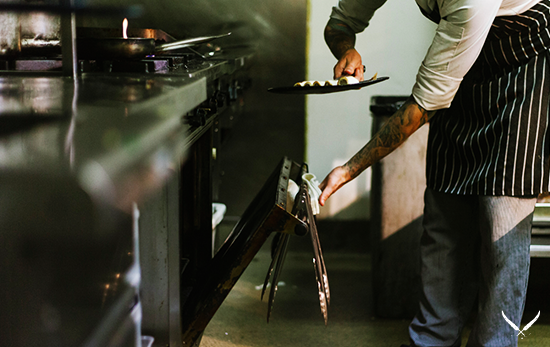 TUL Note: Today's List Love post is proudly sponsored by Lock N Load and endorsed by The Urban List. Our sponsored posts will never be a secret — the List Love seal will be stamped on any sponsored material you see on the site. Thank you for supporting the sponsors who make The Urban List possible.
Image credits: Tash Sorensen