Adelaide has long been known as a destination for foodies, but this eternal younger-brother metropolis is no longer playing second banana to the big city's fashionable hordes.
Landing this October (and continuing well into next year) Adelaide's Fashion Icons Festival is a not-to-be-missed initiative of the Musée des Arts Décoratifs, the Art Gallery of South Australia, and Art Exhibitions Australia. These combined forces of sass have united to bring over a century of fashion and flair to the good folk of Adelaide, and to celebrate we've put together our guide to the very best eating, drinking, and culture vulture-ing to be done in South Australia's crown jewel.
As well as the world-class food and drink on offer, Adelaide will play host to talks and Q&As from fashion heavy hitters Kerrie Hess, Kym Ellery, GQ's Ceri David, and Manuscript's Mitchell Oakley Smith.
Here is just a taste of all the fabulous stuff to see and do at Adelaide's Fashion Icons Festival:
EATING
Press Food & Wine
Under the expert instruction of head chef, Andrew Davis, Press's custom char grill pumps out an almost exclusively carnivorous feed. Advocates against outsourcing, all pickling, baking, brining, and smoking is done in-house so every aspect of your taste explosion is guaranteed by the folks in the kitchen.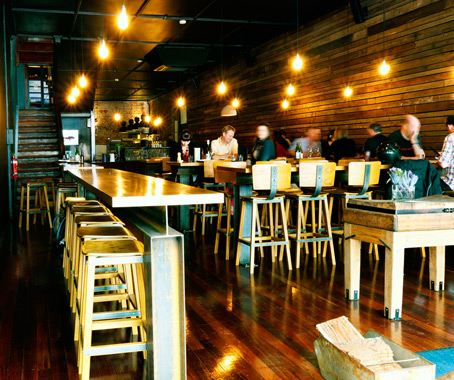 Bistro Dom
Two worlds collide as head chef, Duncan Welgemoed, splices together the French tradition with Australian innovation. Bistro Dom's French-inspired menu showcases South Australia's local and seasonal produce. In every way, Bistro Dom keeps it fresh.
Golden Boy
The ultimate destination for an authentic Thai fix within a fine dining setting, these guys are big on flavour funtimes. Golden Boy's menu is designed to share so bring your pals, pop a bottle, and luxuriate in the all-over tingles that accompany a delicious feed.
Orana
Creator of Orana and gastronomical mastermind, Jock Zonfrillo, presents a seasonal degustation menu showcasing native ingredients redefining the palate of Australian cuisine. Bookings are essential, but if you can't spare the time (or the coin) for a 7-course dinner, their downstairs bar (Street ADL) is a cunning gateway to the brilliance upstairs.
DRINKING
Clever Little Tailor
Adelaide's best bar, hands down. Clever Little Tailor boasts an intimate vibe, really friendly service, cracking wine list, and serious cocktails.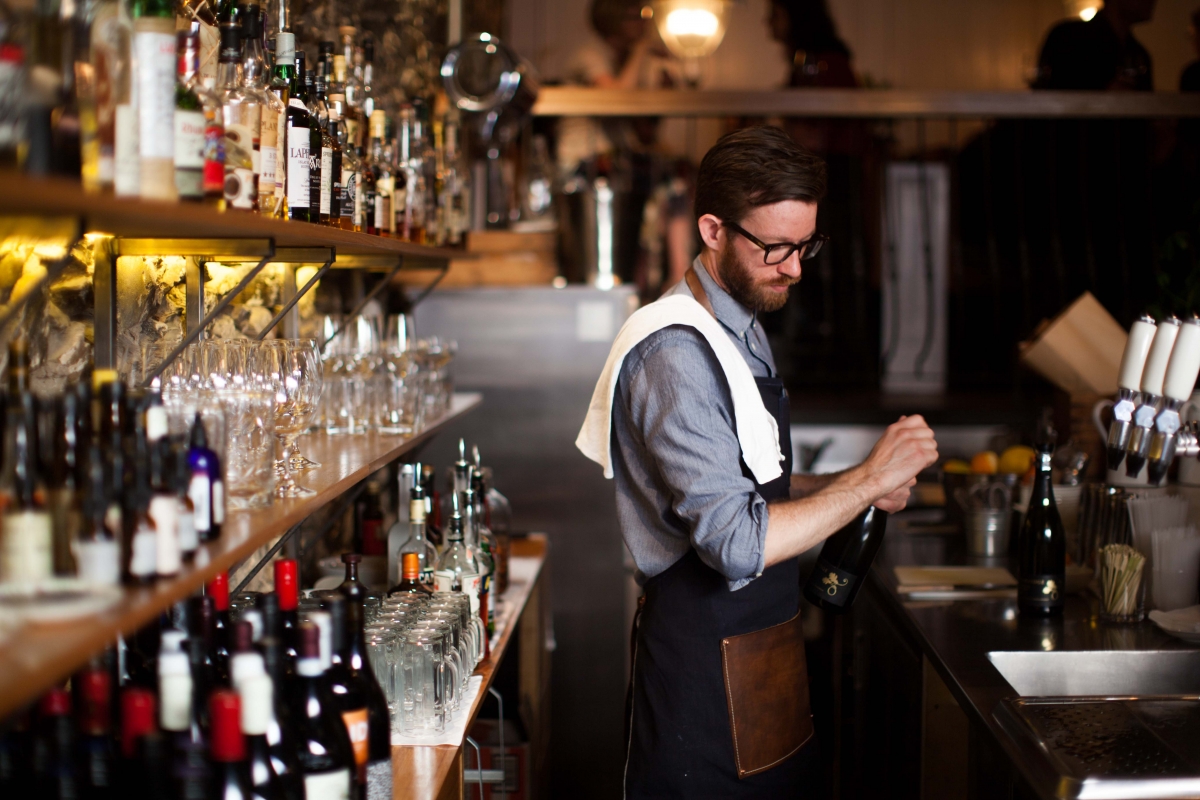 Apothecary 1878
Apothecary is a civilised oasis, away from the chaos of Hindley Street, which only adds to its charm. An eclectic and extensive wine list, plus a huge spirit shelf that houses some obscure gems, we recommend you grab a seat at the bar and order straight from the bar menu.
Cork Wine Cafe
Cork is a hardcore natural wine bar with a wine list that is constantly changing, and home to bottles from tiny producers, from Australia and overseas. Rather than face the dauntingly delicious wine list, put yourself in Travis and Michelle's hands and let them pour you something interesting.
The Wheatsheaf Hotel
Tucked away in the middle of a residential street, it has the biggest collection of boutique beers in South Australia, and they also brew their own. The Wheatsheaf Hotel is home to a huge collection of whiskies, and an eclectic mix of seating dotted throughout, with live music out the back and a cracking beer garden.
FASHION ICONS EVENTS
Ellery in Paris
Any designer's first showing at Paris Fashion Week represents a career milestone, and Kym Ellery wants to share it with us in Premiere. This documentary, directed by Patrick Pearse, takes us behind the scenes of Australia's proudest fashion export du jour as she prepares to ignite on the global fashion stage. This special screening will be followed up with a Q&A with Ellery herself.
Cost: free with exhibition admission, present ticket on entry
Bookings: essential, call 08 8207 7035 or book here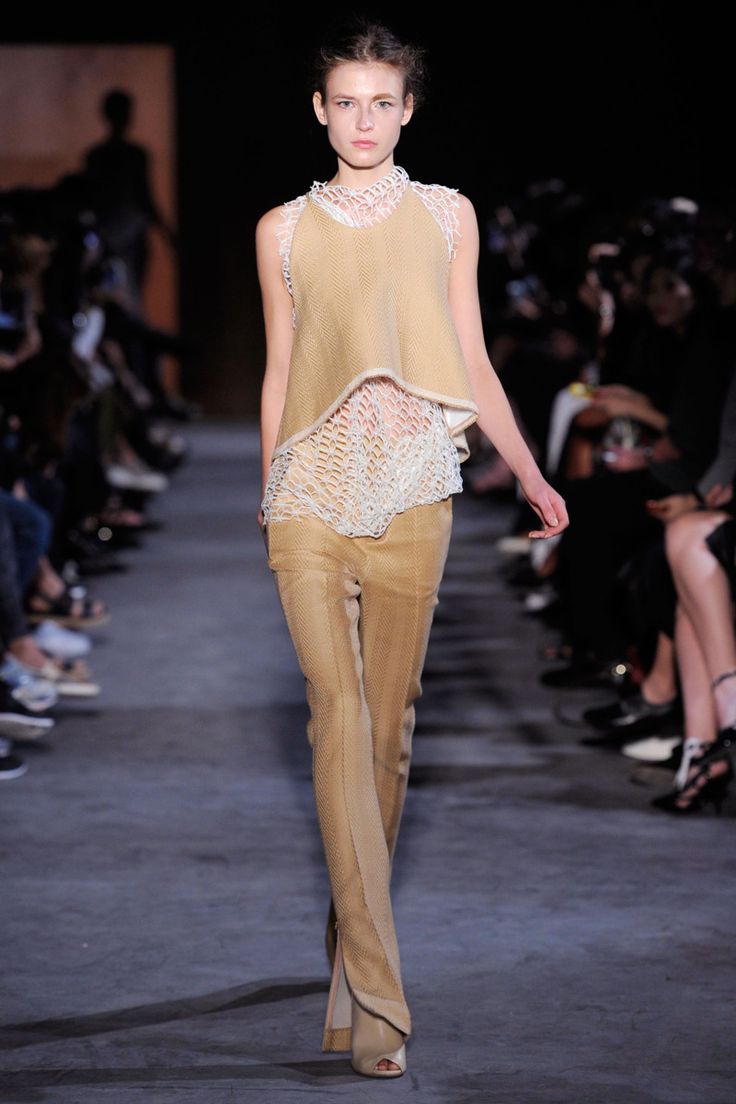 In Conversation with Curator Pamela Golbin
Fashion Icons is coming to Adelaide with the help Paris' Musée des Arts Décoratifs. Pamela Golbin, the museum's Chief Curator of 20th and 21st Century Fashion and Textiles, will be bringing her years of experience to the discussion table to chat the art of curating fashion.
Cost: $20 (members $10)
Bookings: essential, call 08 8207 7035 or click here to book
Up-Late: The 80s, from Punk to Power Dressing:
Every Friday evening of the festival will feature Fashion Icons: Up Late, an opportunity to socialise amid a retrospective of a different decade of fashion. With live music, guest speakers, food and drinks, we're particularly excited for all things punk and power in the '80s edition.
Cost: free with exhibition admission, present ticket
Talk: Chanel and the Little Black Dress
Coco Chanel, the original gangster of wearable fashion, led a revolution of stylish comfort with the Little Black Dress. This talk (lead by the National Gallery of Victoria's Senior Curator of Fashion and Textiles, Katie Somerville) will discuss Chanel's most influential styles and silhouettes and how they have paved the way of fashion for over 100 years.
Cost: free with exhibition admission, present ticket
Bookings: not necessary but arrive early to avoid disappointment
The New Austerity: Ninties Fashion
This exhibition celebrates the reign of the waif and the era that brought minimalism back into vogue—the austere ninties. Witness the new wave that took hold in the wake of the excessive eighties, through the designs of the likes of Helmut Lang and Maison Martin Margiela.
Cost: free with exhibition admission, present ticket
Bookings: Not essential, find more details here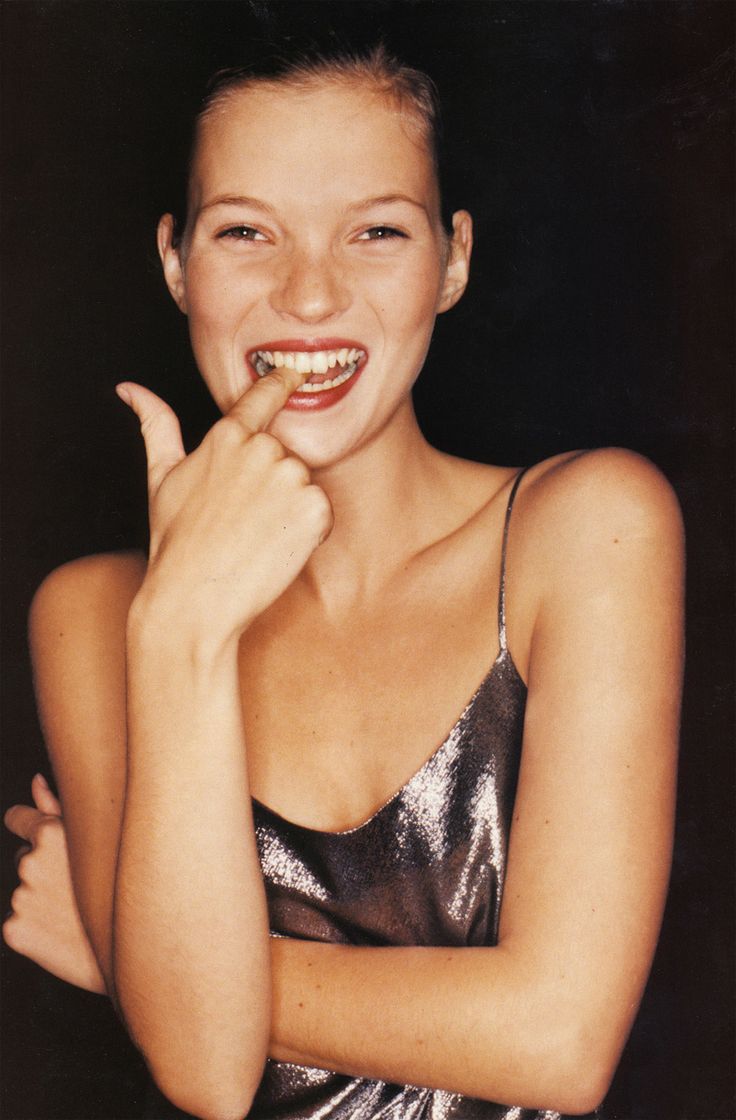 Fashion Photography Masterclass with Georges Antoni
Australia's premier fashion photographer, Georges Antoni, has had his work grace the covers of Harper's Bazaar, Elle, and Manuscript. Come along to hear what drives the creative process and industry insights, direct from the face behind the shutter-flash.
Cost: free with exhibition admission, present ticket
Bookings: essential, call 08 8207 7035 or click here to book
Panel Discussion: The Return of Male Sartorial Elegance
Any self-respecting gent with his finger on the pulse knows that men's fashion has exploded in recent years beyond the t-shirt and slacks of yore. Discussing the fashionable resurgence of men's fashion in the 21st century are Mitchell Oakley Smith (Manuscript), Ceri David (GQ), Patrick Johnson (P Johnson Tailors), Giuseppe Santamaria (Men in this town) and Nick Mitzevich (Director, Art Gallery of South Australia).
Cost: free with exhibition admission, present ticket
Booking: essential, call 08 8207 7035 or book here
Film Program
As well as workshops and discussions, Adelaide's Fashion Festival includes a packed film schedule. Covering the very best from the combined industries of film and fashion the program includes Christian Dior: The Man Behind the Myth, The Secret World of Haute Couture, Mademoiselle C and Diana Vreeland: The Eye Has to Travel.
Cost: free with exhibition admission, present ticket
Bookings: not necessary, but arrive early to avoid disappointment
Click here for more info on the Fashion Icons festivals and to book tickets!
Image credit: Vogue UK, InDesign Live, Melting Butter, NY Mag