If you're heading to Croatia ahead of island hopping about the Adriatic (we're not jealous at all), it's likely you'll be stopping through the port town of Split. But don't just spend a night here and jump on a ferry. That would be all too foolish. You'll want to pencil in a couple of cheeky days into your iCal, trust us.
Nothing says overseas vacay like a wander around Split's old town, set up like a gorgeous old marbled labyrinth full of bars, restaurants and galleries. Split even has a handful of sandy beaches where you can spend your day tanning, swimming, and doing some cheeky day drinking (in other words, live your best life).
This guide will show you where to find all the best bits of the Croatian town of Split, even when time is against you.

1800
For your first night in Split, go find the best seafood in town. We are obsessed with Konoba Matejuska. This little seafood restaurant makes some of the best fish pastas and risottos, but if you're looking to properly treat yourself then order an entire fresh fish of the day. They cook it however you like, and fillet it right in front of you AT the table. The service and great tasting food are both top notch.
2100
Split has plenty of bars and live music spots but nothing, in our opinion, beats Luxor. It is expensive, and full of tourists, but that takes nothing away from its charm. As the sun goes down, this old marble-clad square is lit up and becomes the beating heart of the old town. Grab a comfy cushion on the stairs and indulge in a glass (or bottle) of vino, with some live beats. They're generally banging out some great old school hits, rearranged acoustically, making it the perfect chilled night out.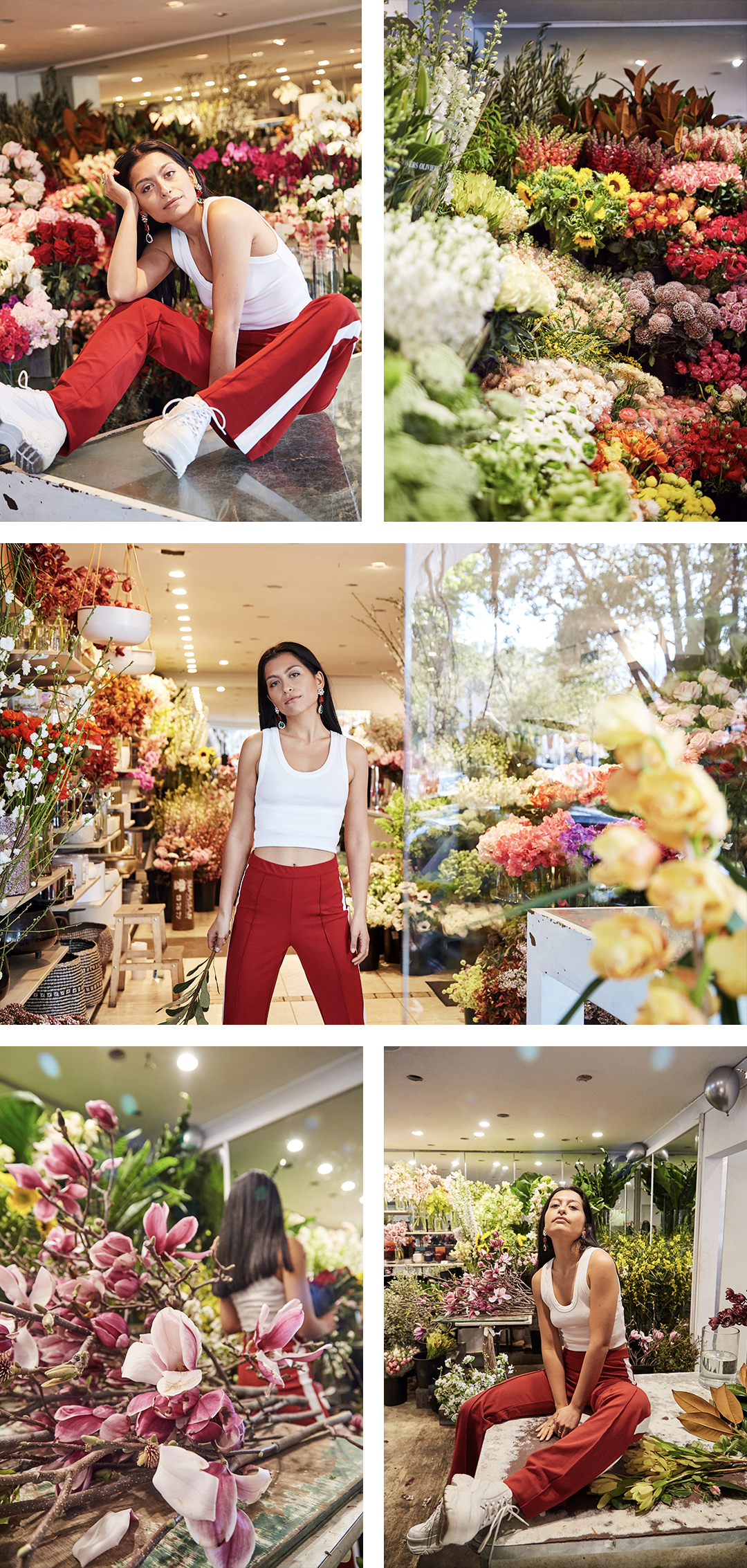 0900
When in Split, we spend every morning in the large outdoor Pazar Green Market. Come early to buy some sweet cherries, a chunk of juicy watermelon and whatever seasonal produce smells the best (you'll be snacking on this for the rest of the day). Then you can grab a seat at Roko, a little coffee bar within the market, and people watch to your heart's content while you plan your day.
1100
Get yourselves to one of the main entrances of the walled old town and do some good ol' fashioned wandering. Go underneath the Diocletian's Palace where you'll find an artists' bazaar with locals selling artwork, jewellery and antiques. Then put your map down and get lost for a little while.
1300
Split was once ruled by the Venetians. Thanks to this, there are great Italian street food stalls all over Split. Grab some pizza, arancini or fried whitebait from any of these spots and eat on the go. Save your money for a proper dinner.
1500
You could visit the old Diocletian's Palace, but we don't think it's worth spending your day inside. Especially when the weather is just so good. Seriously, the Croatian coast has some of the best weather all year round. Instead, we opt to climb the old bell tower. Pay just 5 Kuna and hike up the terrifying staircase to the top. You'll get some breathtaking views over the entire old town and across the sea.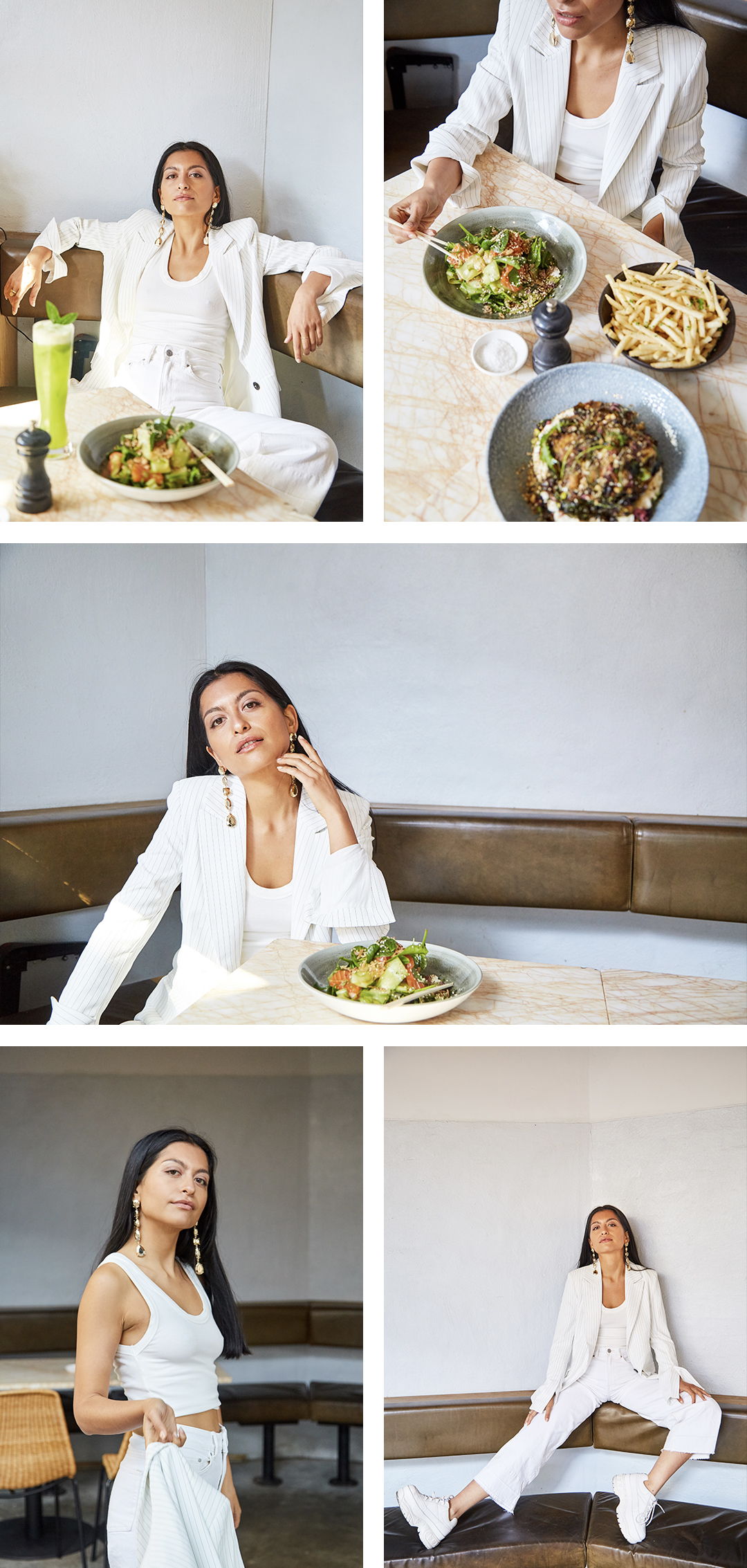 1700
We all love a late swim. And as Croatia can get unbelievably hot, it's sometimes best to go later in the day when the weather is nice and balmy, and the crowds have dispersed. Take a dip at a spot close to town. Bacvice is a small sandy stretch of beach with a handful of cafes and bars located nearby. You can either find a quiet spot to relax, or party a little by the bars. It's up to you.
2000
Just down the road from this beach is a quirky restaurant called Ostarija u Vidakovi. Sit inside where every space on the wall has been adorned with old paintings and trinkets, as you listen to some traditional European folk (it's exactly what you'd expect a hoarding grandmother's good room to look like). But if you're still wet from swimming, then you can grab a seat on their large outdoor terrace instead. You'll get some traditional homey Dalmatian food which is bursting with flavour.
2200
Split is known for having a big night life scene. All the major party sail week cruises head here, filling up the bars and clubs at night. Most will make their way to Bar Inbox and Bar Bacvice. But for those who want more relaxed drinks, head to ST Riva for sunset views, or Zinfandel for some of the best wine in town.

0900
As pastries are the way to go for Croatian breakfasts, you have to try Kruscic Bakery. Dig into a freshly baked almond and cinnamon roll and takeaway coffee before you do some more wandering around the old town. You can even head back to the fruit and vegetable market and buy some cheap inflatable toys for the beach.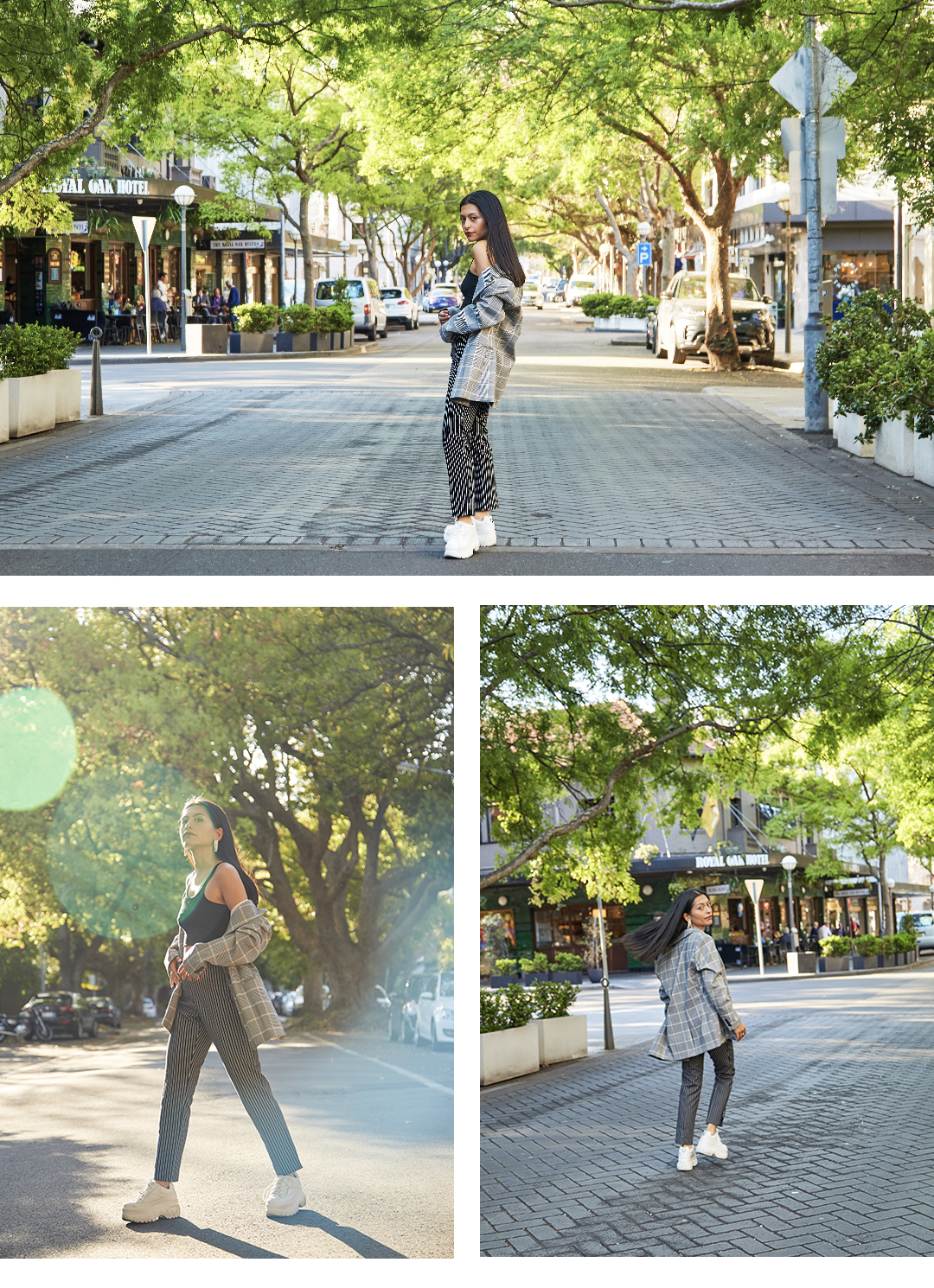 1100
Go to the other side of Split for a proper day of swimming. You can jump on a bus to Uvala Jezinac or take the longer, more scenic walk along the coast. This is our favourite beach in Split where, even in peak season, you can find plenty of space to swim and lay down a towel. There is also a small café here, so you don't need to worry about the loo situation or carry litres and litres of water with you.
1300
There are a handful of little inlets around this area so don't spend all day in the same spot. Walk up and down this stretch of coast, finding the best place to chill or do a bit of cliff jumping (for the thrill seekers out there).
1500
The more adventurous and active travellers should make time for a hike or cycle around Park Suma Marjan, located just behind these beaches. Climb up to the medieval churches and reward yourself with a few drinks at Vidilica. Here you'll have stunning panoramic views across the peninsula and surrounding islands. It's well worth all the sweaty exercise.
1800
Spend your last night eating around the Diocletian's Palace. Split has some great new foodie spots in the centre of town where you can have a romantic meal within the maze of vine-covered walls. Look at the daily menus for Paradigma, Re di Mare, Nostromo and Tinel. Dinner at any of these spots will be the perfect goodbye to Split (or really, the perfect see ya later because we're pretty sure you'll be back).
Want more? Check out how to spend 48 Hours In Marrakech.
Design Credit: Sarah Law