The Far Cry 5 spin-off is here and things are looking hectic. This time around, you'll be returning to Hope Country (Montana) 17 years after a global nuclear catastrophe and most of civilisation has been wiped from the planet.
From the remaining people left on earth, a heap of factions has divided the population into a new world order which means a hefty fight for survival and protecting others ie. you choose your own character and battle it out.
Throughout the game, you'll basically be helping surviving communities grow, build a home base, take on cross-country expeditions and form alliances to take on villains like the Highwaymen, led by twin sisters Mickey and Lou.
If you played its predecessor Far Cry 5, there are many similarities and connections but there's no comparison when it comes to the insane graphics (11/10), the post-apocalyptic storyline plus the game overall operates much faster.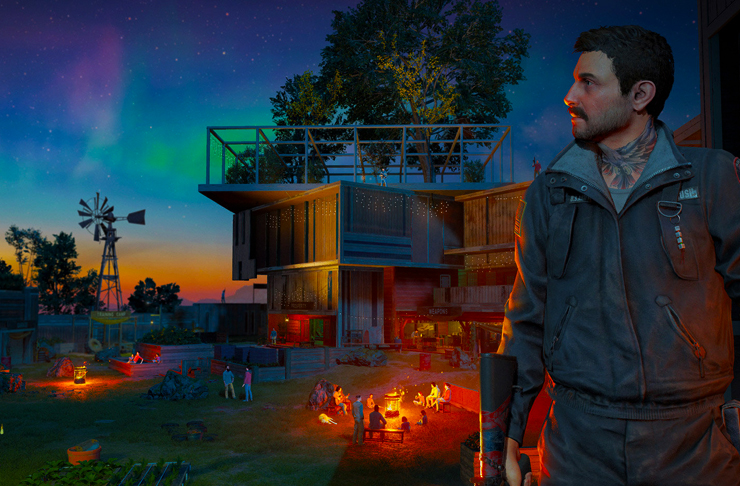 Far Cry New Dawn is available to play on Playstation 4, Xbox One and PC.
And here's everything you need to know about the game rivalling Fortnite.
Image credit: Playstation