Sydney has a world-renowned reputation for sparkly beaches and awe-inspiring modern monuments. Yes, on a first trip to Sydney, you should visit Bondi and you do need to stroll up the steps of the Sydney Opera House to take in the view of the Harbour Bridge at sunset.
However, a lot like Paris and New York, Sydney is a city filled with charming mini-discoveries hidden behind her unbeatably pretty facade. Beyond those big-ticket tourist items, we're here to let you in on all our best-kept local secrets—like secret harbour beaches, where to get a late-night meal, live music, the best cheap eats, coastal walks, cafes, cocktails, and more.
If you're ready to fall a bit in love with this city, keep scrolling for Urban List's ultimate 48 hours in Sydney. And yes, there are definitely more ideas here than you could possibly fit into two short days. You might just have to come back.
48 Hours In Sydney: Day 1
Coffee, Cafes, Breakfast, And Brunch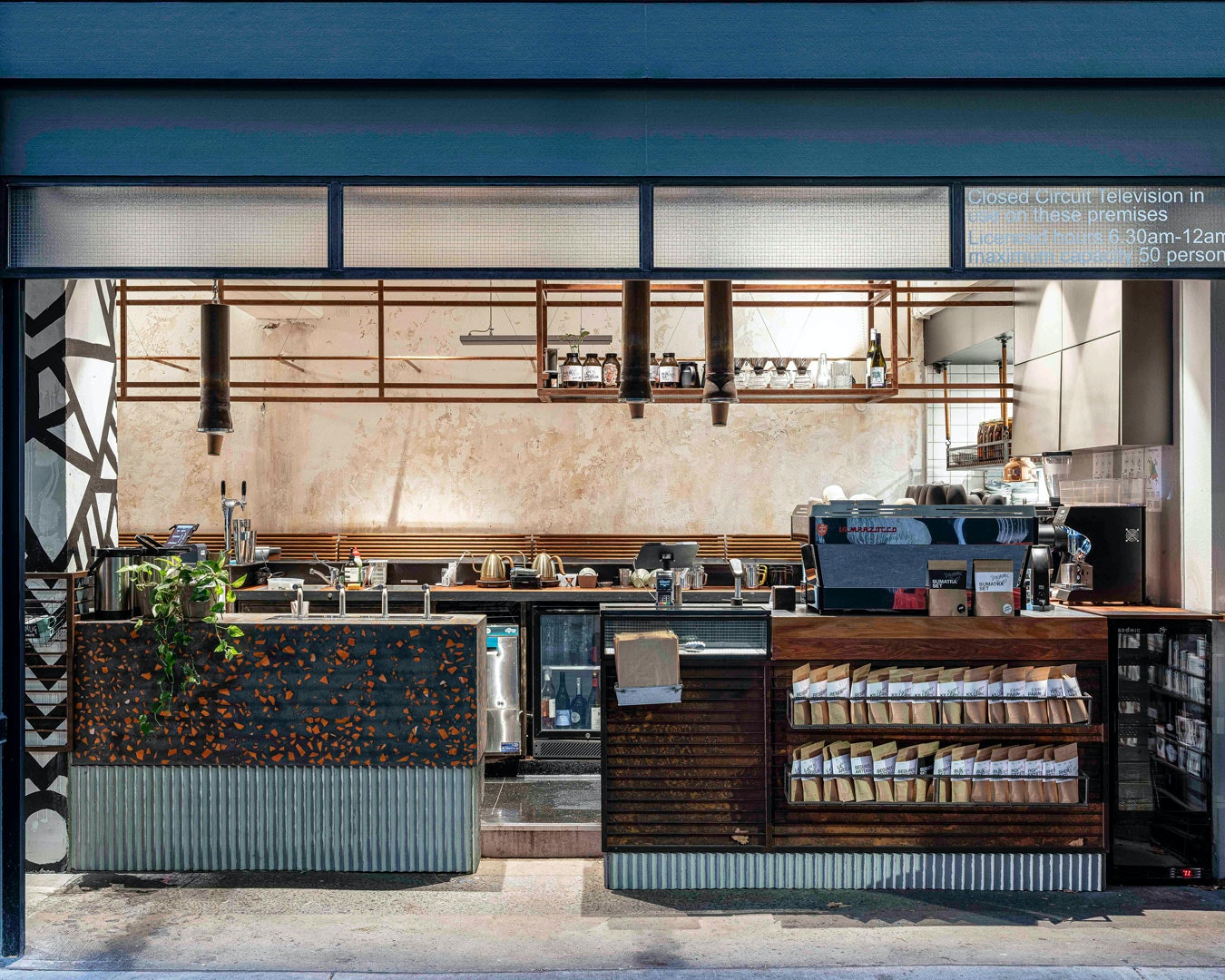 If there's one thing we are very (very) good at in Sydney—it's coffee. And as a consequence, we also have some top-tier cafes and an unbeatable breakfast and brunch culture. Kick off your big Sydney adventure with a morning moment at some of our favourites.
Good Weather: Coastal Walks, Beaches, And Secret Swims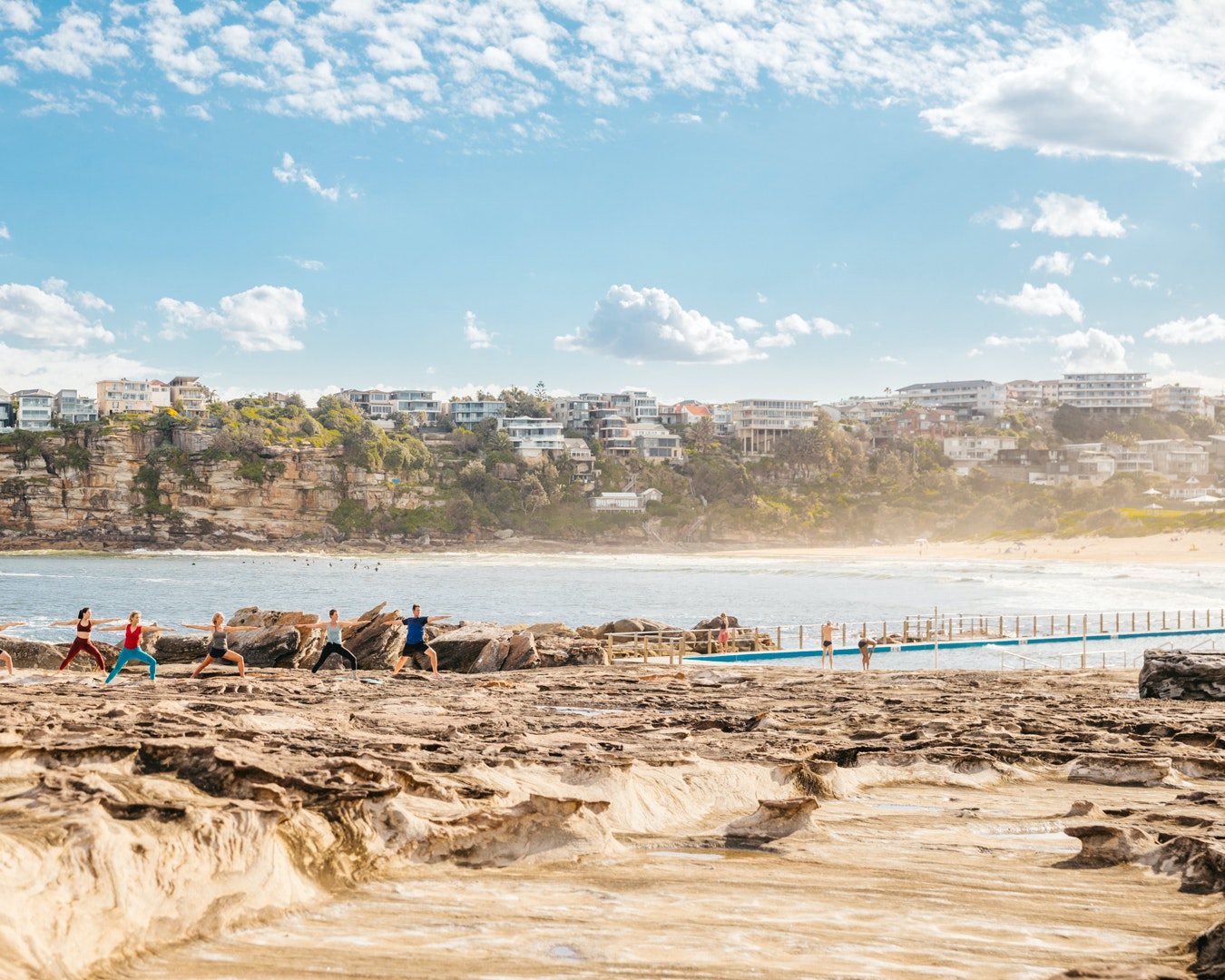 After you're caffeinated and ready to seize the day, it's time to soak up some true Sydney scenery and get a sense of how spectacular those beaches are that you've no doubt heard so much about. If the weather's good, make a plan to meander along some of Sydney's stunning coastal walks, lock in a quick dip at one of our famous beaches, or discover one of the harbour's many secret coves. Just remember your sunscreen, the sun in Sydney means business.
Rainy Days: Art Galleries And Museums
As much as we wish Sydney was sunny 365 days a year, we are not exempt from the occasional downpour, especially during winter. If you need to escape some classic Sydney showers, head indoors to one of the city's many museums and galleries.
The Art Gallery of NSW recently expanded its offering with the stunning new Sydney Modern building. It features a cavernous underground bunker and is a wonderland of contemporary works from new-wave Australian artists (like Kamilaroi artist Reko Rennie, Atong Atem, and Ramesh Mario Nithiyendran) and international artists (Takashi Murakami and Yayoi Kusama). Check out what's on here.
Long Lunch: Waterfront Views And Good Vibes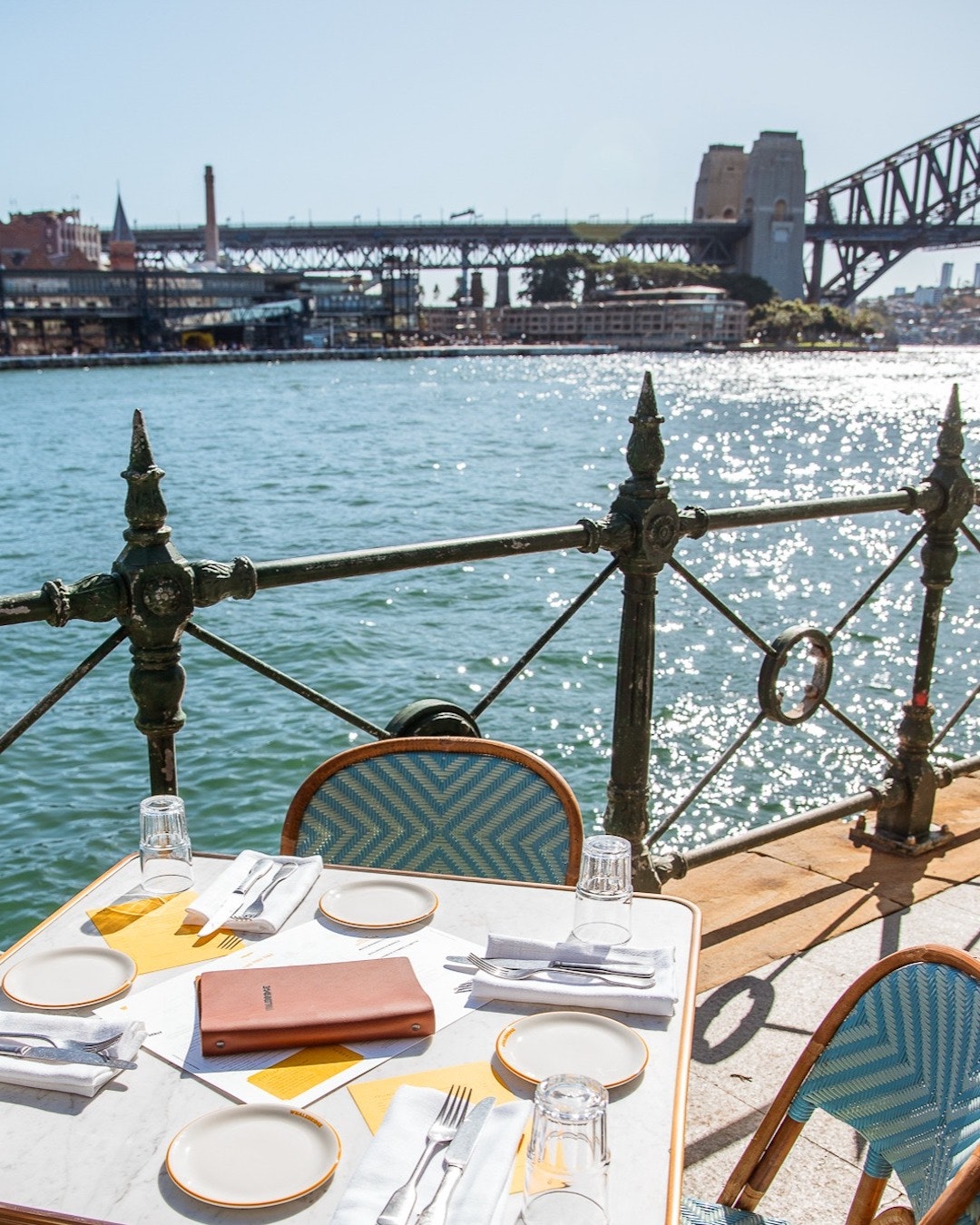 If you've worked up an appetite wandering through museums or hiking the cliffs of Bondi, now's the time to settle into a long lunch. Not familiar with the long lunch? This classic time-honoured Sydney tradition is all about slowing down and appreciating the good things in life: good food, good wine, great company, and in Sydney's case, good views too. Check out some of our top picks for a perfect lunch in Sydney.
Cocktail Hour: Get To Know Sydney's Bar Scene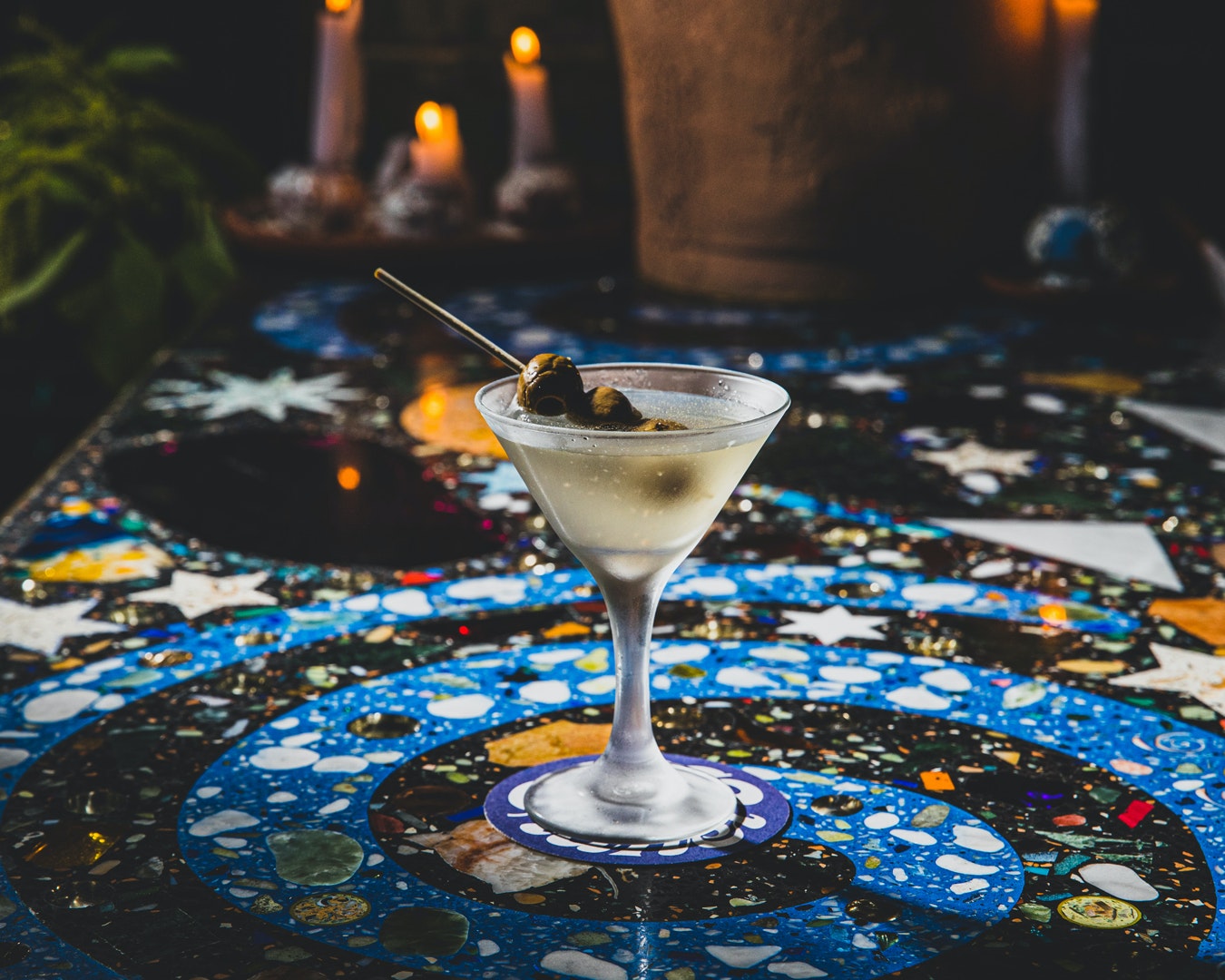 Yep, we've got good beaches—but did you know Sydney is also home to some of the world's best bars? Two Sydney bars feature on the World's 50 Best Bars list and we reckon there are a few more that are well worth visiting in your 48-hour stint. Hungry? Most of these bars do a great snack menu or full-food menu too.
Late Night: Dancing, Live Music, And Late-Night Bites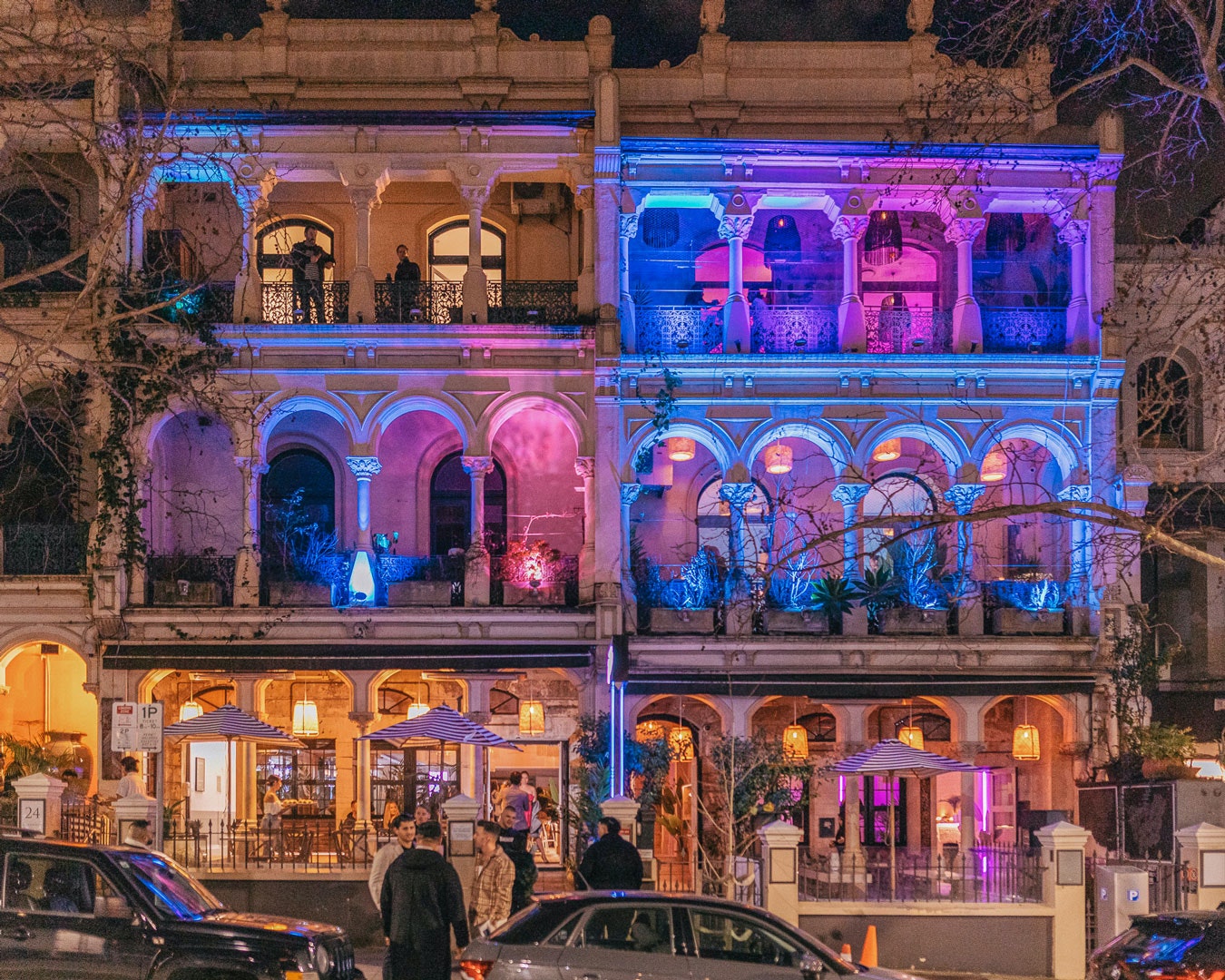 For a long time, Sydney didn't have the best reputation for nightlife (don't even get us started on the story of Madonna being locked out of her own afterparty). But, we're happy to say things have changed and there are lots of great small businesses working hard to lift the scene up to new heights, making Sydney after dark more exciting than it has ever been. Keen? Check out our top late-night picks below.
48 Hours In Sydney: Day 2
Wellness: Sunrises, Sun Saluts, And Ocean Swims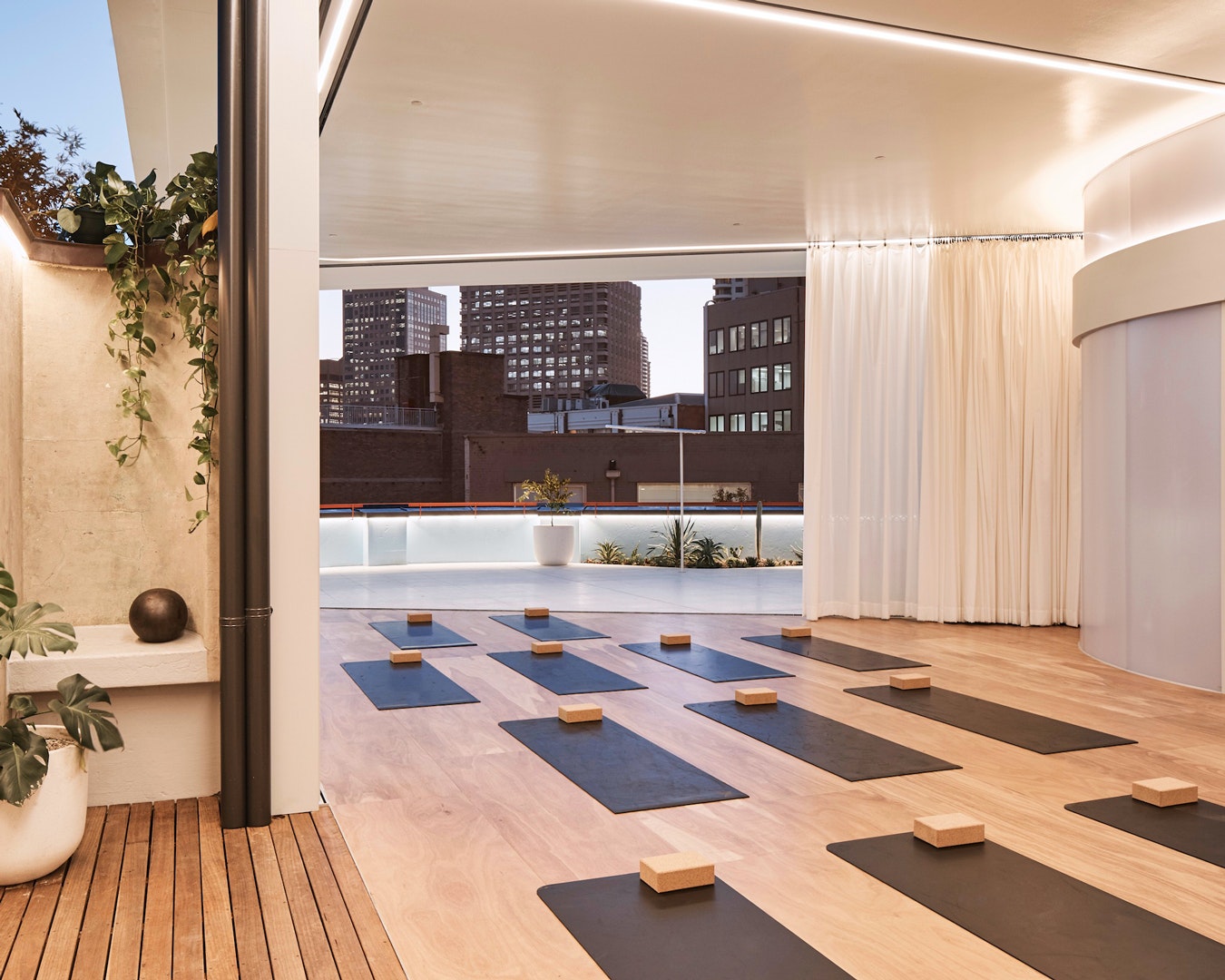 No matter what happened last night, it wouldn't be a trip to Sydney without a dose of wellness, Sydney style. Sydneysiders love to relax, unwind, and enjoy a cocktail or two, but we also love sunrises and exercise. It's our way of life. Whether you're an avid jogger or you'd prefer to book an infrared sauna session, we've got you covered here.
Lunch: Sydney Suburbs To Explore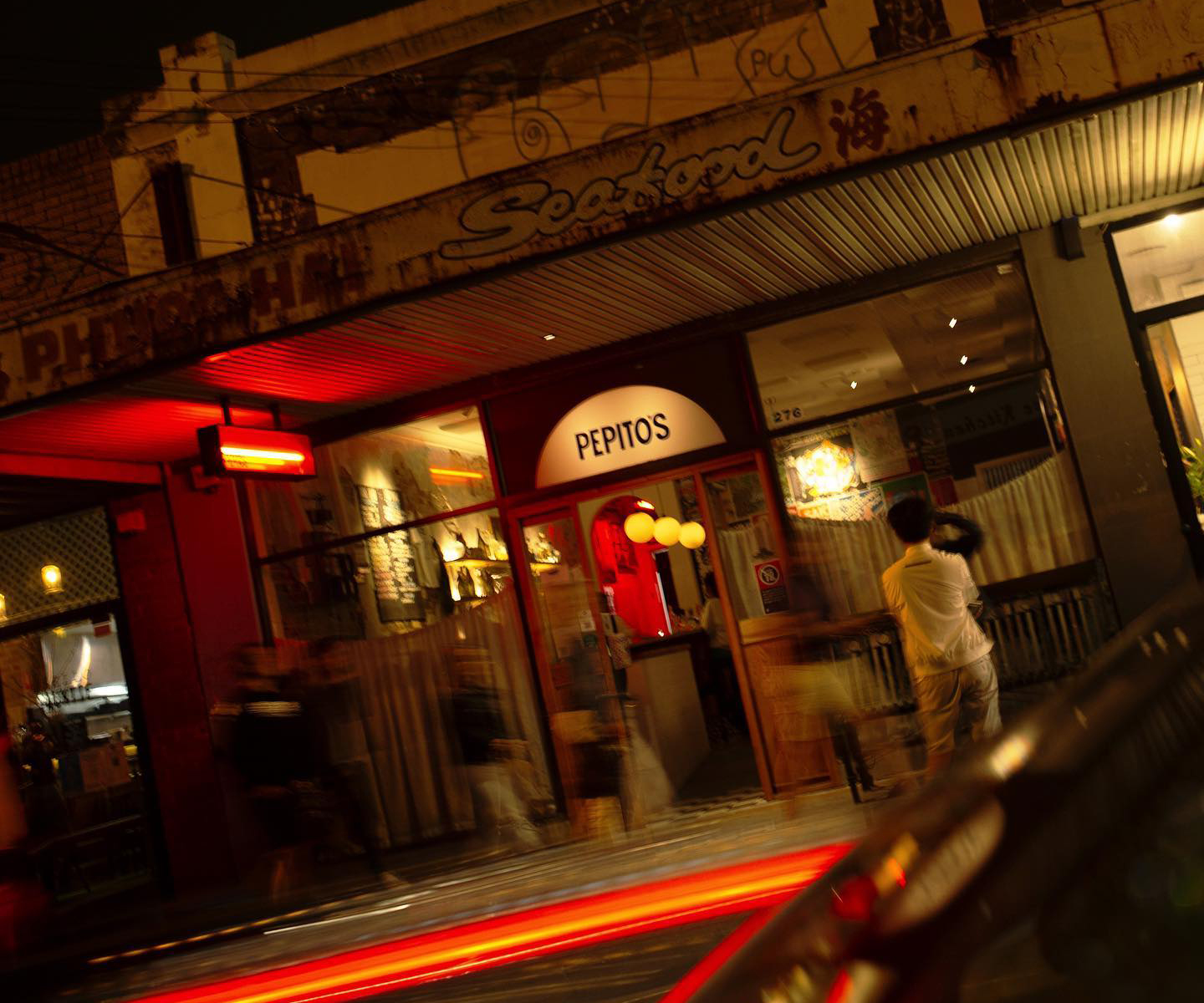 Inner city Sydney is filled with small boroughs, each with its own character and charm. Head out to the Inner West for grungier options, vintage stores, and quirky tiny bars. The Eastern Suburbs is where you'll find Sydney's glossier offering, like luxurious boutiques, yacht clubs, and fancy pubs. Closer to the CBD are some of Sydney's best restaurants. When it comes to lunch and a little exploration, we've got you covered.
Touristy Must-Dos: The Bridge, The Zoo, The Rocks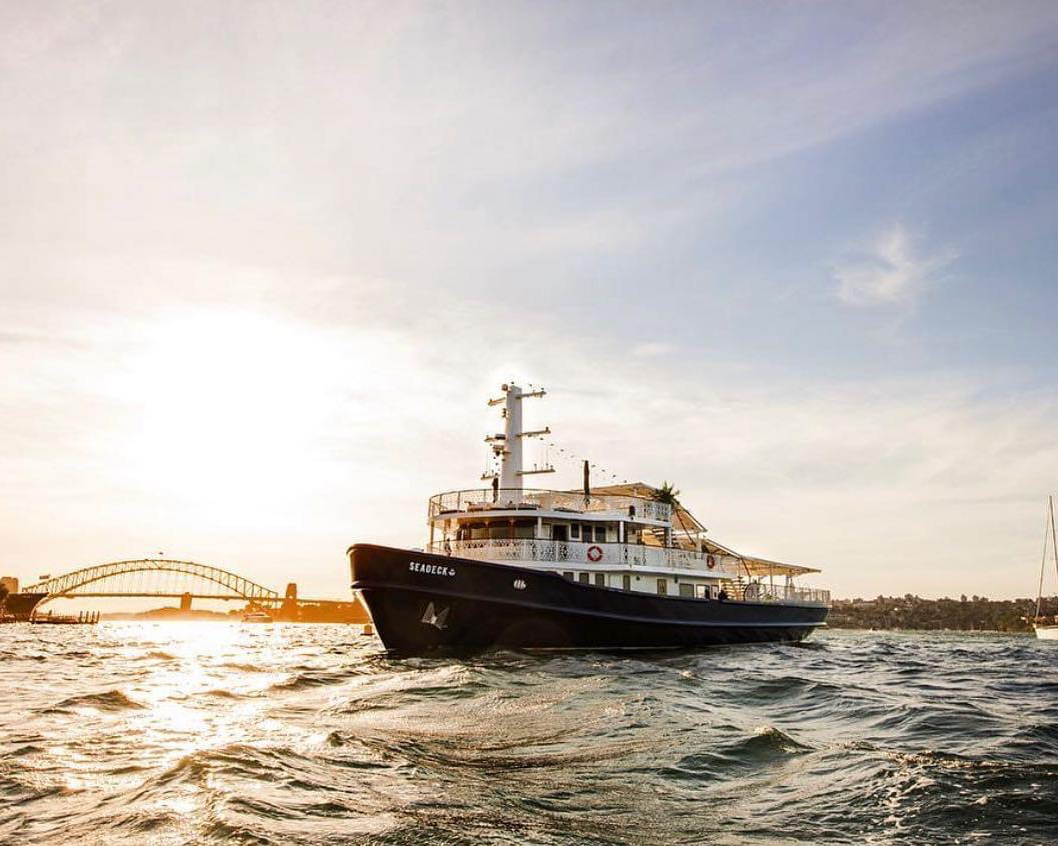 Some touristy things in Sydney are just worth it. These are the things even locals repeat or save for special occasions, they're simply that good. From climbing the Bridge to cruising the harbour at sunset, don't miss out on these signature Sydney experiences.
Dinner: Experience Sydney's Best Restaurants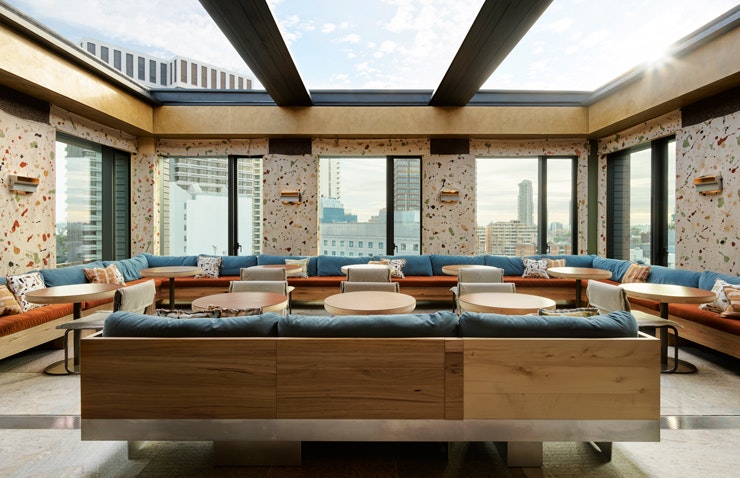 Ok, your quick trip is nearing its end and you need to go out with a bang. Whether you're looking to experience the best of what Sydney's got, or you've got a hankering for a certain cuisine, peruse our best-of lists below to lock in something special.
Exploring Greater Sydney
In our 48-hour guide, we've largely stuck within the city and its buzzy fringe suburbs. Geographically speaking, Sydney is a huge city and there is a lot more to explore beyond the confines of the CBD. Western Sydney, South Sydney, the Northern Beaches, and the Blue Mountains surround the city and are well worth exploring if you want to do a deeper dive into what makes Sydney tick: the culture, the food, the nature scapes, and beaches are far more rich and diverse than what first meets the eye.
Where To Stay In Sydney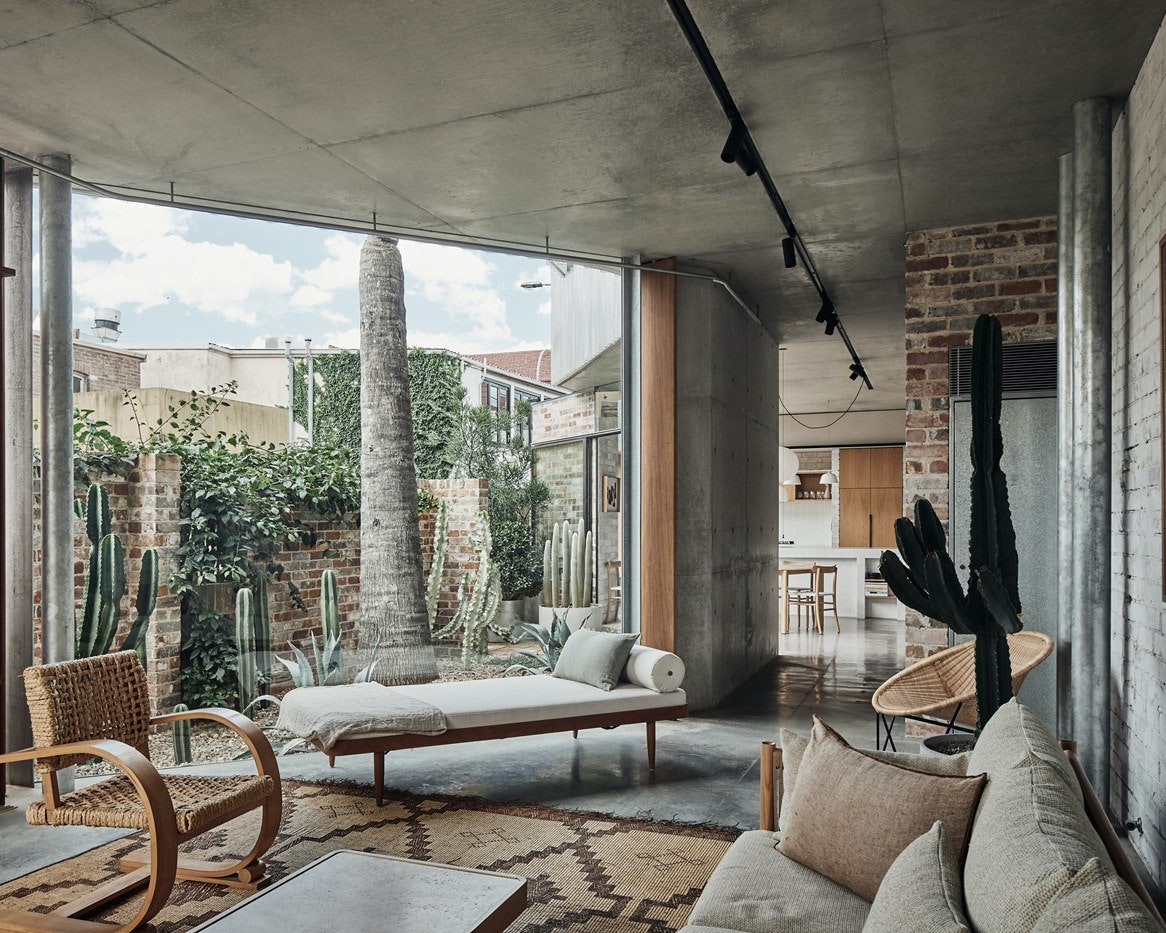 Searching for the perfect place to stay in Sydney? Whether you're just here for the weekend or plan on staying a bit longer than 48 hours, check out our favourite spots to rest your head.
More Ideas
For even more of the good life in Sydney, let Urban List be your best friend and tour guide. Check out Urban List Sydney here.
In Sydney for SXSW? Get the lowdown on what's happening here.
Image credit: Leigh, Single O, Destination NSW, Art Gallery of NSW, Whalebridge Restaurant, Bar Planet, Kings Cross Pavilion, Paramount Recreation Club, Pepito's, Seadeck, Kiln, Airbnb