The brainchild of art lover Nichola Dare, Bronte's The Gallery Shop has garnered a reputation as Sydney's leading modern Aboriginal art gallery, sourcing the highest-quality pieces from emerging and collectable Aboriginal artists.

In addition to many of the traditional 'Dreamtime' pieces that are generally associated with Aboriginal art, the shop is also home to exquisite limited-edition artworks, crafts, textiles and homewares—this is Aboriginal art, but not as you know it.

Celebrating three years on the Bronte Road strip, Nichola takes us through her charming, coastal store, and shares her advice for incorporating Aboriginal art into contemporary homes.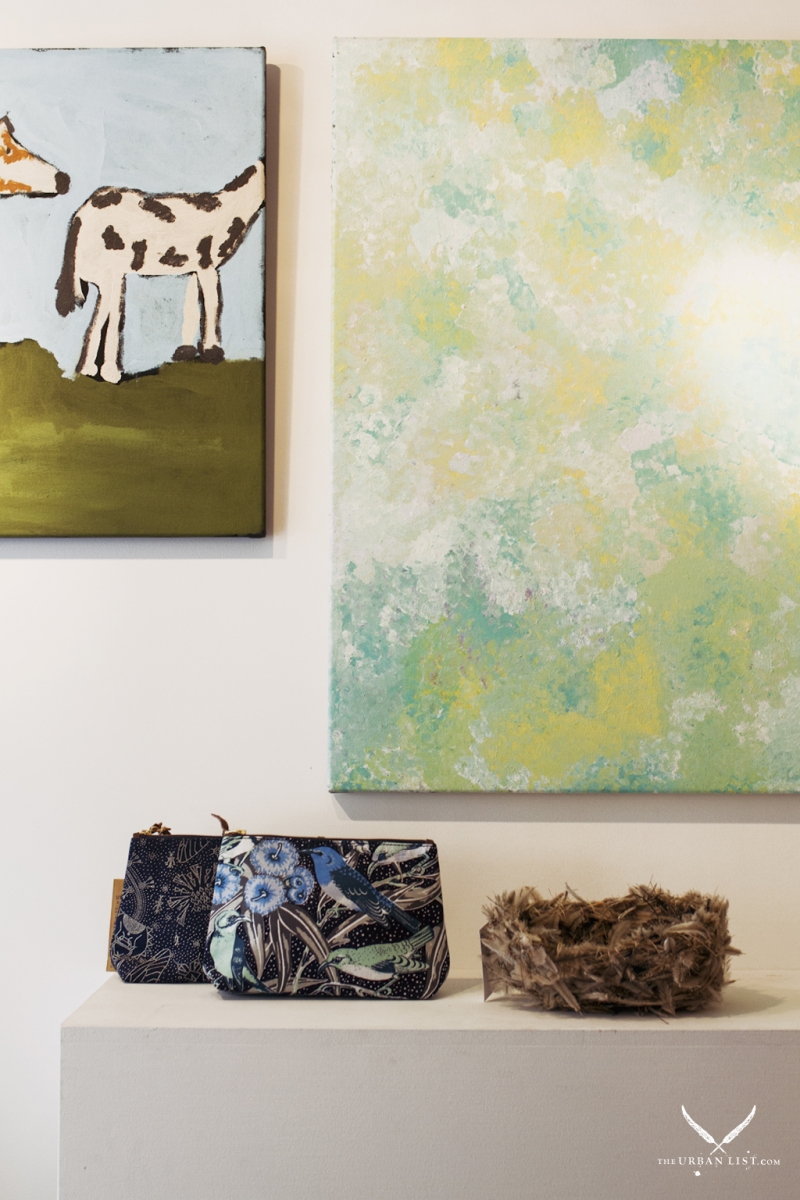 TUL: How did you get started in the business of collecting?
Nichola Dare: Quite by chance really. The opportunity to open The Gallery Shop presented itself three years ago and I grabbed it!

TUL: How do you source your artworks and how are the artists compensated?
Nichola: We work directly with community run art centres, and by doing this we can ensure that the business maintains high ethical standards and business practice. The art centres set all the prices for the art works that we sell on their behalf, so they are in total control of how the artists get paid. Working directly with the art centres also protects our customers in terms of buying art with an exemplary provenance and authenticity. I cannot stress to people enough how important it is to buy work from a trusted source.

TUL: Do you have a favourite Indigenous artist?
Nichola: This a very hard question to answer, as I like different artists for different reasons. I love Mabel Juli for her stunningly simple work, and Nora Wompi and Bugai Whyoulter for their fabulous use of colour, and the complete freedom that exudes from their works.
Conway Ginger has always been a favourite for his endearing and irreverent watercolours. And then there's Kathy Maringka, whose works make you feel as though you are alive in the country she paints. But I could go on . . .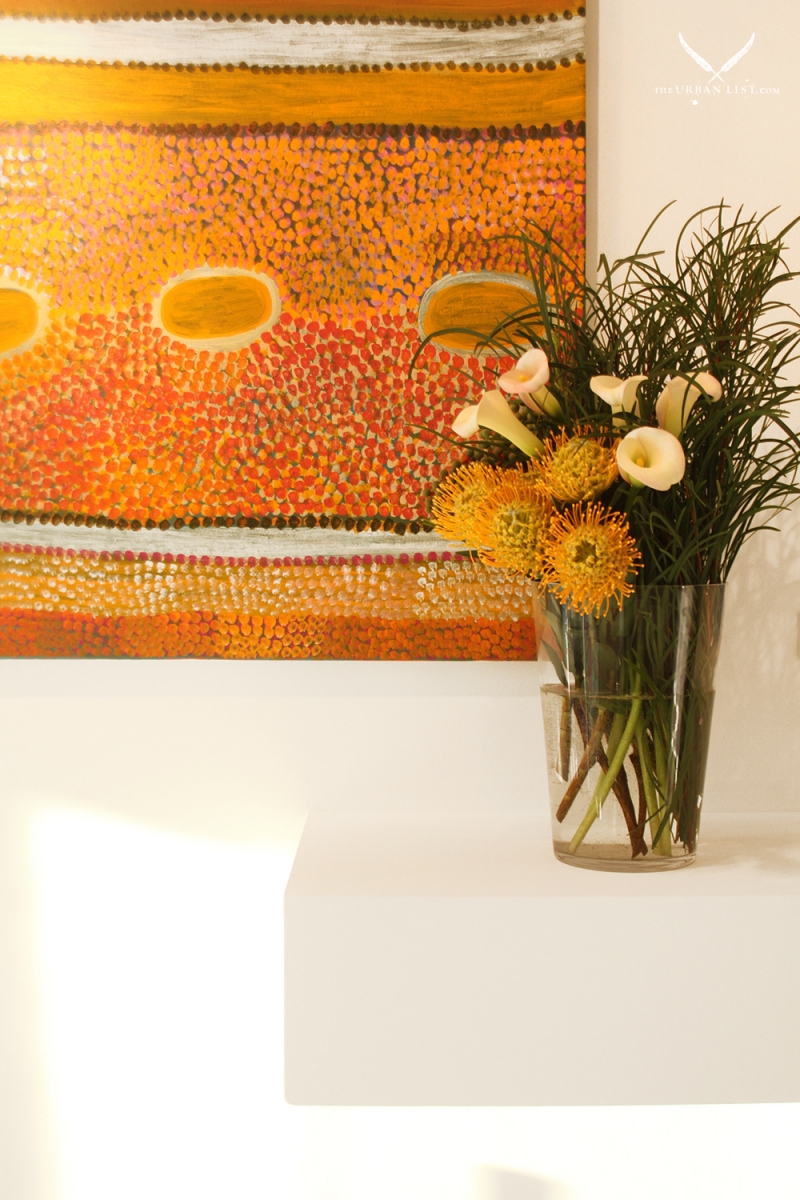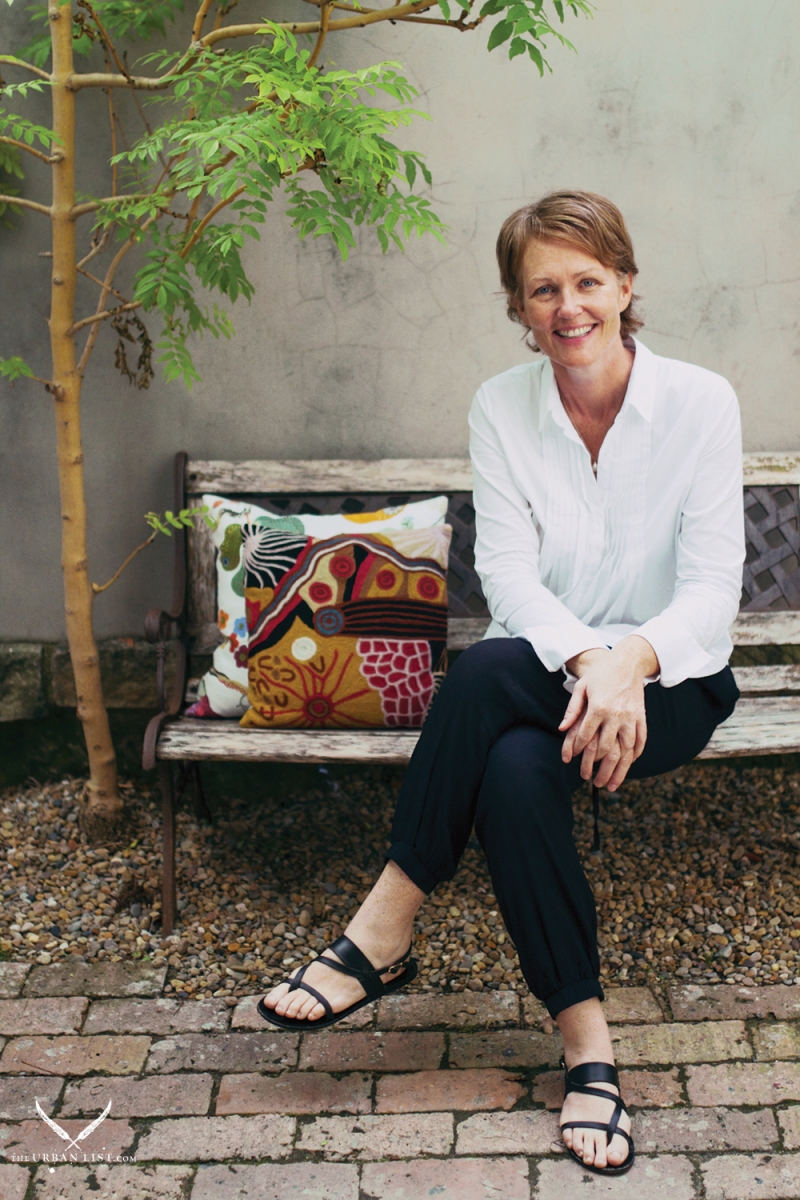 TUL: Do you remember the first important piece you bought?
Nichola: Yes a beautiful owl painting by Mabel Juli, it had been in the shop a couple of weeks and I kept waking up thinking about it and so as I tell my customers, I just had to have it! I try to limit myself to only a couple of paintings a year, but my will power is not very good so a few more sneak their way up into my home.

TUL: And what pieces constantly attract attention?
Nichola: It is hard to say exactly what draws people into a painting, as it is a deeply personal connection. There are certain artists that always draw attention and it is hard to articulate what this draw is. If I look for anything in a painting, it will be how balanced the painting is.

Every year I take a trip out to the communities that we work with and during the trip I have the luxury of hand picking the work. Last July I went for nearly three weeks and drove over 3000km (mainly off road) and saw literally 1000s of paintings but only brought back 53 (the shop is quite small!), all of which were beautiful, and unique. Within six weeks all the paintings that came back with me had sold. I am not quite sure what I am trying to say by telling you this story, but as the years go by my eye gets better at picking out a "good" painting and recognising that not all paintings can be great.


TUL: So, what are your tips for picking out a beautiful piece and incorporating it into your home?
Nichola: Don't be afraid of adding some colour to your home and don't always feel that you have to buy the biggest painting in the shop. Sometimes a small work can be very powerful on a wall. But most important of all, LOVE what you buy.

TUL: What makes The Gallery Shop unique and what has been the most rewarding part of the job?
Nichola: We are unique in the number of art centres and artists we are able to represent; there is no other gallery in Sydney that has the breadth we have. We pride ourselves on sourcing beautiful authentic and affordable works.

Finally, if I had a dollar for every time people came into The Gallery Shop and said that they didn't think aboriginal art looked like this, or that they didn't think they liked Aboriginal art—I would be a rich woman! There are a lot of preconceived ideas about Aboriginal art that need to be laid to rest.


Image credit: Nicola Sevitt