The purveyors of delicious and rare cheeses at Formaggi Ocello have kicked off a secret sale this weekend, and if you're considering the impending "doomsday" on our doorstep, now's a good time to stock up on life's essentials (ahem, cheese).
Until 6pm today, this Surry Hills cheese mecca is dropping prices on all of its incredible and fancy cheeses (there are over 200 types to mull over). Formaggi Ocello is one of the biggest cheese stockists in Australia, dishing out fancy formaggi to cheese enthusiasts across Sydney at growers markets in Pyrmont, North Sydney and Fox Studios.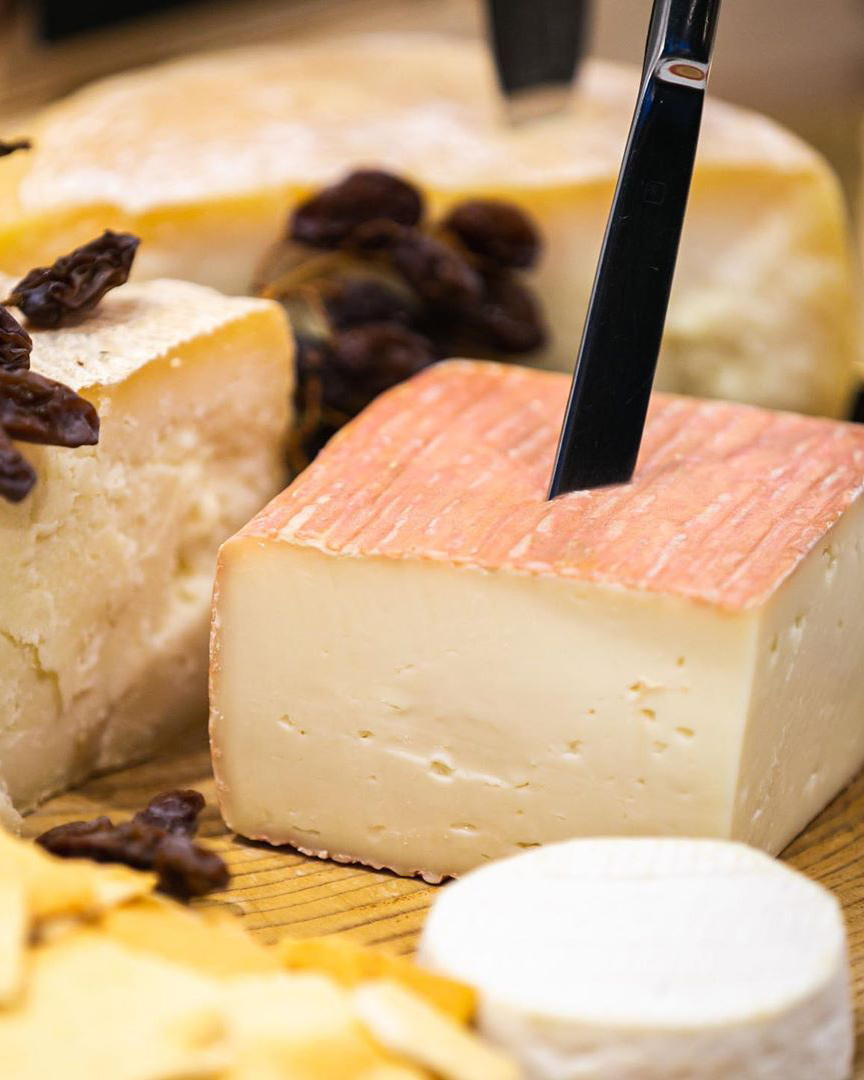 Housing a ridiculous line-up of local and international variants, Ocello specialises in rare cheeses including wheels of Cornish Yarg, which is a semi-hard cheese wrapped in edible stinging nettles and boxes of Caprino Cremosa al Tartufo, which is a creamy blend of goat and cow's milk cheese coated with fresh shaved truffle.
The sale will mean 20 percent off cheese (pecorinos, goats cheese, bloomy rind, blue vein, buffalo and cow cheeses), oils, vinegar, some cold meats and condiments too.
And as for how to score the discount? You'll need to mention the word "purple" at the counter.
As a side note, Ocello hosts incredible cheese and wine nights on a few Thursday nights each month. Think six cheeses, six wines and all the cheese and wine know-how you can handle. March events have already sold out, but there are some spots available for April—which you can book here.
The Details
What: Secret Cheese Sale
When: Saturday 7 March, 9am – 6pm
Where: Formaggi Ocello, Surry Hills
While you're here, add this upcoming two-day cheese festival to your calendar.
Image credit: Adam Davies, Formaggi Ocello