New Zealand tourism ads always make the destination look so magnificent: the rolling mountains, the outdoor activities, the local wines . . . Oh yes, the wines. It's no secret that some of the best drops in the world come from our neighbours across the Tasman, care of the country's cool climate, but beyond the odd bottle on a restaurant wine list, it's hard to enjoy the country's fine offerings in full.
Sydney watering hole The Winery is giving you the chance to experience New Zealand – at least the wine and cuisine – without stepping out of Surry Hills, with its Urban Vineyard series of events. Tonight and all this week, The Winery has brought Queenstown to Sydneysiders, the beautiful outdoor space made over with six of Central Otago's top vineyards, joining the party: Amisfield, Peregrine, Mount Edward, Valli, Two Paddocks and Gibbston Valley.
But it's not just drinks with a Kiwi twist—Amisfield Bistro's (the restaurant voted as one of New Zealand's top 50 restaurants last year) head chef Jay Sherwood has created a temporary menu inspired by his hometown's favourite dishes. Head there tonight for the 'Trust the Chef' laneway dinner and Thursday is all about matching cheeses to wine with a 'Cheese Gorge Board' night.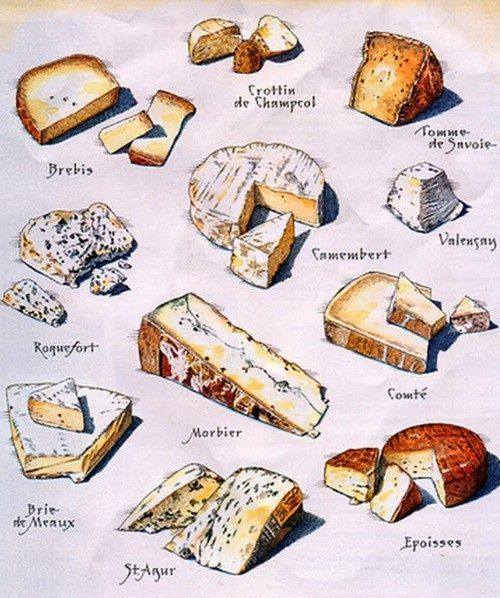 "We know Queenstown well and love it," says Phil Barker of The Artistry, the organiser of the cultural event. "It's a real privilege . . . to bring some of the beauty and atmosphere of Queenstown to Surry Hills. It's all about celebrating the extraordinary food and wine and meeting the people of Queenstown."
What's more is that guests go in the draw to wine a Queenstown Live experience care of Air New Zealand, packaged at over $10,000. Events continue all weekend, head down and enjoy a drop or two.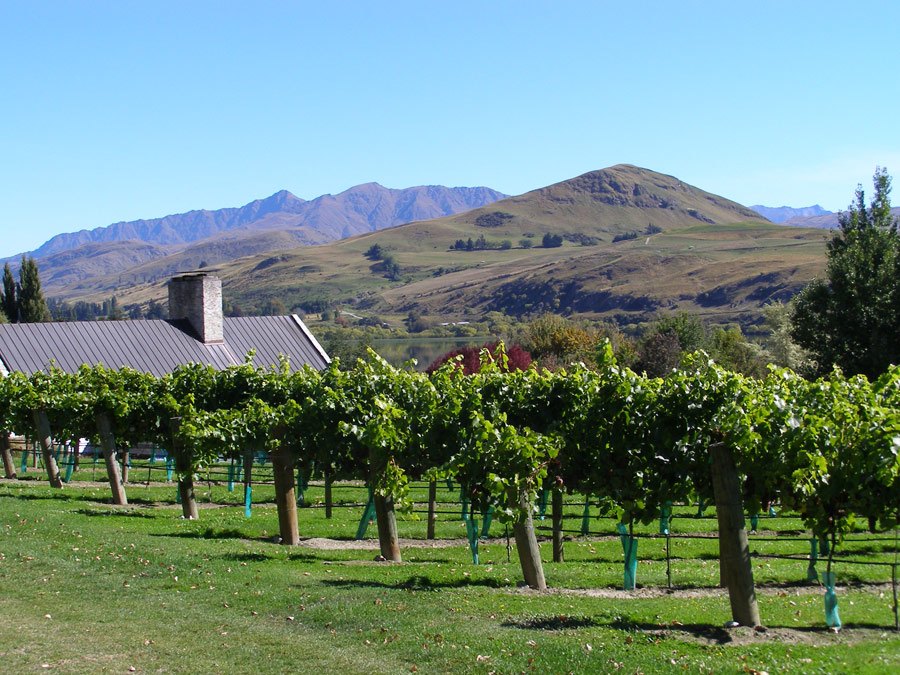 Top image credit Queenstown Vineyard: Long Shots Tumblr
Below image credit Amisfield Wines Queenstown: Queenstown Wine Trail