Guys, it's happened! We finally know the exact date that Hylin's brand new Back Bar is opening, so it's time to get out your calendars and mark Thursday 19 April as BUSY in a big red pen!
That gorgeous Chris Nixon mural we told you about last week is finished and looks even better than we could have imagined, the drinks list is all firmed up and we've managed to get a sneak peak. Lucky for you, we're feeling nice enough to share the deets with you!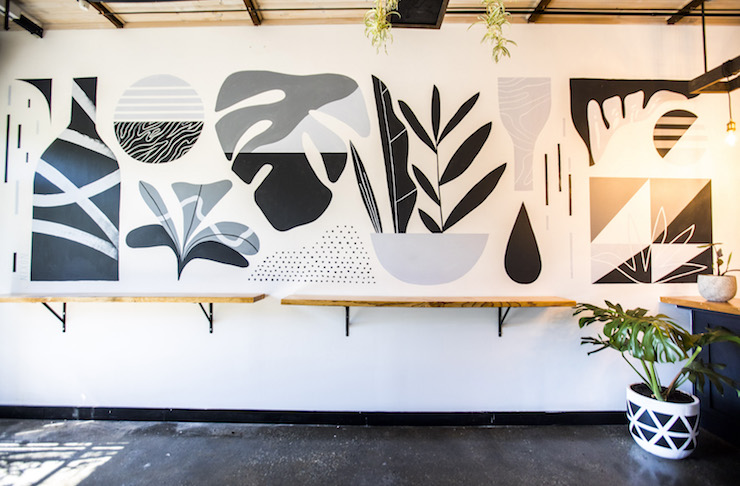 That pale yellow beauty is a chilli margarita—also known as the La Quebradad—that will knock your socks off and we'll be ordering four as soon as we arrive on Thursday night, while the Homebrew is a delicious concoction of rum, Pirate Life IPA and pineapple juice that will have the beer lovers all over Perth drinking cocktails. But the one we're most excited for has got to be the Pinky Fizz, because raspberry gin topped with fairy floss is always a good idea. ALWAYS.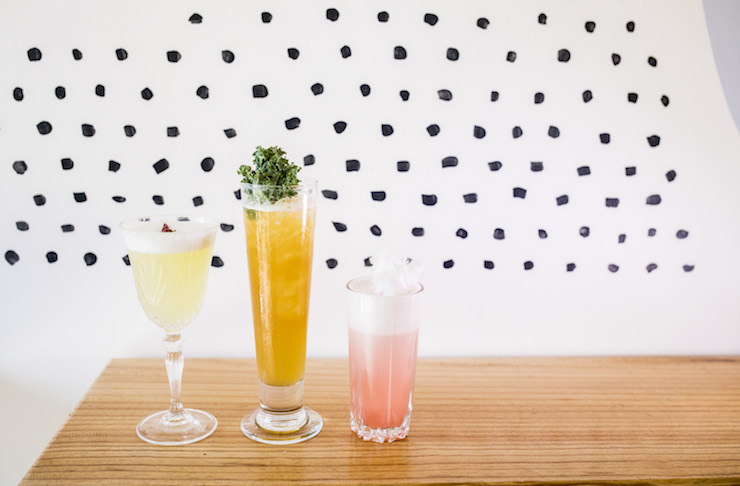 They've also got an amazing looking wine list, heavy on WA wines with a few South Australian drops thrown in for good measure, and there is something for every bubbles lover with bottles from Australia, Italy and France on the menu.
If you're laying off the booze you'll be pleased to know there are plenty of alcohol-free cocktails and they've even got alcohol-free sparkling and beer. Crazy, right?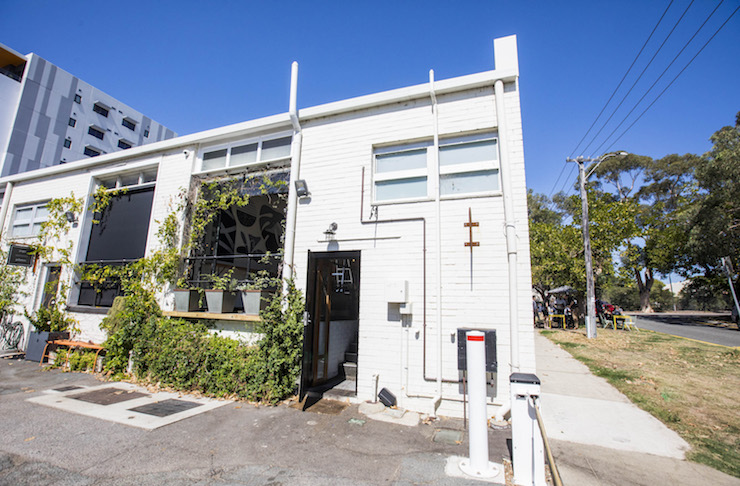 If you didn't mark Thursday 19 April in your calendar when we told you to before, you'd better do it now!
To keep you going until then, check out Perth's newest dessert delivery biz!
Image credit: Danica Zuks